No Comments
Revolution Releases Two New Year-Round Beers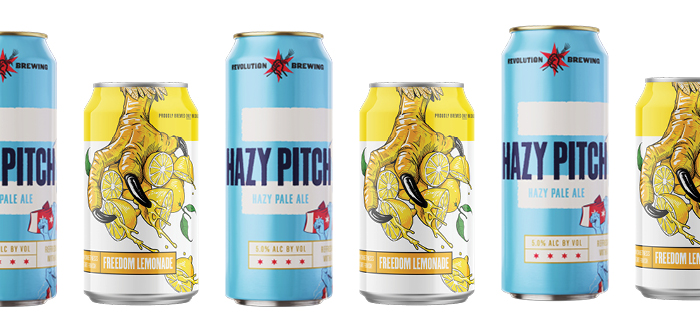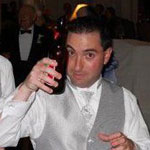 Two previously announced beers from Revolution Brewing are now available in cans in the city of Chicago.
Hazy Pitch is a Hazy Pale Ale the brewery collaborated on with the Chicago Fire FC. In an industry that has seen the Hazy IPA dominate, we're beginning to see Hazy Pale Ales pop-up because they're lower in ABV and more approachable beers. 
Coming in at just 5% ABV, Hazy Pitch still possesses those tropical and fruity notes people look for in a Hazy IPA but has a thinner body and is simply more drinkable. I got nice notes of pineapple, mango, and orange throughout the sip in just a really enjoyable beer. 
The other notable thing about this Hazy Pale Ale is the price. While typical Hazy IPA four-packs will start around $16 and can go up from there, Hazy Pitch is just $10 for a four-pack. A very fair price for the beer.
Hazy Pitch will join Rev Pils and Fist city in Revolution's City Series – their collection of locally branded beers available exclusively in Chicago. I can definitely see this beer being a popular pre-game option before Chicago Fire matches.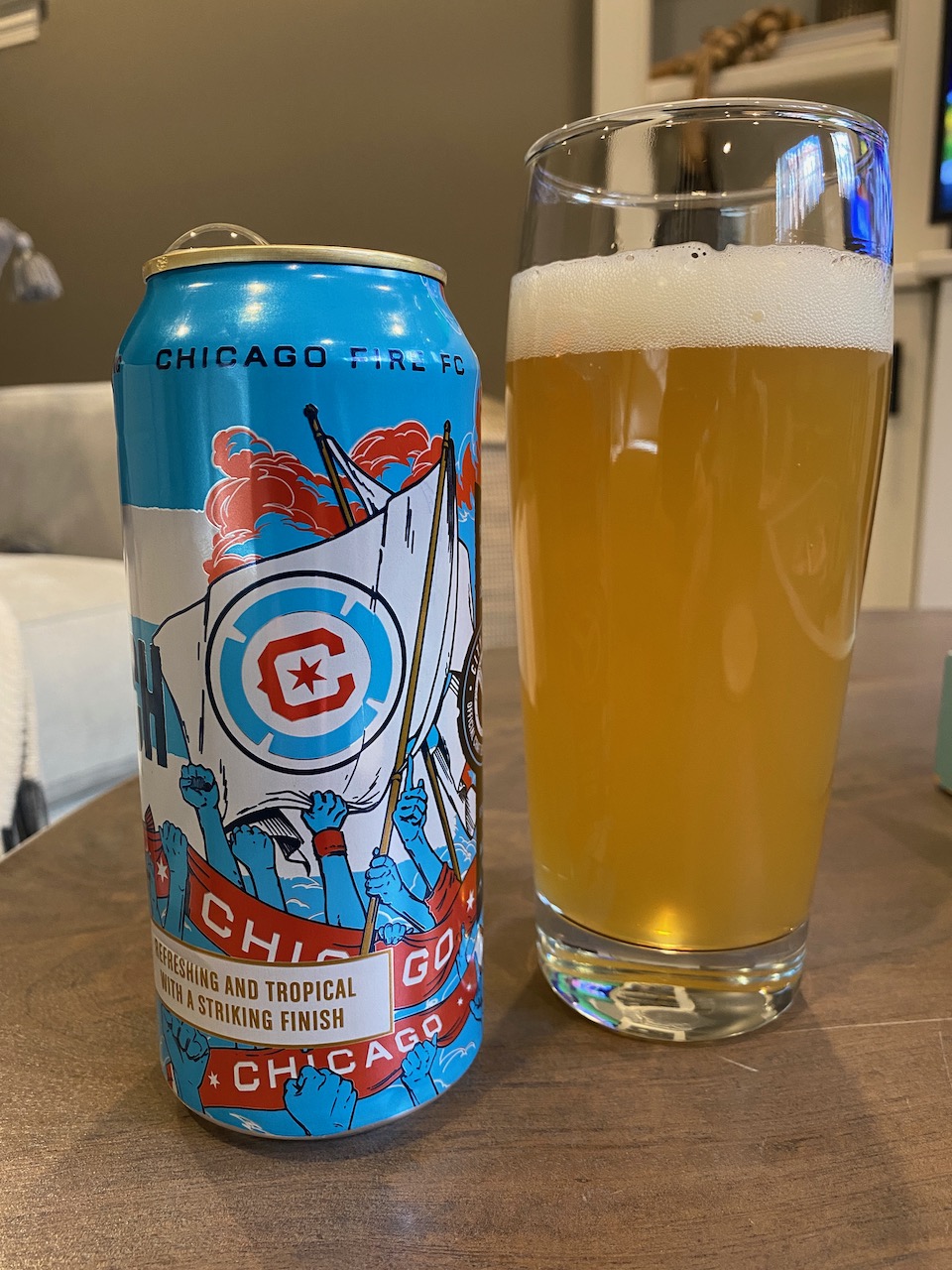 While being released in the middle of a Chicago winter might seem like an odd choice, Freedom Lemonade is the newest addition to the brewery's Freedom Session Sours series. You might not be thinking lemonade when the temperature is struggling to get above freezing but Freedom Lemonade has me excited for Chicago summers.
The Freedom Session Sours series from Revolution is known for beers made with real fruit and low ABV. The beers in the series are tart, some more than others, but none are over the top and good entry beers for people looking to get into sour beer.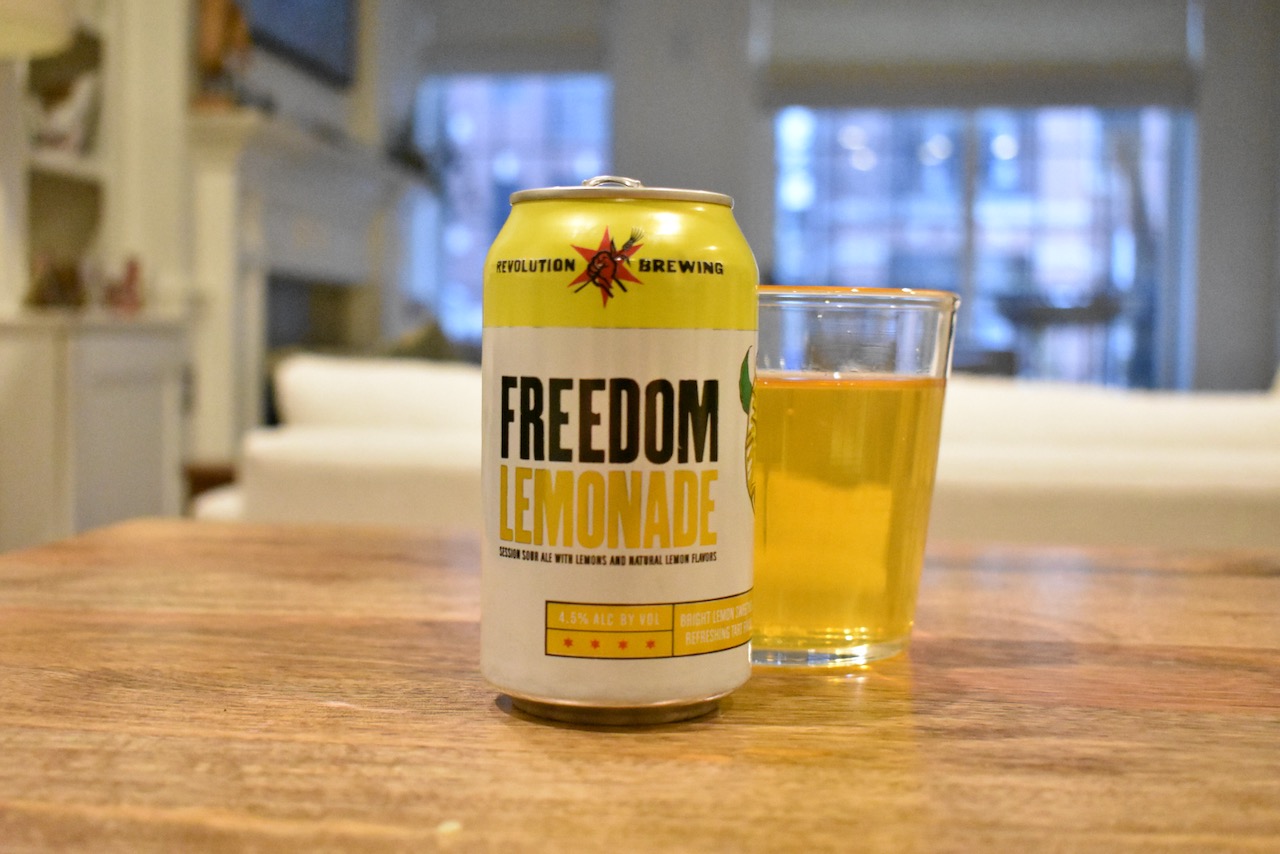 Lemonade beers are becoming more popular in the market. We saw Goose Island release 312 Lemonade Shandy this year and have a lot of success. Freedom Lemonade is tarter than Goose Island's version if you're looking for something to compare it to.
Freedom Lemonade is the closest thing to real lemonade in this style of beer that is out there in the market. The additional tartness mimics what you get in fresh-squeezed lemonade and it's delicious. Freedom Lemonade is a sour ale with cane sugar, lemon juice concentrate, and natural lemon flavor, and everything is blended together to precision.
Both beers will be year-round releases and are now available. 
Feature image courtesy of Revolution Brewing 
---