No Comments
Odell Brewing | Myrcenario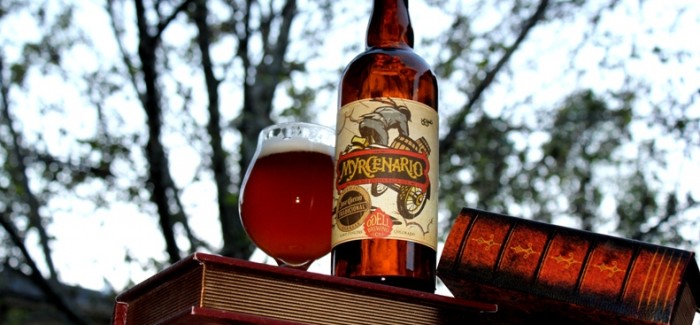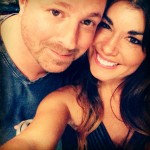 On our far-too-few trips to the Centennial State, we continuously find more reasons to want to stay. From your endless walking trails linking the bustling city life to the eternal wonder of the great outdoors, we are left feeling like we are visiting our true home. We are truly lucky knowing we are a mere short flight or a beautiful drive through your mountains. The people have been friendly, the weather mostly sunny and housing the most amazing craft beer scene.
Truth is, this seems like a love letter to a great neighboring state – and is probably exactly that. We drove through Wyoming on our most recent trip in an attempt to cut an hour off the travel time to an amazing city. Although this is a less desirable route as far as scenery goes, it does have one very important stop; the place affectionately known as FoCo – or Fort Collins. On this particular excursion, we had the chance to stop at Odell Brewing for a short while.  A wafting found our nose with the most amazing scent filling the air as soon as we opened the door. Oh heavenly hops! Our eyes turn to the welcome board: 'For Colorado Only – Myrcenario Double IPA aged in Jose Cuervo' – "We're taking one of those!" is our immediate eye contact language. This was meant to be. A couple of quick flights later and an energetic brewery tour from an employee who displays all the eagerness and bright eyes that seems to flow freely through all of Odell's employees, made us forever-supporters. Now grab one of those DIPA bottles and onward to the greater Denver area.
Myrcenario is brewed for the locals of Colorado and to anyone lucky enough to stumble across the state line of Wyoming, falling face first into hops. This one pours a slightly-rusted amber with a delicate top foam that laces the glass. The smell is familiar to the fresh Myrcenary we had on tap, but as this bruiser warms up, boom, Cuervo makes his smooth appearance and – "Tequila makes her clothes fall off!" This is a fun blend of a staple brew and staple spirit. So FoCo lucky!
The trip back was through Grand Junction. Although that road was a far more beautifully scenic, we'll travel the other route for that enticing FoCo welcome on the way in.
---