No Comments
Event Recap | East Bay Kick-off Party SF Beer Week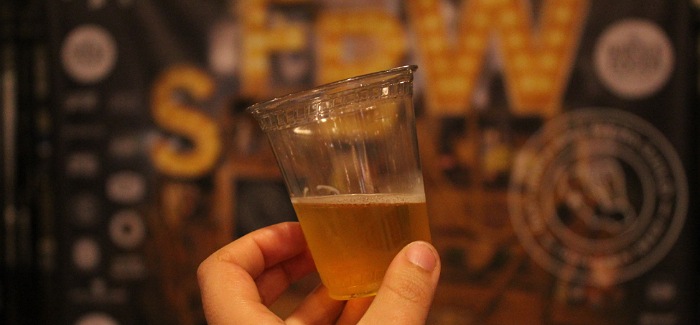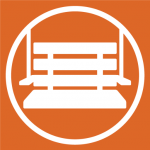 With Covid numbers surging yet again in the winter of 2021, the Bay Area Brewers Guild knew that they would have to go with an alternate plan for the kick off to Beer Week. The usual opening gala for the start of San Francisco Beer Week would have to be split up, five different venues, each one in a different region of the Bay Area. As I did not have the time or liver to do all five in a night, only one was attended.

The kick-off party in the East Bay took place at 21st Amendment's brewing facility in San Leandro on Friday the 11th. With 30 breweries in attendance, there was an excited buzz in the air. It felt wonderful to get the beer community back together again. Brewmaster and Co-founder of 21st Amendment, Shaun O'Sullivan shared this sentiment: "The enthusiasm for the return of San Francisco Beer Week was evident last week at the East Bay kick-off party here at our San Leandro brewery. The turn-out was tremendous and felt safe with the vaccine mandate. Many thanks to all the local craft breweries that participated; they made the experience special for all those who attended. I had a blast."
As a large showcase of their styles, breweries bring their A-game. This year saw some beautiful brews and some interesting ones too. Temescal Brewing out of Oakland has experimented with brewing an herbaceous type beer, their Amaro di Temescal. Modeled after an Aperol Spritz or a Spaghett, this beer could be poured over ice with a lemon or orange peel for a refreshing summer afternoon drink.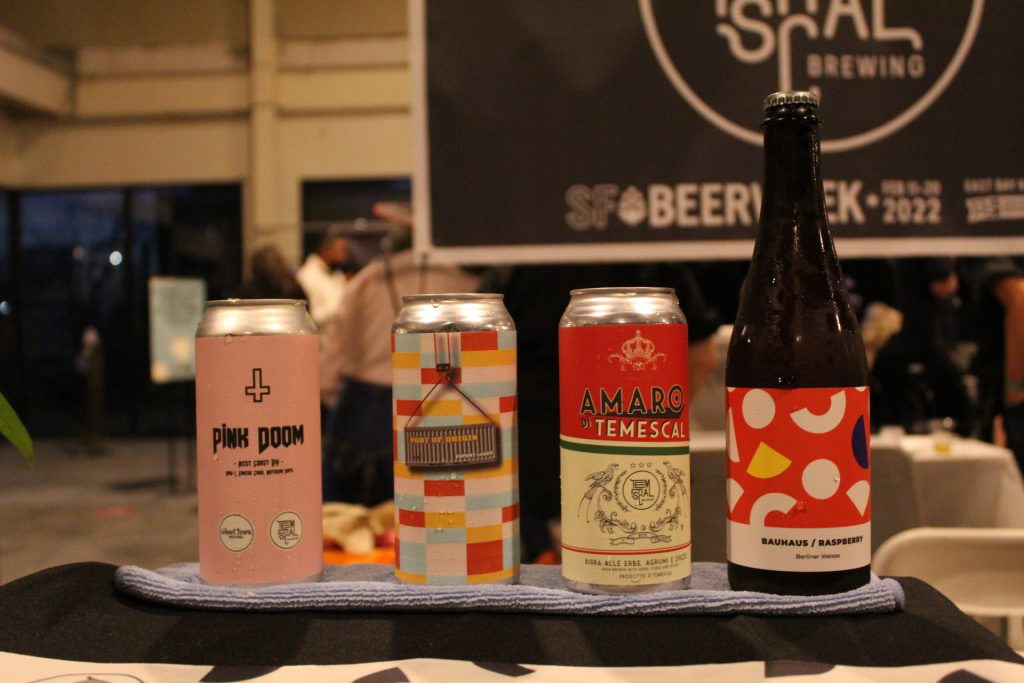 East Brother Beer Co. reminded us of their lager prowess with their 5th Anniversary Munich Dunkel, a balanced and subtlety sweet delight. This rich, malty Dunkel was a collaboration with Crooked Lane Brewing Co., and is releasing throughout the Bay Area for SF Beer Week and can be tasted at their anniversary party on Sunday the 20.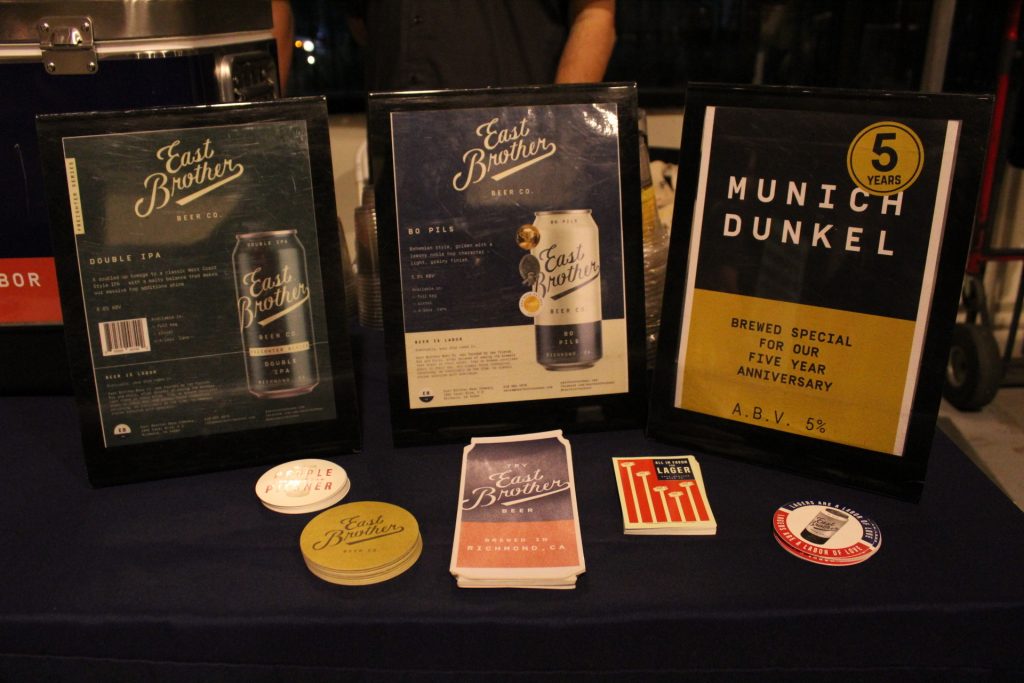 Drake's Brewing Co. brought a delicious lineup of taps, but it was their barrel program that really shined. Death of the Sun is a big boozy Bourbon Barrel Aged Imperial Stout aged with Amburana woodchips. Smooth, chocolatey and dangerously delicious.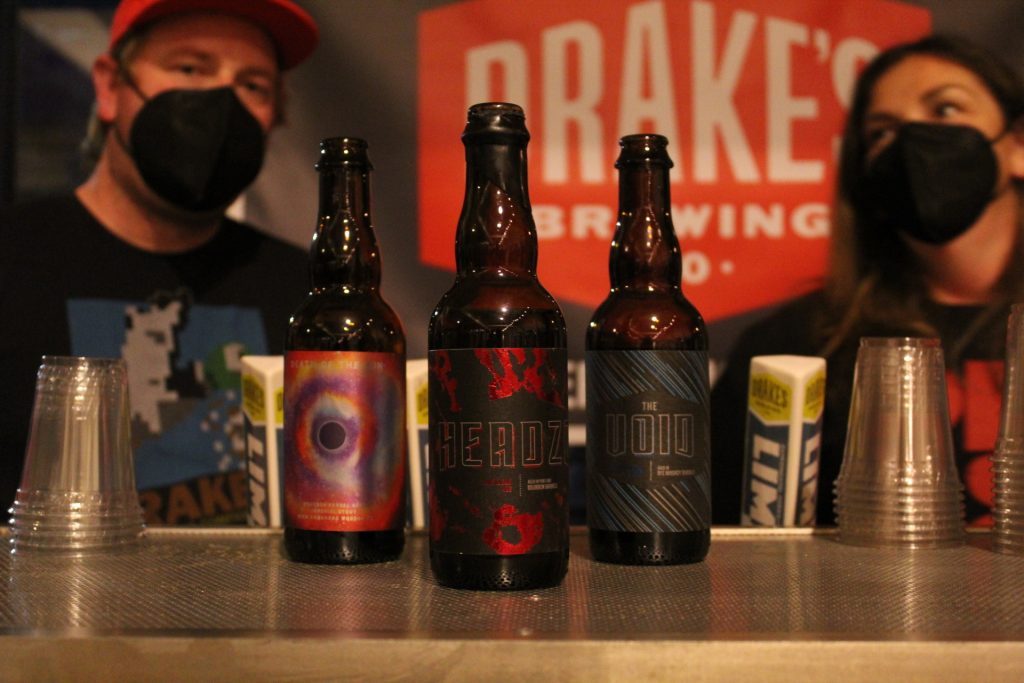 Ghost Town Brewing has a Foeder Pilsner, Geisterfaust, that is always killer. Alas, the keg kicked early, so the Universal Jam Fruited Wild Ale with Strawberry and Rhubarb was a stellar second choice. Tart and inviting, it wasn't even originally supposed to be slotted for the event. Thankfully it made a delicious treat!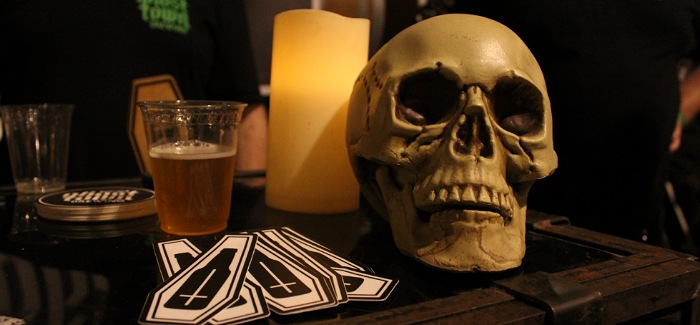 Beer Week Collabs were all on tap at the bar itself; five different IPAs from around the Bay Area. Each one had its unique stamp and a little something for every palate.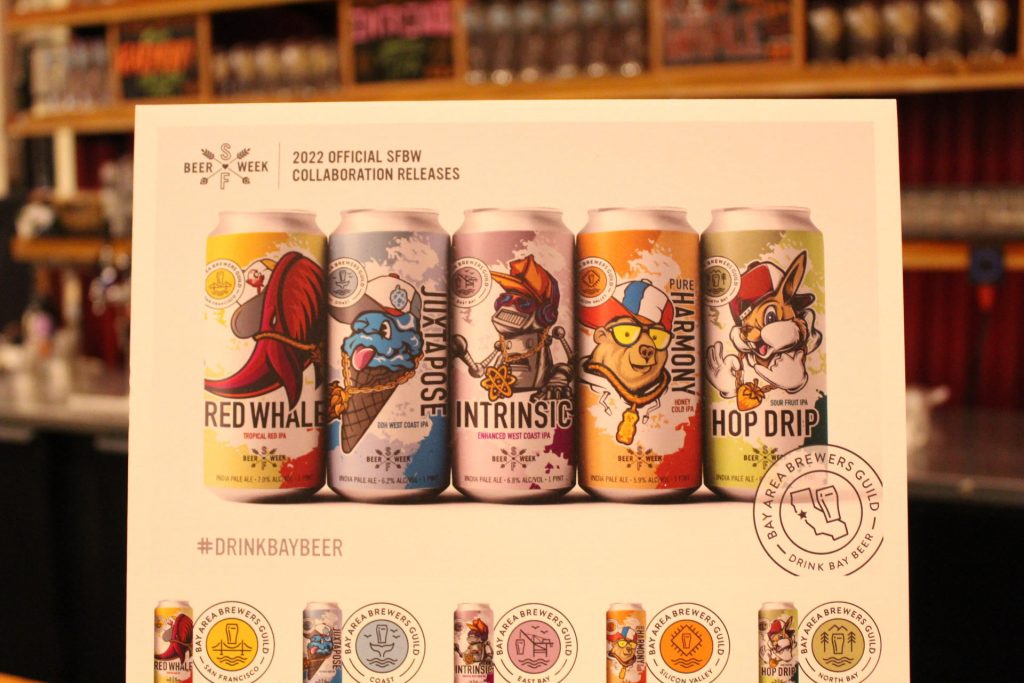 Other Notable Beers
Faction Brewing – 1970s Lager, brewed with corn and coming in at 3.9% ABV is a shift beer your dad would love too.
Original Pattern Brewing Co. – All About That Nelson IPA just a truly delicious IPA at 6.8% ABV. Clean, crisp and really let the New Zealand Nelson Sauvin Hops shine.
Almanac Beer Co. – In honor of their 10th anniversary, Almanac presented a Barleywine that was a gorgeous representation of the style. Using a single malt from their neighbor Admiral Maltings and aged in whisky barrels from their nearby neighbor, St. George Spirits. This beer was a labor of love, and it shows.
Federation Brewing – Ladybug Luck White IPA with Prickly Pear invoked summer with every sip. Tropical and fruity, it was begging to be paired with a pool and some sunshine.
Canyon Club Brewery – Burning Ram Kolsch was a true-to-style, easy drinker.
---