No Comments
Odell Brewing Co | Mountain Standard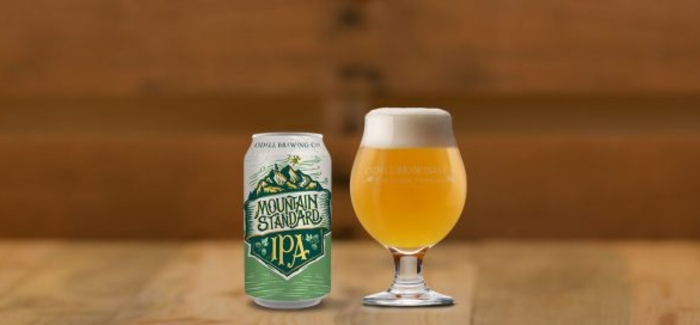 Odell Brewing Co. has been a leader in the craft beer industry for many years, and about a year ago they came out with a new version of a beer they had brewed before: Mountain Standard. In its former recipes, it was both a black and double black IPA, but this time around there was a choice to change direction. By setting sights on marrying both west and east coast style IPAs, Odell has put out a delicious, light-bodied and aromatic IPA that they are calling a "Mountain Style IPA." (See this awesome article for more information on this trend.)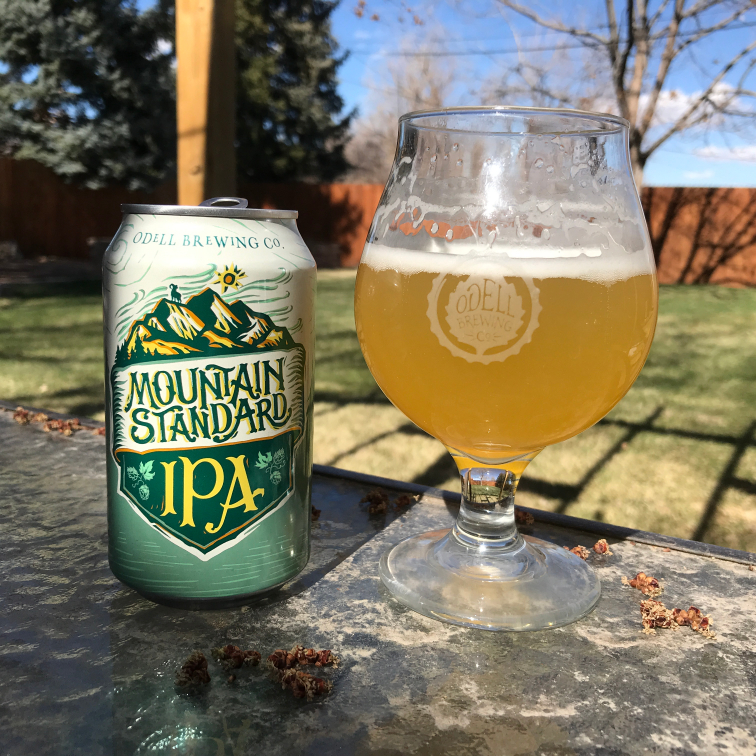 Mountain Standard is the perfect beer for a spring, summer or fall afternoon on the porch (PorchDrink, anyone?). The scent of citrus and aromatic hops touches the nose before a sip, and the body sits light in the mouth just before a mild punch hits the sides of the tongue from the bitterness of the hops. The beer is slightly hazy and finishes with a light hop bitterness in addition to a residual floral aroma. Coming in at 6.5% ABV, it can keep session drinkers just as happy as one-and-done drinkers, and is safe to consume at altitude.
While we search for the beers that best fit our palate, season and occasion, it seems that Mountain Standard is one that can be a go-to for the consumer. Its wide availability, great taste and interesting style choice make it a beer that is worth diving into. As this beer and style age, it'll be interesting to watch what happens to the "Mountain Style IPA."
Feature image courtesy of Odell Brewing.
---