#sanfranciscobeerweek – PorchDrinking.com
February 8, 2018 | Victoria Pratt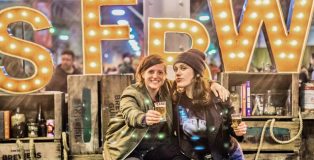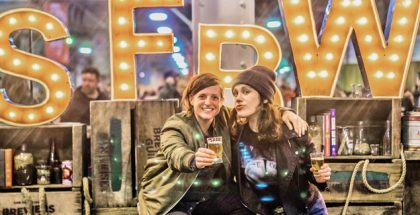 Avg. Reading Time:
8
min
San Francisco Beer Week kicks off its 10th Anniversary on February 9, 2018. Like last year, this beer week runs a full 10 days, packed with events all across the Bay Area, ending on February 18, 2018. Get your livers and drinking boots ready. Make sure to check back for the PorchDrinking list of Can't Miss Events for each day! Below you will find the 10 beers we're most excited for, along with the full pour list (subject to change).
March 14, 2017 | Simon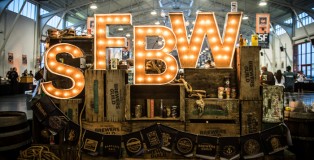 Avg. Reading Time:
6
min
Sadly, San Francisco beer week is over. It was another incredible week, full of amazing events and new and innovative beers. Pounds were gained, work was neglected, but it was all worth it. From the Opening Gala to the last day, Beer Week was loaded more than any prior year. Each day had more events for any one person to handle, but that is the beauty of Beer Week.