No Comments
Scofflaw Brewing Co. | Basement IPA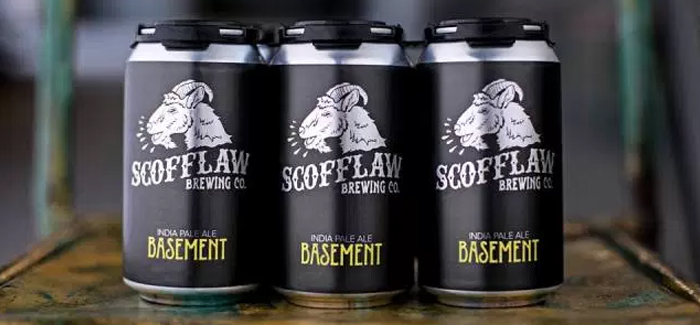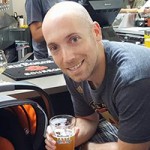 Hanging out in the basement has its own special connotation. They don't usually say things about "your parent's basement" in any positive manner. It could be the basement that freaked you out as a kid that you still have nightmares about OR it could be a basement man cave, perfect for beer geeks.
In many ways a combination of all three, Scofflaw Brewing got its start on a one-barrel system in the basement of the founder's mother-in-law of all places. And out of that adventure came Basement IPA, which is quite honestly perfect to drink in any basement or building, field, plot or porch for that matter.
Basement IPA is as juicy a beer as they get. Those that shy away from hop bitterness don't need to worry about trying this one. The bitterness is almost reminiscent of lemongrass or bitter melon and doesn't punch through your palate. It is nicely balanced with sweet malt that takes over the finish. This beer is more similar to something you'd find in New England… hazy, balanced and smooth as opposed to the crystal clear IPAs which slam you with hops that you more often find across the south.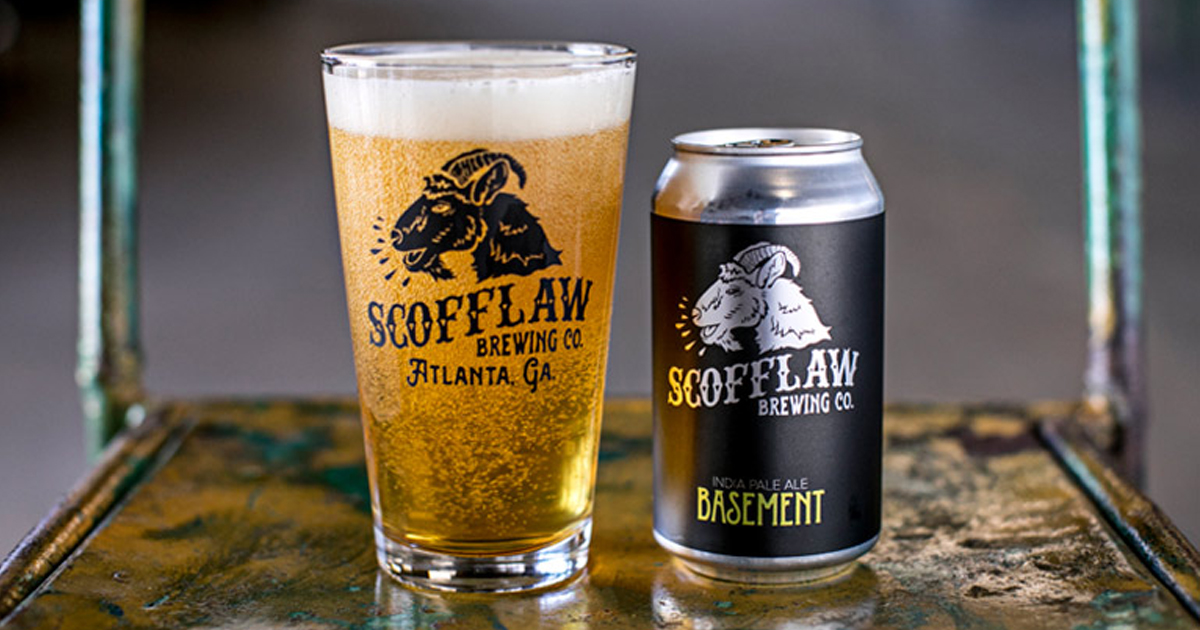 And on another note, the cans from Scofflaw are awesome. They feel really substantial in your hand, almost like brushed metal instead of cheap aluminum. Although Basement IPA is excellent on tap, I actually prefer it from the can, keeping some of those delicate hop chemicals locked in and away from air until I drink it back.
Scofflaw is a relative newcomer to the Atlanta craft scene but the brewery has made itself known immediately with this flagship beer. I look forward to trying many more of them in the future!
---