3 Comments
Must-Have Craft Beer Apps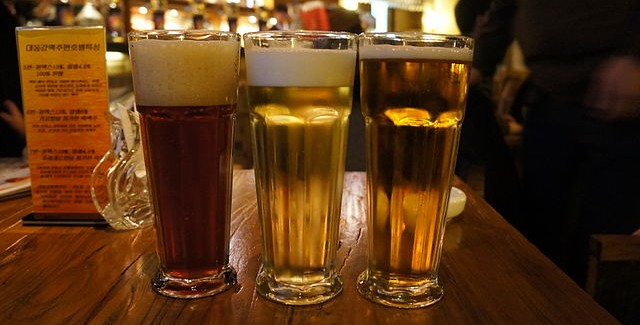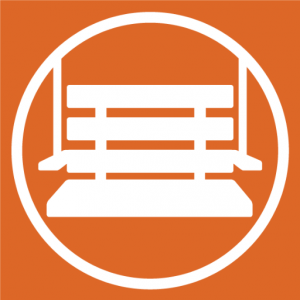 The craft beer boom is showing no signs of slowing down, with research by Mintel indicating that the segment is predicted to grow to an impressive $18 billion by 2017. Even in the toughest years of the recession, craft beer continued to defy recessionary trends, steering clear of overall beer market trends and carving a market niche, especially among drinkers aged 25 to 34.
There are many reasons why people are going craft beer-mad. The trend can be seen as a reflection of the Slow Food Movement, in which diners are turning to regional, healthy foods in place of mass-produced ones. Craft beer also offers greater variety, more complex flavors and a far more personalized experience, which, in the midst of the technological boom, is highly prized among younger and older generations alike.
Research shows that some 50 per cent of beer drinkers would savor more craft beer if they knew more about it. In steps technology to bring the world together, with apps for iPads and Smartphones providing all the information you need on the world's very best craft beers. These are just a few apps you may find useful if you'd like to delve into the cool, comforting world of craft beer:
Untappd: This app truly shows how quickly the world can interact regarding niche subjects like craft beer, thanks to technology. The app allows you to explore nearby popular bars and beers, to discover what your friends are drinking, to let others know where and what craft beer you are currently enjoying, and to sample new beers that are all the rage among those in the know. You can use this one on your smartphone or tablet, but make sure to keep your gadgets safe and sound if your first beer will be one of many. Untappd is currently 'the' app to have, mainly because of its clean, easy-to-use design and its robust rating community.
Pintley: This app invites you to beer tastings, tracks the beer you like and makes personal recommendations based on your past consumption. It is also the perfect forum for those who like to share their opinions with others and see how beers have been rated in the past. The Beer Locator and Beer Map means you'll never be stuck without a pint, regardless of where you are travelling.
Beer Hunt: This app is ideal for those who like to compete. Stack up points as you try different craft beers. The point system is based on the rarity, geographical origin, style, etc. of the beer you enjoy.
Brewery Map: This app will allow you to plan a smashing road trip, providing itineraries for the beer journey of a lifetime. Plug in your location and destination and the app will point every brewery in between. The app is a great way to discover breweries you may never have heard of before, and you can also contribute any missing breweries to the map. The app also provides information regarding opening hours, tour info and type of beer brewed, which makes it easy to plan your day while you are travelling.
Drizly: In need of craft beer, but not in the mood to leave your apartment? Drizly partners with your local liquor stores to serve up their entire inventory including a great selection of craft beer. This on-demand alcohol delivery service will bring a great craft selection directly to your home or office in under an hour all for just a $5 flat rate delivery fee. So whether you're wanting to avoid long liquor store lines after work, or perhaps you've run out of beer at your house party, or maybe the weather just isnt cooperating, Drizly will bring the beer to you!
RateBeer: If you're after a quick and trusty rating site, this app is a handy one to have at your fingertips. Touted as 'the world's largest source of information on craft beer,' it rates beers on aroma, appearance, taste, palate and overall quality. It also allows you to find local beer establishments, find beer events per county and send mail.
iBrew Master: If you are the ultimate craft beer fan, why not try making it yourself? This app contains hundreds of beer recipes from all over the world, plus 200 recipes you can purchase for a small price. Edit the recipes as you desire, and add your own to the database. The app provides estimated calculations for your end product, so keep your tablet or phone nearby if you decide to start brewing. It also provides a list of local suppliers, in case you prefer to buy rather than brew.
Anne worked in business management in the healthcare industry after studying literature. On becoming a mother, she took a step back and decided to indulge her love of writing. Since then she's written on a wide variety of subjects including craft beer!
Further reading:
Businessinsider.com, Why Everyone is Going Crazy for Craft Beer, accessed May, 2015.
IFT.org, Craft beers' popularity doubles in the US, accessed May, 2015.
News.com.au, Consumer interest drives increased popularity in craft beers, accessed May, 2015.
Foxnews.com, Top 10 Craft Beers, accessed May, 2015.
QZ, Tablet Insurance, accessed May, 2015.
Cbsnes.com, Craft Beers Grow in Popularity, accessed May, 2015.
---