No Comments
Weekly Growler Fill | National Beer News Roundup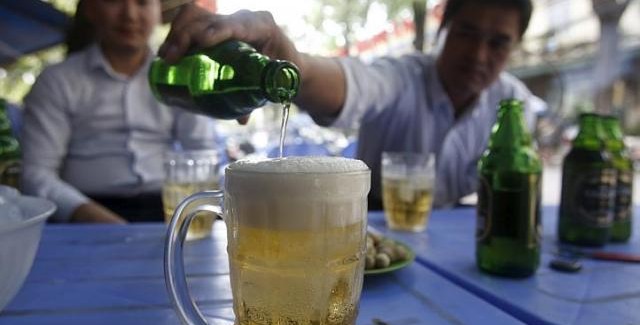 Today I'll be serving up a helping of world news, financial news, and event news. A Chinese county held a controversial beer festival, Jim Koch is unloading massive amounts of Boston Beer Company stock, and Denver Rare Beer Tasting breweries have been released.  Get your head in the game with a big dose of craft beer related stories in this edition of the Weekly Growler Fill.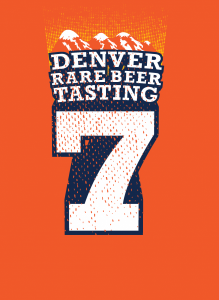 On September 25, a rare and joyous occasion will take place: Denver Rare Beer Tasting VII. The tickets went on sale yesterday (June 21) and the list of 50 breweries was released a few days before. 'The Denver Rare Beer Tasting VII features the chance to sample rare, exotic and vintage beers from 50 of America's top craft breweries and the opportunity to meet the men and women who made them.' Tickets are on sale for $110 right now, so get your hands on them while you can – this event will most definitely sell out. If you're skeptical about the high price tag, don't be. The beer you will be drinking is far more valuable than the price and all of the proceeds go to Pints for Prostates, so you're doing a good thing. Here's a list of the beers and breweries from the first six years and damn, does it look amazing.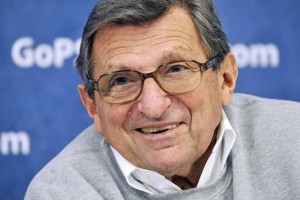 Although the end of his life was filled with controversy and cover ups, there is no doubt that Joe Paterno was an outstanding college football coach. Earlier this year, the NCAA restored 111 wins that were taken away as a result of the scandal with Jerry Sandusky. This returned Paterno to his title as the winningest coach in the history of college football. To honor his life, a brewery in Latrobe, Pennsylvania is creating a beer inspired by Paterno. The Duquesne Brewing Company has been working closely with Paterno's family to make sure the Vienna-style lager is just right before they package it in 12 oz cans later this summer. A portion of the proceeds will be donated to charities that Paterno's family supports.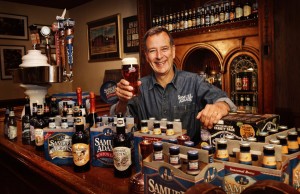 Jim Koch, founder of Boston Beer Company (aka the makers of Sam Adams), just got even richer when he unloaded a massive amount of stock. That number you see in the title, $1,274,050.00, was just what he made in ONE DAY by selling 5,000 shares. What I don't mention in the title, is that he did this for four days in a row for a similar value. We get to find out all of the details because major shareholders who own more than 10% of a company have to disclose their sales and purchases with the SEC. Although this seems a bit crazy, Jim has been doing this for months as a 'part of a broader stock-buyback plan authorized by the company.' I don't speak stock, so I don't exactly know what all of this means but I think Jim Koch should take us on a beer cruise ASAP.
Niya County is located in the southern region of Xinjiang, China; an area that has a very large Muslim population. Just recently, the government held a beer festival for the local farmers and herders where they could enter their beers into competitions, listen to music, and dance. Sounds fun, right? Wrong. The government held it right before Ramadan and Muslims are not supposed to consume alcohol. It seems fine to host a party for all of the non-Muslim residents, but Xinjiang government websites have been posting notices demanding that citizens should not observe Ramadan. An exiled group, the Uighurs, are calling this beer festival an open provocation by the Chinese government. While China's Communist Party claims that it supports freedom of religion, it also only allows officially recognized institutions to operate in the area.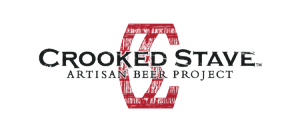 Crooked Stave Artisan Beer Project will host two back-to-back dual bottle releases starting with the release of HopSavant Galaxy and St. Bretta Pomelo on Wednesday, June 24th. If you don't know, a pomelo is like a sweet grapefruit and when you toss it in beer, it is 10x more delicious. The following week on Wednesday, July 1st, Crooked Stave will release Flor d'Lees and Progenitor Dry Hopped Golden Sour. Flor d'Lees is something to get super excited about as it is one of Crooked Stave's most complex, long-aged sours. You can bet that I'll be grabbing a few bottles of that. All releases will take place at the Crooked Stave taproom (3350 Brighton Blvd) at 6:00 p.m. MST.