No Comments
Ultimate 6er | College Collaborations Perfect for March Madness 2020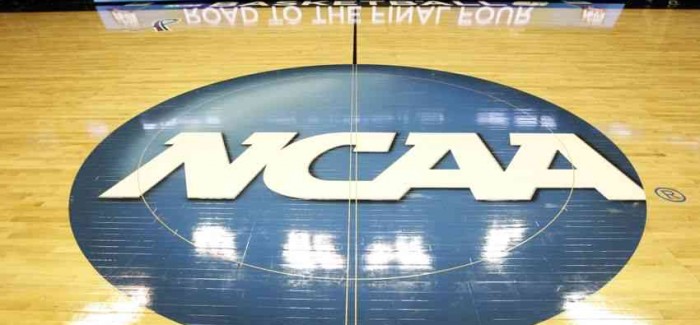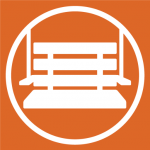 With Selection Sunday coming up on March 15, March Madness 2020 will soon be in full effect. As more and more colleges are teaming up with local breweries to create school specific brews, this March Madness Ultimate 6er features six beers from universities (and breweries) we'll likely see playing in the coming weeks.
Please do note that most of these beers are year round but only have a local distribution so you'll likely need to visit the campus to get your hands on one of these brews.
These are in alphabetical order, by school, and not in order of their potential seeding in the tournament.
*all seed placements going into this year's March Madness 2020 are from March 3rd of this year and are subject to change
---
Colorado Buffaloes & Avery Brewing | Stampede
Colorado is currently listed as a 5-seed and has all but assured themselves of a spot in the tourney.
Stampede is a Colorado Gold Lager that is available year round. It has a light 4.5% ABV and is brewed with Sterling and Bravo hops and 2-Row malt.
---
LSU Tigers & Tin Roof Brewing | Bayou Bengal

The Tigers are currently listed as an 8-seed and should find themselves in the big dance.
Bayou Bengal is Pale Lager brewed with Magnum and Saaz hops and Carafoam and Pilsen malts. It's got a light, 4.5% ABV and a crisp, clean profile.
---
Montana Grizzlies & Big Sky Brewing | Griz
View this post on Instagram
Montana currently sits atop the Big Sky Conference and is listed as a 16-seed but they'll need to win their conference tournament to assure themselves of a birth in the Big Dance.
Griz, like the two previous beers, is also a lager but has a nice 5% ABV to it. It was only available for a limited time to celebrate the school's 125th year but they hope to do another brew with Montana soon.
---
New Mexico State Aggies & Bosque Brewing | Pistol Pete's 1888 Ale
The Aggies have run through the WAC and (at the time of writing) have a perfect 15-0 conference record. They're currently projected to be a 13-seed.
The first ale on this list is Pistol Pete's 1888 – a Blonde Ale named after the Aggies' mascot and the year the US created the New Mexico Territory. Available all year, this brew has a 4.8% ABV and just 20 IBU.
---
NC State Wolfpack & New Belgium Brewing | Old Tuffy

North Carolina State is, at the moment, listed as a "first four out" team but a solid run in the ACC Tournament could propel the Wolfpack into the NCAA Tournament.
Old Tuffy, brewed at New Belgium's Asheville, North Carolina brewery, is a lager made with Pale and Munich malt and four types of hops. It has a 4.7% ABV and can be found across the Tar Heel State.
---
Northern Illinois Huskies & Pollyanna Brewing | Dawgma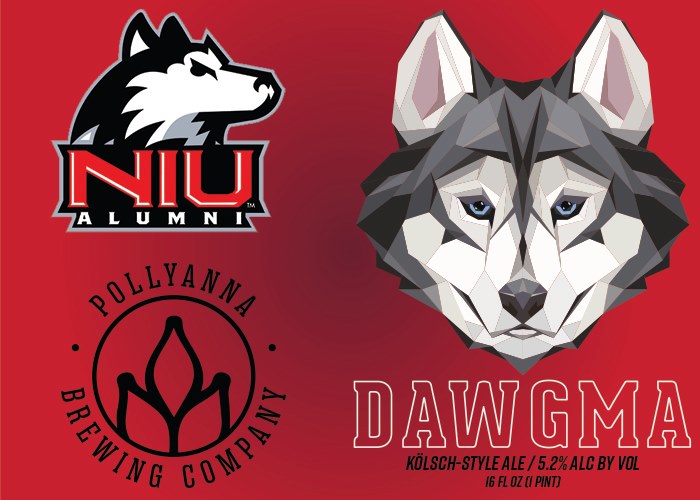 The NIU Huskies are currently atop the MAC West as March Madness 2020 approaches and are dark horses to make the tournament. They'll need to win their conference tourney to do so but, this season with star Eugene German, they just might do it.
Dawgma is a Kölsch-style Ale and was actually brewed with the NIU Alumni Association. It has a 5.2% ABV and 17 IBU and is sporadically availability across Chicagoland but, good luck finding it because it sells out real quick.
Feature Image Photo Credit: NCAA
---