No Comments
I'm on a Boat… In South Carolina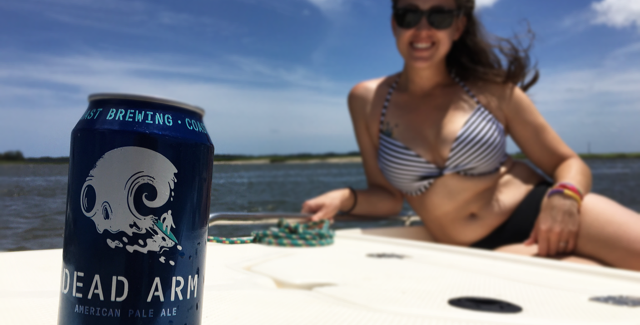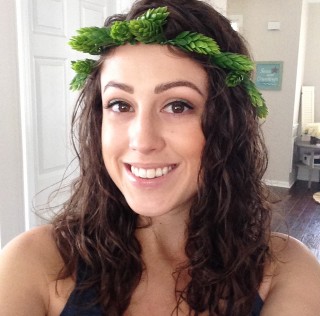 It's officially summer, and with the change of the seasons comes all of the exciting outdoor activities that keep us busy when the weather is beautiful. The lowcountry of South Carolina has a plethora of options when it comes to fun in the sun. In our region of the country, summer activities mostly take place in the water. We decided to gather 5 locally crafted brews and take them for a ride.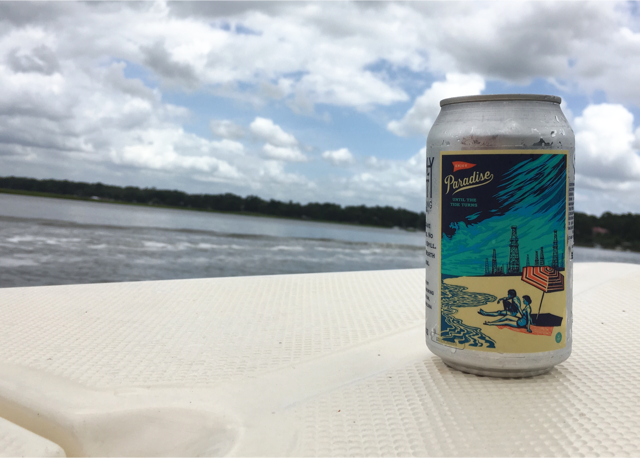 Session IPA | 4.1% ABV
We don't like to brag, but we think our little coastal towns are pieces of paradise. With the ocean at our toes and the rivers that connect throughout the entire coastline of South Carolina, we constantly have water on our minds. Paradise by Holy City Brewing makes a great boat beer, mainly due to its sessionable ABV. It's brewed with Citra and Mosaic hops and is super refreshing on a hot day.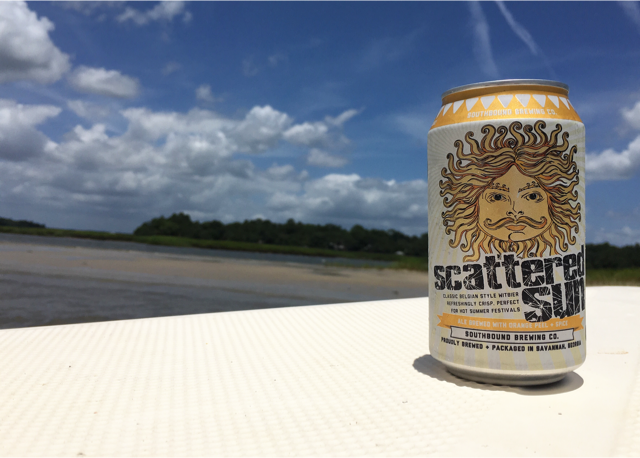 Belgian Witbier | 5.2% ABV
Okay, okay, we admit this one is not from South Carolina. But we love our friends across the river in Savannah, GA and who doesn't love some Scattered Sun when out on the boat? Scattered Sun by Southbound Brewing Co. is the perfect companion to a hot summer day spent outside. A classic Belgian witbier brewed with coriander and citrus peel, the tart, crisp flavors and aroma are incredibly refreshing when the summer sun is beating down.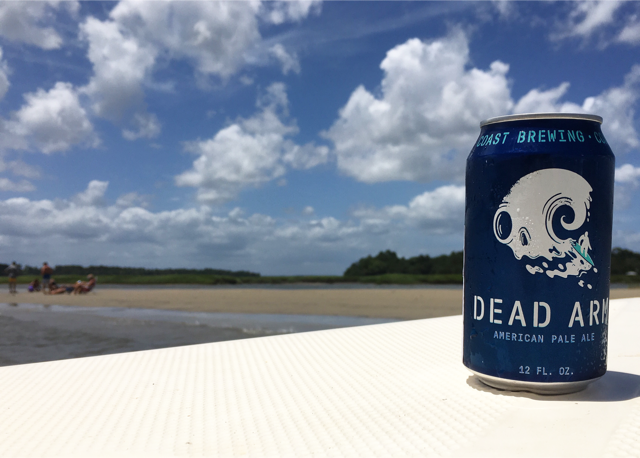 American Pale Ale | 6% ABV
Our friends at Coast Brewing make phenomenal beer and Dead Arm is no exception. Plus, with artwork like that on a beer can, how could we not take this out on the water? This west coast style American Pale ale is heavily hopped with Cascade, Chinook, and Columbus hops, and carries a light malt backbone. Dead Arm is full-flavored and easy to drink. However, don't expect to see any swells like that on our coast!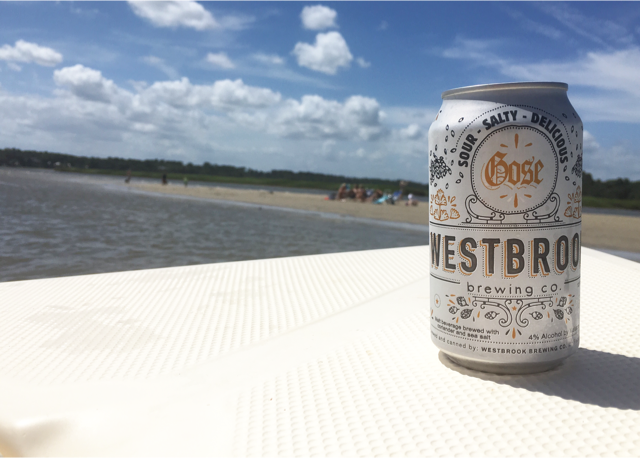 Gose style | 4% ABV
In our opinion, Westbrook Brewing Gose (pronounced goes-uh) is a must-have in any sour lover's household. This German-style sour wheat beer is brewed with coriander and salt, giving it a tart and salty flavor. The saltiness of Westbrook's Gose is perfect for a day out on the water. It may only be 4% ABV, but this little white can packs a huge punch.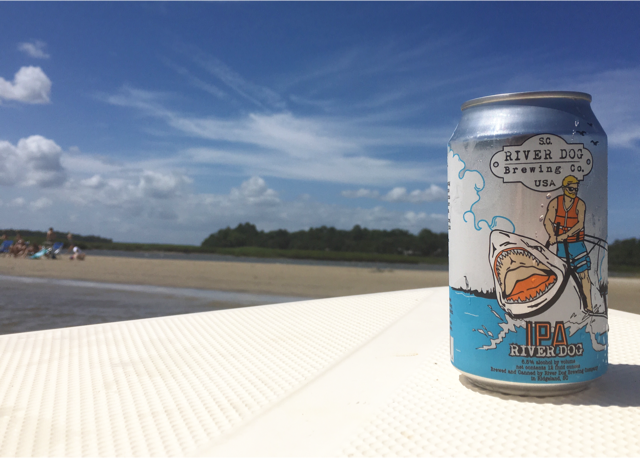 IPA | 6.5% ABV
We're not exactly sure what a 'river dog' is, but we would like to think that shark he's riding may have something to do with it? This IPA is full of tropical flavors from Galaxy, Amarillo, Cascade, and Galena hops. While the ABV is slightly higher than the other beers featured, it still clocks in pretty low, comparatively. This brew makes a perfect boat companion, and who wouldn't want to drink beer from a can with a guy riding a shark?
Boat beers may not be an option for everyone, but if you find yourself near water this summer, contemplate obtaining a few of these South Carolina brews to accompany your summertime shenanigans.
---