No Comments
Iron Spike Brewing Company | Locomotive Lager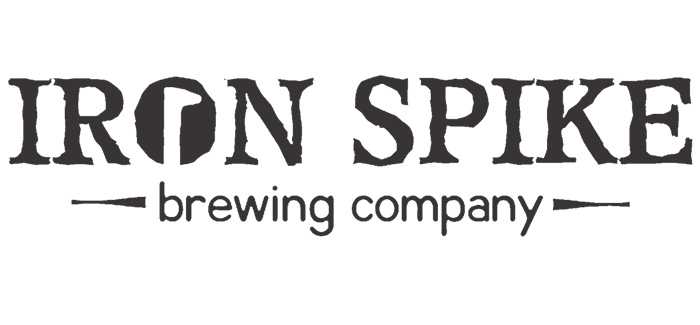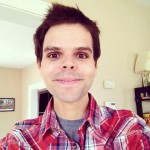 ABV: 6%
For a brewing landscape as diverse as American craft beer, there appears to be only two camps which breweries occupy when it comes to location: remote, rustic, farmhouse-style outfits steeped in terrior, or urban and suburban operations in refurbished warehouses or corrugated steel garages hidden amongst industrial parks.
Given America's pre-prohibition beer history with a thriving local brewery–or breweries–in many mid-sized towns from coast to coast, there's an incongruity to this either/or proposition and the novelty of breweries like Iron Spike Brewing Company. Iron Spike is a small brewery in Galesburg, Illinois, which is a post-industrial prairie town of about 30,000 whose sun rose and set on the backs of railroads and manufacturing.
By no means a main thoroughfare and in no sense off the beaten path, the city falls into a difficult middle ground when it comes to brewing in today's market–a delicate balance between BMC drinkers and a small, yet growing contingent of educated beer lovers thirsting for more from their Tuesday night pint.
Located in what was the town's central fire station, Iron Spike operates a 10-barrel brewhouse with a 2500 barrel-per-year capacity. The brewery recently started canning earlier this year and offers several core beers all with branding meant to highlight the rail industry's influence on the town: Handcar Hefe (hefeweizen), Midnight Express (oatmeal stout) and Flatback (IPA). And recently Locomotive Lager, the brewery's first true attempt at the lager-style and one brewmaster Blake Benedict says remains true to the brewery's philosophy.
"Iron Spike brews well-balanced easy to drink beer with a wide variety of styles," Benedict said. "We don't like to just focus on a certain type of style, but love to introduce people to styles they may have never tried before. The Locomotive Lager is the first true lager we have done at Iron Spike, so it is different, but that's what the seasonal brews are for."
Iron Spike is about brewing clean, accessible and flavorful beers that appeal to the seasoned and novice beer drinker alike—beers that walk the tightrope of the town's drinking demographic. And the brewery's Locomotive Lager is perhaps one of the most satisfying summer beers I've had out of a brewpub in some time.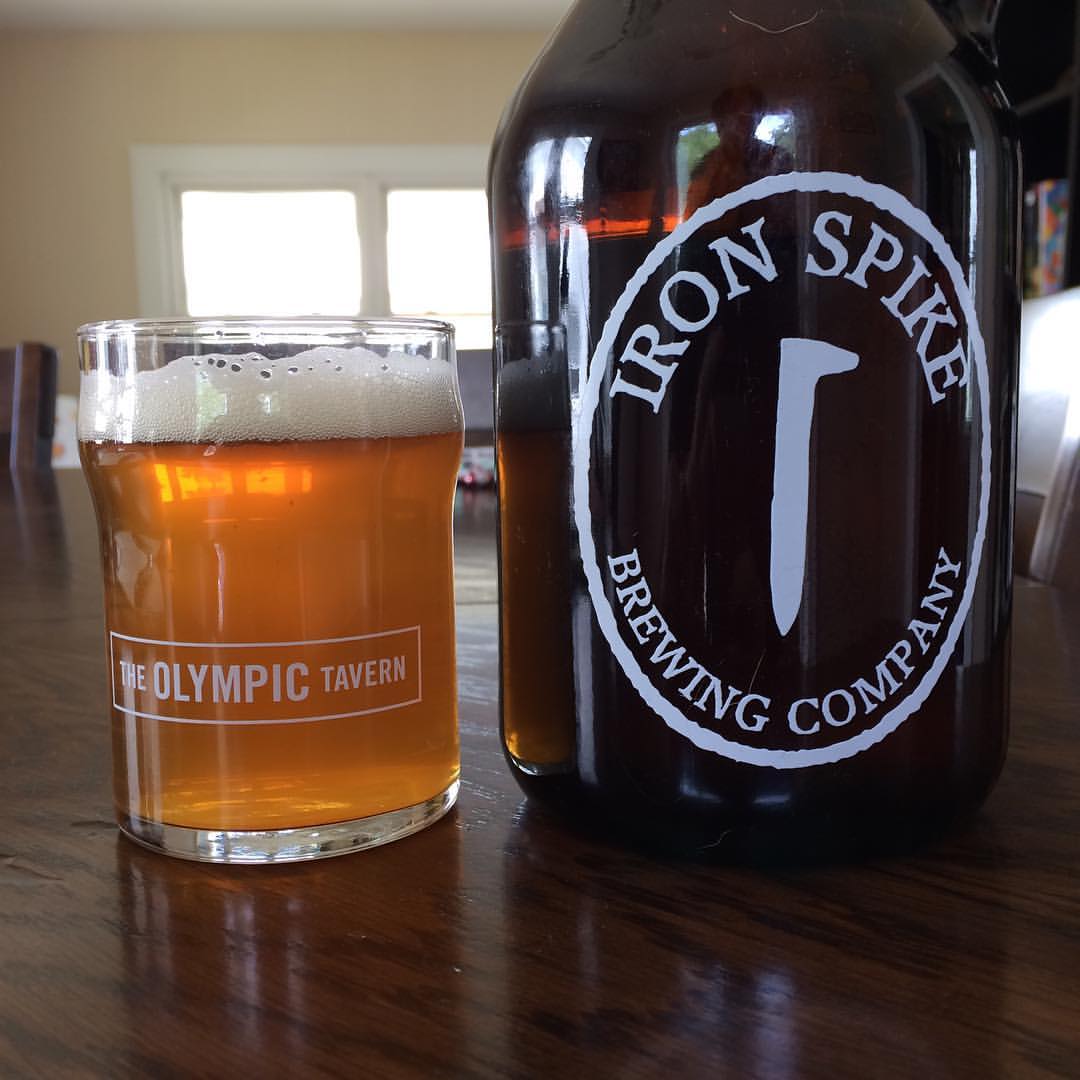 A hoppy pale American lager—Benedict himself refers to the beer as a helles/pale lager hybrid—Locomotive pours a bright, hazy straw color with a hefty dollop of soapy, fine-bubbled head. The aroma is thick with white bread crust and toasted grain—characteristic of the German malt and yeast—with an assertive fruity, American hop character from Mosaic during the boil. Notes of pineapple, mango, melon, and something a little floral, burst forward in the taste set against a crusty bread malt backing, and the sip finishes with a crisp, lingering hop bitterness that invites you back for another sip. And another sip. And another sip. And another…
With its medium body and endless drinkability, Locomotive is the summer beer you want to bring to BBQs or family cook-outs—a clean, thirst-quenching lager with enough flavor and character to appease the craft beer diehards but accessible enough for Uncle Bud or Cousin Coors. Though currently only available at the brewpub on draft or in growlers, here's hoping Locomotive is the next beer Iron Spike cans and sends down the tracks.
Iron Spike Brewing Company
150 E. Simmons St.
Galesburg, IL
(309) 297-4718
Hours
Monday-Thursday: 11 a.m. to 1 a.m.
Friday-Saturday: 11 a.m. to 2 a.m.
Sunday: 11 a.m. to 1 a.m.
---