No Comments
Boys Are From Märzen Podcast | Jenny Pfäfflin Dovetail Brewery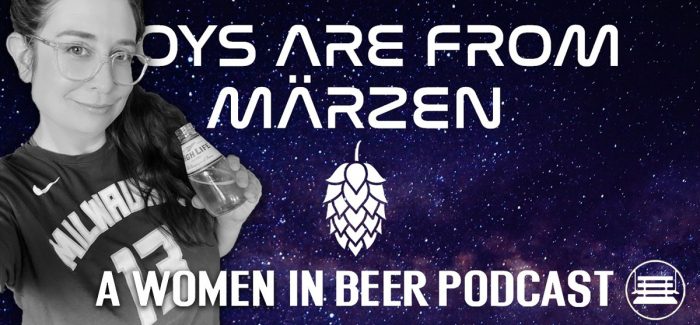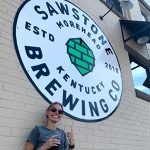 In Episode 49 of the "Boys Are From Märzen" podcast, Kindsey Bernhard is joined by Jenny Pfäfflin, Brewer and Creative & Marketing Manager for Dovetail Brewery in Chicago.
Pfäfflin's career in beer began when she began working for the Cicerone Certification Program as an assistant brand manager. She worked with breweries, restaurants, bars, retailers and distributors to familiarize them with the Cicerone Certification Program and the importance of beer education. She later became a Senior Exam Manager where she oversaw Cicerone exams in North America.
Through her job with Cicerone, she was able to travel across the country and visit different breweries. Pfäfflin knew she wanted to work for a brewery one day, and through her experiences, she was able to decide what type of brewery best fit her and vice versa.
Pfäfflin became working for Dovetail in June 2016 part-time, and just recently moved to a full-time position at the Chicago brewery. Pfäfflin now oversees staff training, Dovetail's marketing materials and social media accounts. She also works on the production side as a brewer.
Jenny Pfäfflin is an Advanced Cicerone® and BJCP Certified Judge.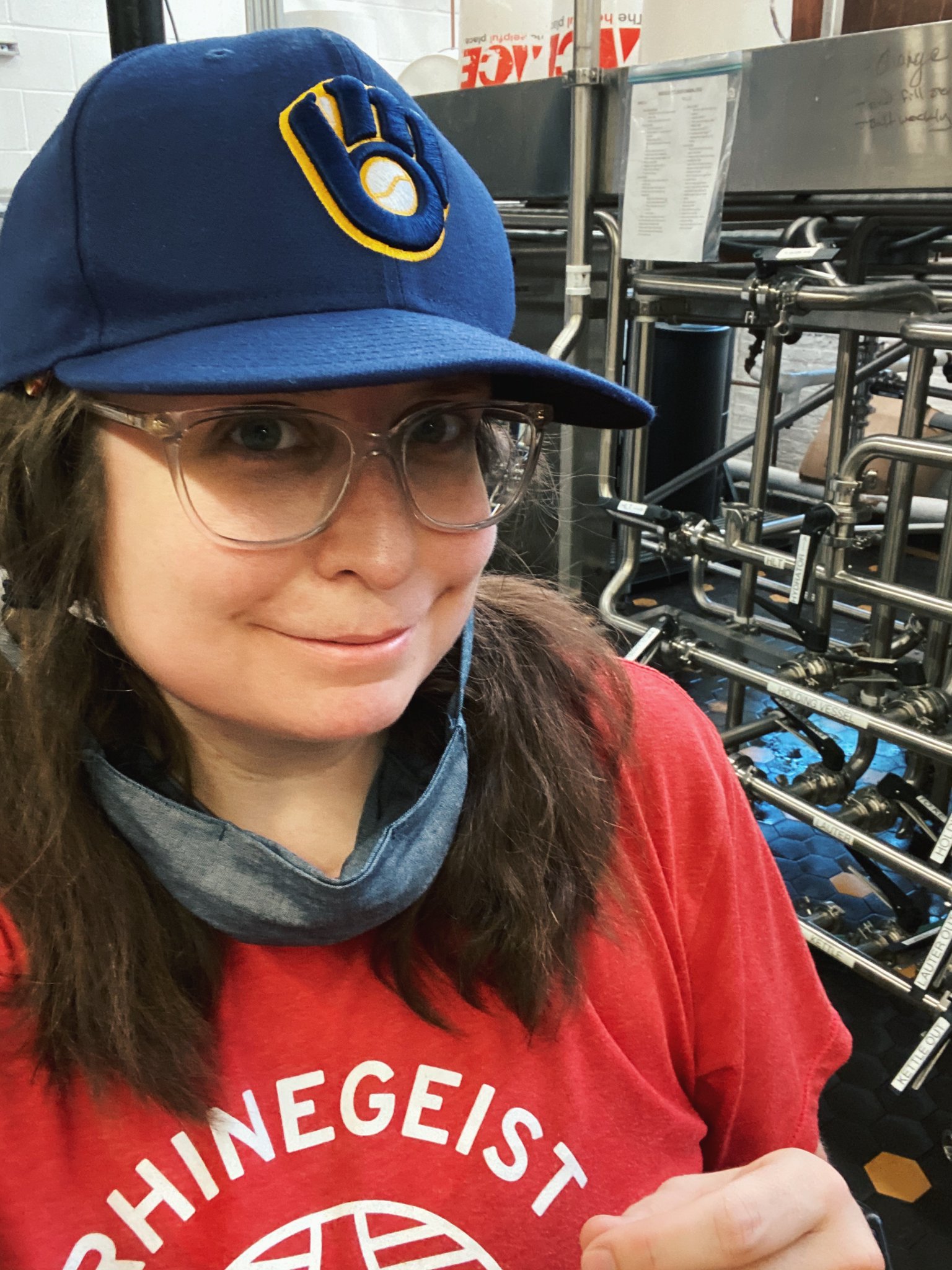 In this episode, Kindsey and Jenny discuss her love for Baltic and Nordic style beers, her time with the Certified Cicerone Program, creating the Baltic Porter recipe and all things Dovetail Brewery.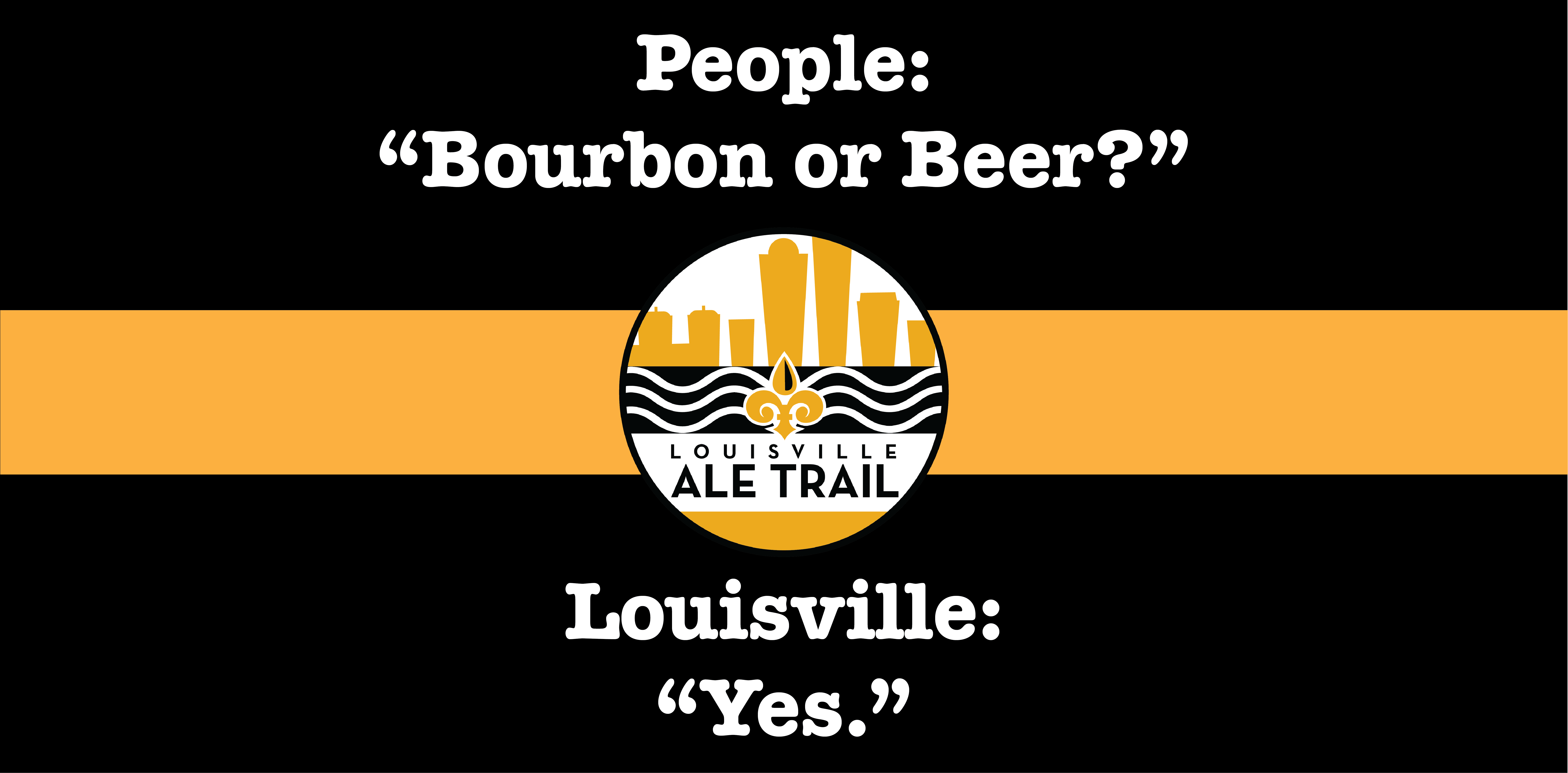 Like what you're hearing and want to support Boys Are From Märzen? We are looking for new sponsors to join the PorchCast family. If you are interested in sponsoring the podcast, please reach out to [email protected].
All episodes are available on Apple, Spotify and Google.
---