No Comments
Fair Isle Brewing | Eleanor Farmhouse Ale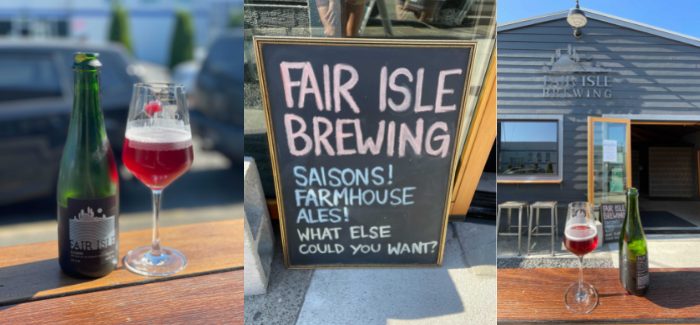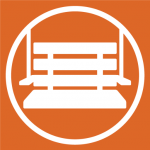 Sometimes the best beers are the ones you stumble upon. Get lost in a new city, let your phone die (or be smart and bring a charger) and wander into a nearby brewery. Fair Isle Brewing is located in the Ballard neighborhood in Seattle, Washington. It's in great company among the largest concentration of breweries in the Seattle area, but Fair Isle does things differently. They focus solely on Saisons and Farmhouse Ales. While the beer menu is impressive, Eleanor alone is worth the trip.

Tasting Notes
Eleanor is an oak-aged ale refermented with elderberries. This farmhouse ale brings subtle funk and light tartness from the foraged elderberries. This is batch two of this particular beer and was aged for eleven months, then bottled in February. The beer is well-balanced and easy to drink on a summer day, coming in at 6.7% ABV. Sip slow solo, or enjoy with a friend if you're willing to share. 

Beer Pairings
Eleanor is simply perfect on its own but pairs nicely with a dozen (or more) oysters from The Walrus and The Carpenter (after a 3+ hours wait) or a homemade Rainer cherry tart. Like Eleanor, these options are local. The oysters from The Walrus and The Carpenter range in saltiness but offer the freshest options. The tartness and subtle funk of Eleanor cut the salt and brininess of the oysters perfectly. A homemade Rainer cherry tart is a gift from literal heaven and should be enjoyed in a similar fashion, on a clear sunny day in Seattle, with a bottle of Eleanor in hand.
Overall Impression
Drinking a bottle of Eleanor on Fair Isle's patio on a sunny Seattle day should be added to any and all "Seattle's Best" lists. Sure, see the Gum Wall, Space Needle, Original Starbucks and explore Capital Hill, but don't sleep on Fair Isle Brewing. The brewery itself is unassuming (seemingly intentionally), but their intimate taproom and sun-soaked patio make for a great stop on a Seattle brewery tour. Get there soon so you can grab a bottle of Eleanor before it's gone.
---