No Comments
Legend Brewing Co. | Brown Ale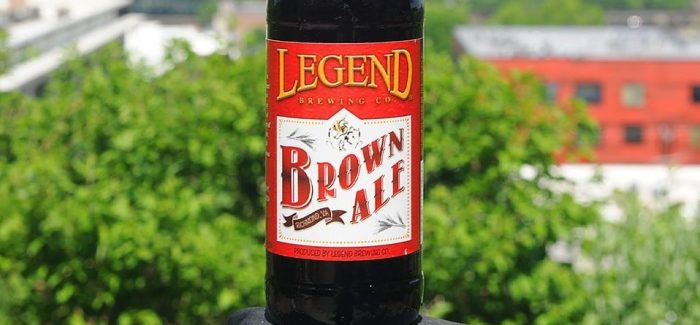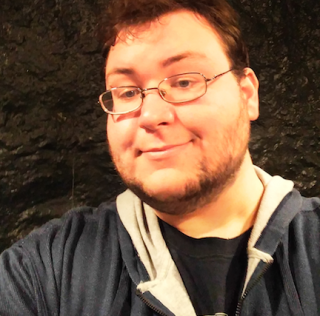 Every state has a classic craft beer that changed people's perception of what beer was. From Spotted Cow in Wisconsin to Sierra Nevada Pale Ale in California, there's a dependable representative that can be found everywhere from gas station to supermarket. In Virginia, we're fortunate enough to drink the incredibly popular Brown Ale by Legend Brewing Co.
Before Richmond exploded as a craft beer mecca, Legend Brewing Co. had been making tasty beers for 28 straight years, making them the oldest continuously ran craft brewery in the state. Legend's Brown Ale has been there from the very start as a major standout in the Anheuser-Busch heavy areas of the state. These days it continues to stand out as the style has become forgotten due to the domination of newer styles and more extreme flavors.
A Taste You Have to Experience
Legend Brown Ale pours with a cocoa-brown body topped by a thin, almond-colored head. The aroma unravels like a gift box filled with malty, caramelized biscuits and nut clusters. There's a touch of bitterness added from the woody, spicy hops that lends perfectly to the earthen qualities of the ale.
Every aspect of the beer's creation can be felt on the palate from the first sip. Although the smell would lend towards a very sweet beer, Legend Brown Ale is remarkably balanced. The fruity esters of the yeast can be detected in the body and ends on a pleasant mix of dry-sweetness on the mouth.
Legend's President Tom Martin created their signature beer to be a happy medium between the Southern British Brown and Northern British Brown. They've never failed to deliver such a dependable English ale to Virginia throughout all the seasons. There's a reason they use a unicorn on a logo. They're truly one of a kind!
Featured image by Legend Brewing Co.
---