#English Archives – PorchDrinking.com
May 15, 2020 | E.G. Metts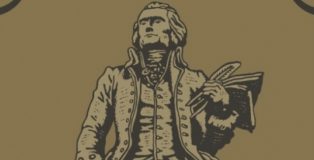 Philadelphia: The city of brotherly and sisterly love. Whether you live in Philadelphia, the surrounding area that wishes it was Philly, or are just visiting, the significance of the history of the eastern Pennsylvania city is undeniable. From statues of individuals such as William Penn, John Barry and George Washington, to the bricked neighborhood of Old City and an almost deity like appreciation of Benjamin Franklin, the 300+ years of history are sure to include beer as well. Yards Brewing Company, in the city's Northern Liberties neighborhood, thrives off the old world tradition of beer styles with Jefferson's Golden Ale, formerly called Thomas Jefferson's Tavern Ale.
November 29, 2016 | Jose Minaya 5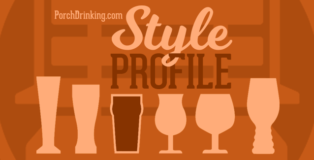 Every other month PorchDrinking will be tackling a style profile. The idea being to get the word out and identify beers you can use to calibrate your senses to better enjoy the beer you consume. Beer can be a complex topic but worry not because PorchDrinking is here to show you the ropes – like an older brother or sister, only less abuse and more information.