No Comments
Arches Brewing | Black Gold Schwarzbier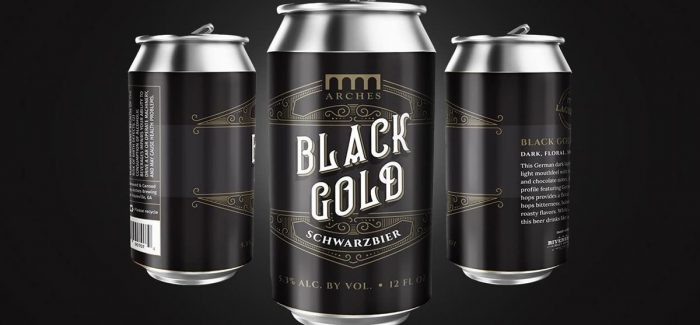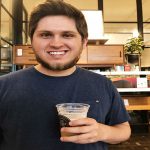 Isn't this the absolute best time of the year? Trees are starting to lose leaves and become shaded in every color. Football, the ever-approaching holidays and cool breezes are ahead in the next few weeks. Now is the chance to enjoy it all.
But, the best part of autumn is easily the beer releases. Yes, there will be an abundance of pantry-ravished Pastry Stouts, and for good reason. However, those are not the only beers to hoard or enjoy this time of year.
Arches Brewing sits unassumingly off of a main road in tiny Hapeville, Georgia, near the Atlanta airport. Whether you head inside the taproom, or outside to the biergarten, you'll know why Arches Brewing should get more praise than they do. Many of the beers on Arches' tap list are likely to be Lagers, which makes sense, as they're among the very best in the state.
View this post on Instagram
True Gold
This beer is incredibly easy to drink, and the roasted malt character and subtle bitterness pair perfectly together. Black Gold Schwarzbier pairs beautifully with this time of year and yearns to be enjoyed on chilly nights all season long.
The nose of Black Gold highlights the deep complexities of roasted malt. After the toasted grain aroma, there is a hint of sweet chocolate. A lot of the roasted malt flavor is present in each sip, but it's balanced out by the floral and spiciness of the German Noble Hop combo present. The end of each sip finishes with a soothing splash of chocolate and keeps your palate dry and crisp.
Black Gold looks simply stunning in a glass as the light brown head rises beyond the glass and contrasts against the pitch black body of the beer. Between the 5.3% ABV and the expertly balanced sweetness and toasted malt character of Black Gold, there's little reason to drink anything else this autumn.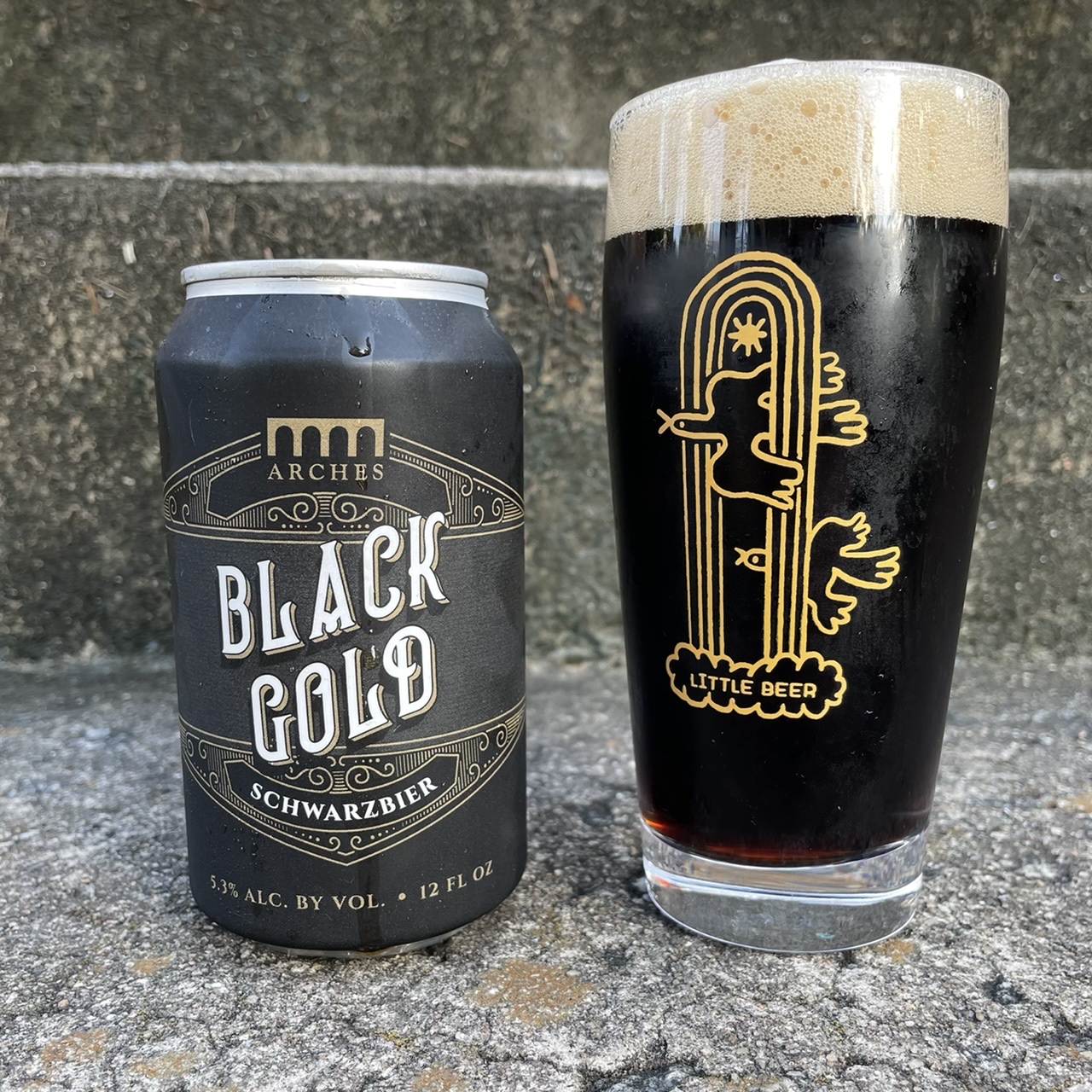 This beer is one of Arches Brewing's seasonal releases. So, pass on a few of those Pastry Stouts and stockpile some of these Dark Lagers. You won't regret it, and as Arches says: Lager Responsibly.
---