No Comments
Phantasm Powder | A Unique Ingredient in Craft Beer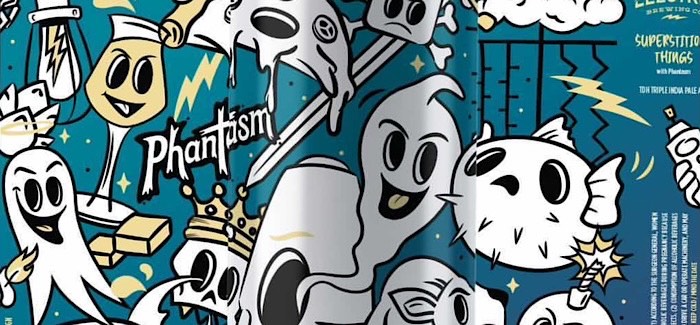 When it comes to new ingredients in beer, you might be thinking about the items that you would find in a heavily adjuncted stout or fruited IPA. So what about grapes?
More specifically, Sauvignon Blanc grape skins. If you've had a beer with Phantasm powder, you've had one of the most unique and hard-to-get beer ingredients on the market today.
So what is Phantasm powder?
Jos Ruffell of Phantasm.NZ tells us "Phantasm is an extraction made from Marlborough Sauvignon Blanc grapes. They are incredibly rich in Thiol precursors, which when added correctly to a fermenting beer can unlock into strong tropical fruit aromas."
So what are Thiol Precursors? They are a bit too complicated to explain, but in short, they help to bring flavors out during fermentation. The Brewers Association had a very in-depth presentation that can be found here.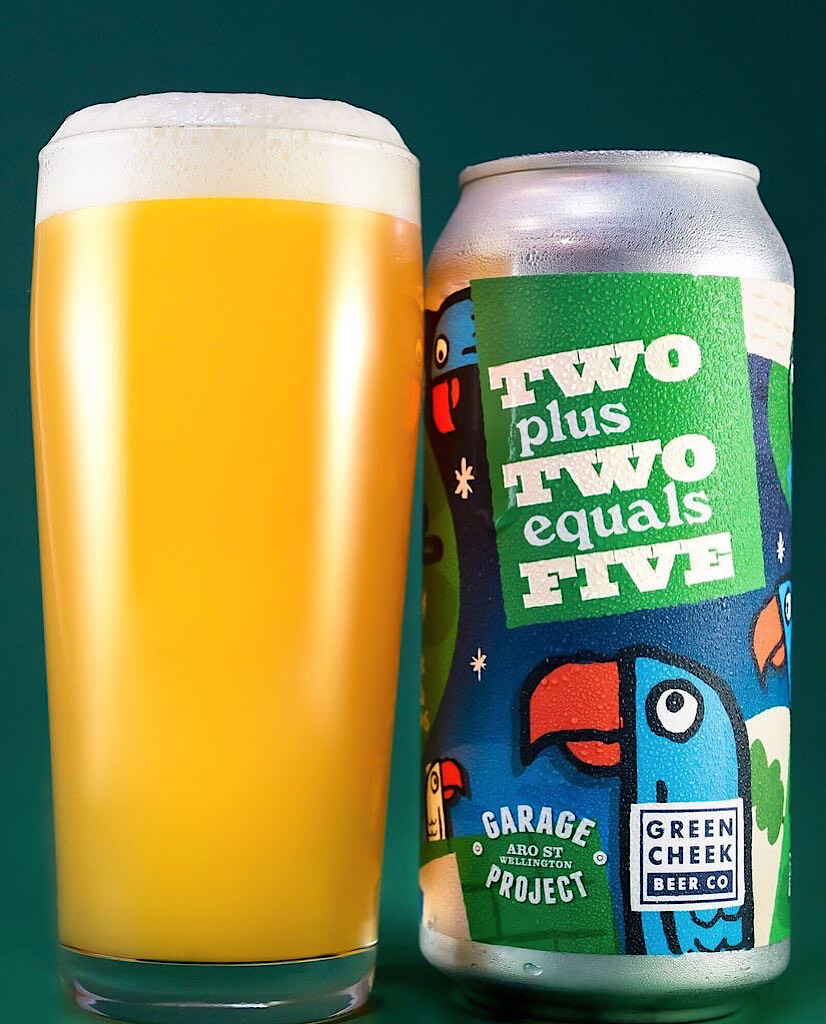 So what do the brewers think about getting the opportunity to use Phantasm and what are their thoughts?
I asked Andrew Bell of Radiant Beer Co. what his thoughts were about the addition of the powder. "The purpose of the powder is to help boost thiol production in beer. Positive thiols in hoppy beers are associated with the tropical fruit aromatics that you get out of new world hop varieties as well as New Zealand Sauvignon Blanc. It is added during late fermentation to encourage biotransformation, similar to a dry hop charge."
As for brewing process changes or adjustments, Andrew stated, "You have to take into account that there is a small amount of residual sugar left on the grape skins and that needs time, and yeast, to ferment out, otherwise the process is similar to any other dry-hopped beer." and "Phantasm.NZ recommended treating the powder similar to Cryo Hops and to make sure that there was some active yeast to ferment out the small amount of residual sugars. In developing a recipe we tried to use some hops that we thought would pair and play well with both the thiols as well as any residual sauvignon blanc flavor, if any – so we went with Citra and Nelson. Malt-wise we tried to keep things as light and lean as possible to let the hops and Phantasm shine. One thing that was not accounted for was the residual sugars in the powder drying the beer out a little bit more than we were expecting – I would probably up mash temps or add a touch of dextrin malt to account for that, or use it in a higher ABV beer that would balance the dryness with perceived sweetness from alcohol – say, a Triple IPA."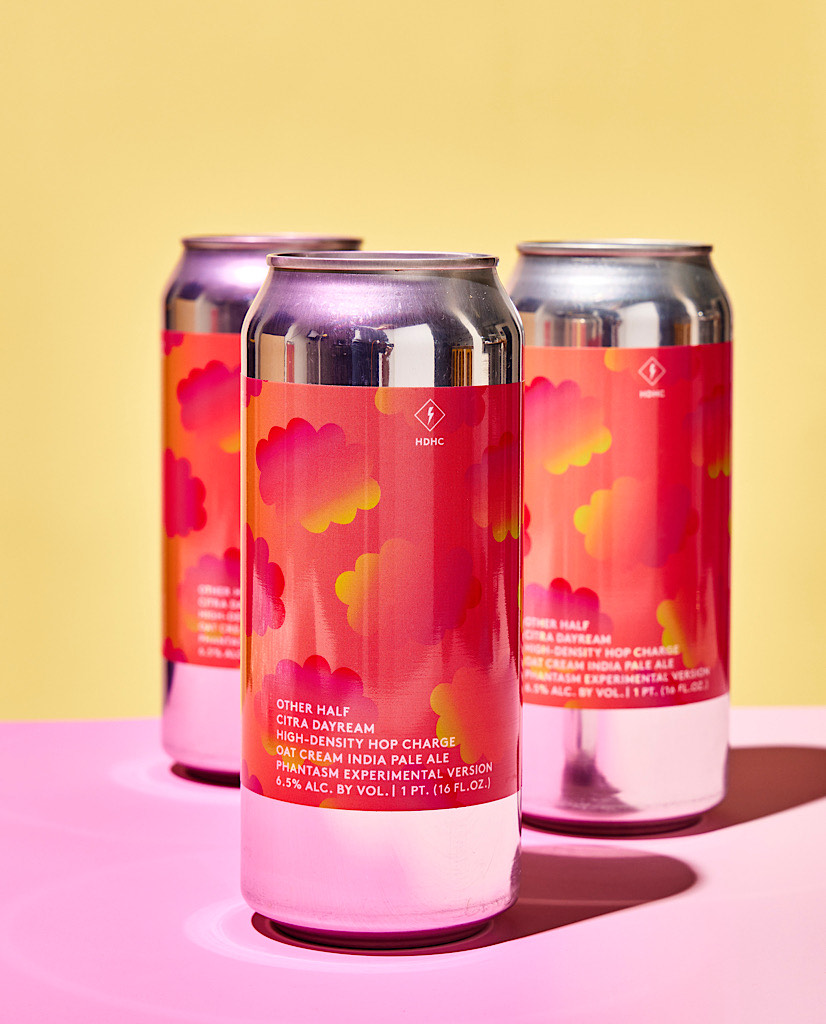 Can Phastasm powder be a game-changer in the world of IPAs?
Skip Schwartz, who heads up Innovation and Wood Cellar at WeldWerks Brewing had this to say – "I think that any new advances in IPA will always be a game-changer for craft beer. The IPA style has reigned supreme for over 30 years in the craft space. Anytime you can create something that gets people this excited, you have changed the game. I honestly believe we haven't even unlocked the full potential of what Phantasm can do to beer, but the first results show that people are really enjoying it!"
New Image Brewing founder Brandon Capps said, "I wouldn't say it's so much a game-changer as it is a more targeted approach to enhancing something that's already been a big part of flavor development. There are a lot of hops with free thiols and thiol precursors, which we actually focus on using in conjunction with Phantasm, and those hops have long been known for standing out from the others. So Phantasm in my mind seems like an opportunity to add a little more kick to some of the hops that don't naturally contain the same levels of thiol and precursor."
The supply of Phantasm powder is very limited and dependent on the annual Sauvignon Blanc grape harvest in the Marlborough region of New Zealand. This grape is grown in many locations, so what makes this location so special? Jos Ruffell of Phantasm.NZ put it this way: "Marlborough Sauvignon Blanc is renowned for having an incredibly unique and powerful aroma. There is a reason that Sauvignon Blanc grown in California or other parts of the world is not the same as New Zealand grown Marlborough Sauvignon Blanc. Our focus is very much on harnessing the Thiol potential from these grapes."
As it stands today, a very limited number of breweries have had the chance to brew with the powder. This also means a very small percentage of people have even tried a beer containing it. This is an exciting innovation and the future will be dependant on how the beer world reacts.
All photos courtesy of Phantasm.NZ
---