No Comments
SweetWater Brewing Company | 420 Strain G13 IPA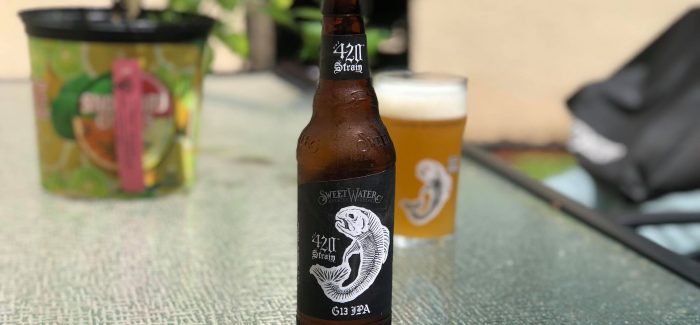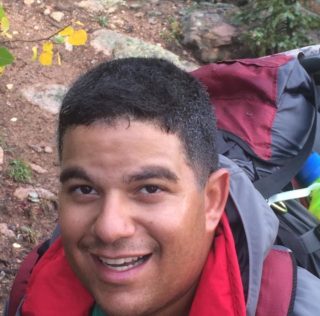 SweetWater Brewing Company's latest 420 Strain G13 IPA is a heady and dank experience! Drinking it, you'll truly experience the peculiar delight hinted at by the tagline on their new glassware: "A strange new strain indeed."
ABV: 6% | IBU: 48
Appearance & Aroma
420 Strain G13 IPA is a juicy golden color with a thick white head that hints ever so slightly at the succulence of the hops you are about to experience. The slight haze invites you to smell and drink because we have all been conditioned to expect juicy fruit flavors from beers with hazy appearances.
But, let me tell you: 420 Strain G13 IPA is like nothing you have had before. Using dank as a descriptor for this aroma is a significant understatement. This beer is a one-way ticket to mentally stand in front of a Colorado dispensary with Jay and Silent Bob. It smells like a complex blend of pine, earthy resins and a flower essence that's difficult to nail down. SweetWater Brewing Company's brewers sourced strain specific terpenes and, when combined with the class Columbus and Simcoe hops, the aroma of 420 Strain G13 IPA transforms into something entirely different from the traditionally catty Simcoe and the usually piney Columbus. If I could have 420 Strain G13 IPA's aroma as an air freshener or aromatherapy essential oil, I would be getting pulled over by the cops regularly and I would love it!
Taste
420 Strain G13 IPA sets us up for a wild ride with the aroma and the flavor delivers. Are super juicy and decidedly not bitter NEIPAs boring you? Hunt this beer down now! Is it the Columbus, the Simcoe or the hemp flavor that stands out? It really is a blend of each and it transforms in waves throughout the taste. For me, the initial palate was a hint of tropical fruit high notes (likely from the Simcoe) but that quickly became something entirely different. Pine and almost mint flavors battled back and forth with the earthy herbal flavor of the hemp profile. The finish is crisp and clears away quickly with a slight bitterness that demands another sip. I enjoyed this beer while grilling out on a hot summer day in Florida and it fit the bill perfectly. Sometimes IPAs can become overly bitter for day drinking in the Florida heat, but this beer played the limit perfectly, never becoming overly bitter and yet bringing enough bitterness to keep it interesting and complex enough that it felt like drinking a solid IPA.
https://www.instagram.com/p/Bld6qHTnfTE/
Availability
420 Strain G13 IPA is now available on draft only. Chase this beer down it as is not one to miss: It's decidedly innovative and different than anything else available.
---