No Comments
PorchDrinking's Weekly Atlanta Beer Beat | January 31, 2018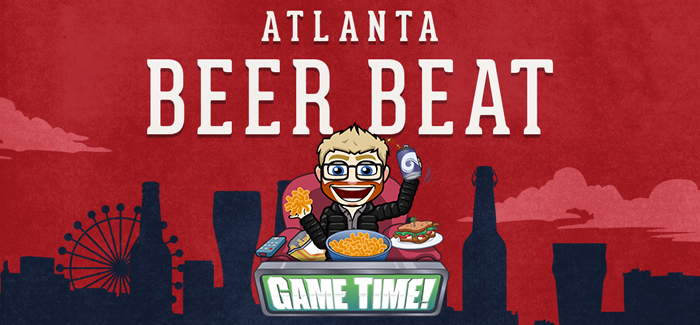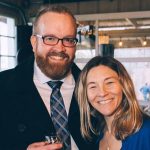 The Atlanta Beer Beat sheds light on news of brewery openings, special tappings, firkins and one-off batches, bottle releases, dinners, pairings and more!
Grand Openings & Anniversaries – None this week. Go enjoy a favorite #GAbeer
Bottle/Can Releases – New Release Day: Don't Haze Me Bro at Pontoon Brewing, No New Friends DIPA Release at Red Brick (collab w/ Wrecking Bar).
Firkins/Casks/Special Tappings – Firkin Cask Class at Dry County, Moon River's Cask Night: "The 6 Million Dollar Cask" and Cinco de Siberius at Wrecking Bar.
Festivals & Special Events – Orpheus Souperbowl I, 5th Annual reNew & Brew, Dry County's Groundhog Day! (Not ft. Bill Murray), Live Music Thursdays (From The Earth Brewing), Puppet Show + Sweat & Sip at Left Nut Brewing, Throwback Thursday at Monday Night, Brushes & Brews at Oconee Brewing, Super Bowl Weekend Chili Cook-off at Omaha Brewing, Taps & Tunes w/ Matt Lang at Piedmont Brewpub, Wild Hare Yoga at Red Hare, Yoga + Beer & Tacos + Trivia at Reformation, Pints + Poses plus more events at Southbound, Beer & Comedy Night at SweetWater.
Super Bowl Watch Parties

Dry County: The BIG GAME + BBQ
Akademia Brewing: Super Bowl LII Watch Party
Chattabrewchee: Super Bowl LII Viewing Party
Eventide: Super Bowl Sunday
Gate City: Super Bowl LII
Jekyll Brewing: Super Bowl Watch Party
Pontoon Brewing: Super Bowl LII
Second Self: Big Game Watch Party
Torched Hop: Super Wing Sunday
New Realm: Watch the BIG GAME
Variant: Super Bowl LII
Brewery Tours – Graduate Athens Brewery Tour feat. Akademia, Terrapin & Southern Brewing. Be sure to check out Beer From Here Brew Tours and Southern Beer Tours.
Whatever you plan to do, make sure you plan appropriate transportation and drink responsibly – use two hands. Don't drink and drive!
Cheers!
---