No Comments
Cigar City Set to Begin Chicago Distribution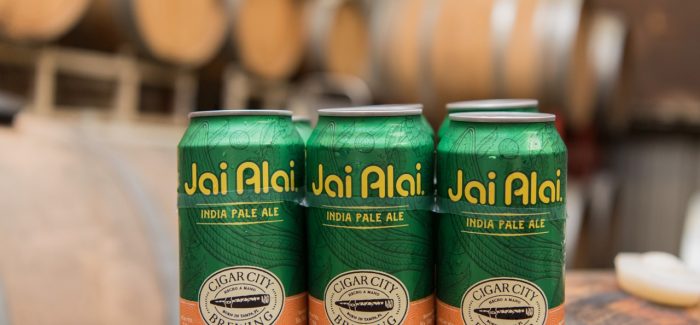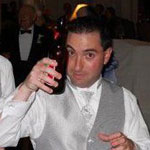 Chicago beer drinkers, whose only hope of grabbing a Cigar City Jai Alai IPA involved a flight to Florida, can now save themselves a trip when the brewery begins Chicago distribution February 19.
Cigar City has partnered with Windy City Distributing to bring Jai Alai, Invasion Tropical Pale Ale and Guayabera Citra Pale Ale into the windy city. Kegs and 12 ounce cans will make their way up from the sunshine state.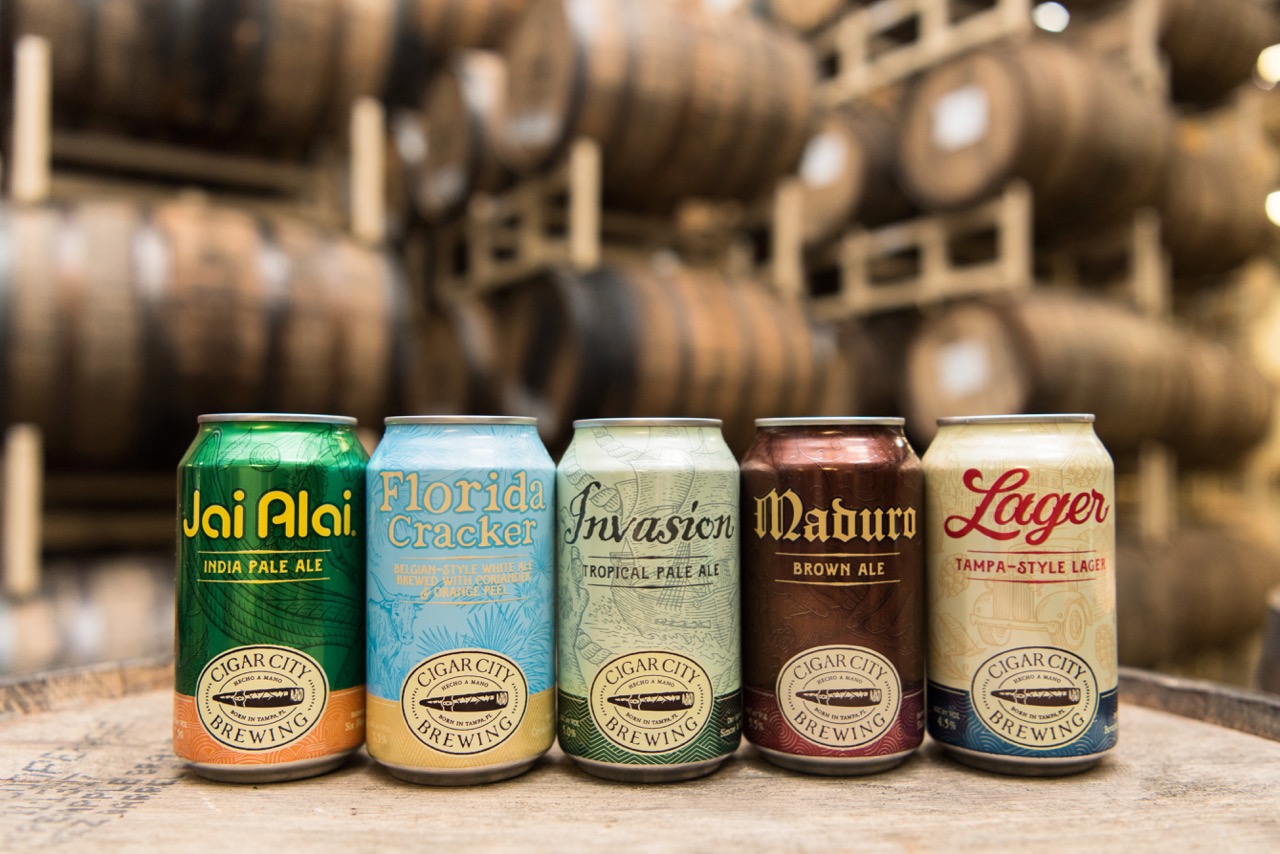 "Chicagoans know their beer and we're confident that we can make a splash in the area with our unique, Florida-inspired offerings," says CCB's El Lector Neil Callaghan in a press release. "Windy City Distributing's team knows the market better than anyone and their world-class operation will allow us to grow in an organic, viable way. Plus, we get to go out for deep-dish pizza with the Windy City team."
The brewery, which started in 2009, will now be in 14 states. To celebrate, there will be kick-off events attended by Cigar City representatives taking placing around the city in March.
"Windy City Distributing has had a tremendous relationship with Oskar Blues Brewing for the past 6 years," Bob Collins, President of Windy City Distributing said in a press release. "We are thrilled to be taking this next step with our supplier partner by bringing Cigar City Brewing and their award winning beers to Chicagoland. We've been courting the Cigar City Brewing team since 2013 because the Chicagoland consumers have been clamoring for the beer. Well, the wait is over and we are so very proud to be representing this incredible brewery."
The real question will be how fresh will Cigar City's beer be when it hits Chicago shelves. With mainly beers coming that need to be drank as fresh as possible, it will be critical that they get to the city quickly and don't linger on the shelves.
MIKE ZOLLER IS THE MIDWEST EDITOR FOR PORCHDRINKING.COM. FOLLOW HIM ON INSTAGRAM: @CHICAGOBEER AND PORCHDRINKING CHICAGO'S TWITTER FEED FOR THE LATEST CHICAGO CRAFT BEER NEWS: @PORCHDRINKCHI.
---