No Comments
Cellar West Artisan Ales Planning Expansion & Move to Lafayette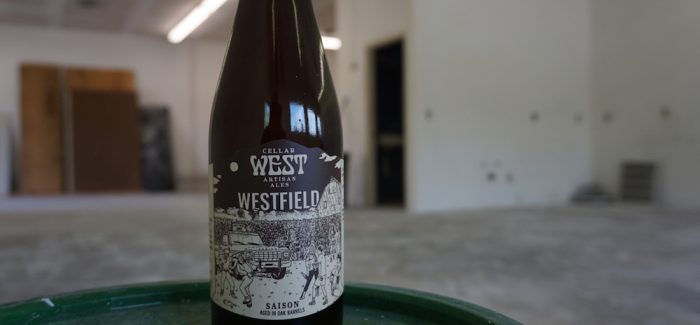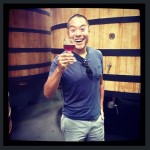 It's been a busy summer of change across the Colorado craft beer landscape with multiple closures, even more openings, and several breweries announcing significant expansion news. This fall, Boulder's Cellar West Artisan Ales will join the handful of young Colorado breweries looking to scale up within the evolving beer landscape, as they move their taproom to Lafayette to accommodate the addition of a dedicated on-site brewhouse.
Cellar West, which was founded in December 2016 by Zach Nichols, has seen tremendous success over their year and a half of operation, having earned a silver medal in the Specialty Saison category at the 2017 Great American Beer Festival for Make Hay, a Saison that was coincidentally just re-released in the taproom this past weekend.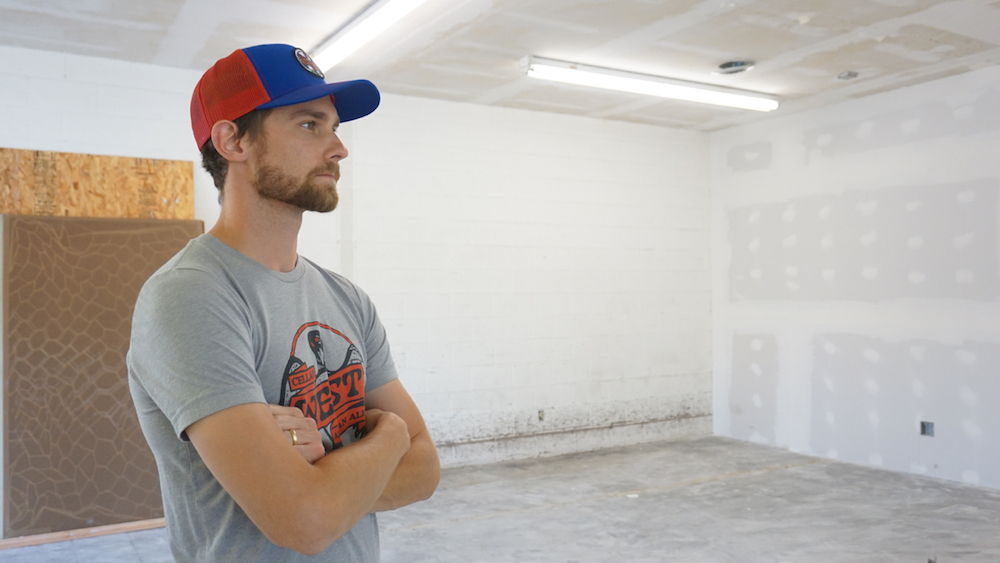 Thus far, primarily focusing on small batch barrel-fermented wild and sour beer, Cellar West has had to rely on other nearby breweries such as Wild Woods and currently New Image Brewing to help brew their base wort. However the move to a 2,600 square foot facility located at 778 W Baseline, Lafayette, CO will allow for the installation of a 7-10 barrel system, that will immediately double their production int he first year, and allow for nearly double the number of barrels housed at the current facility, along the future acquisition of oak foeders. The expanded production capabilities will also allow Nichols to grow brands like Westfield, their house Saison, into a year-round offering, while also expanding their portfolio to include wider production of experimental projects like their most recent release of a rustic, unfiltered small batch Lager, made for Wibby Brewing's Hooplager's Festival this past weekend.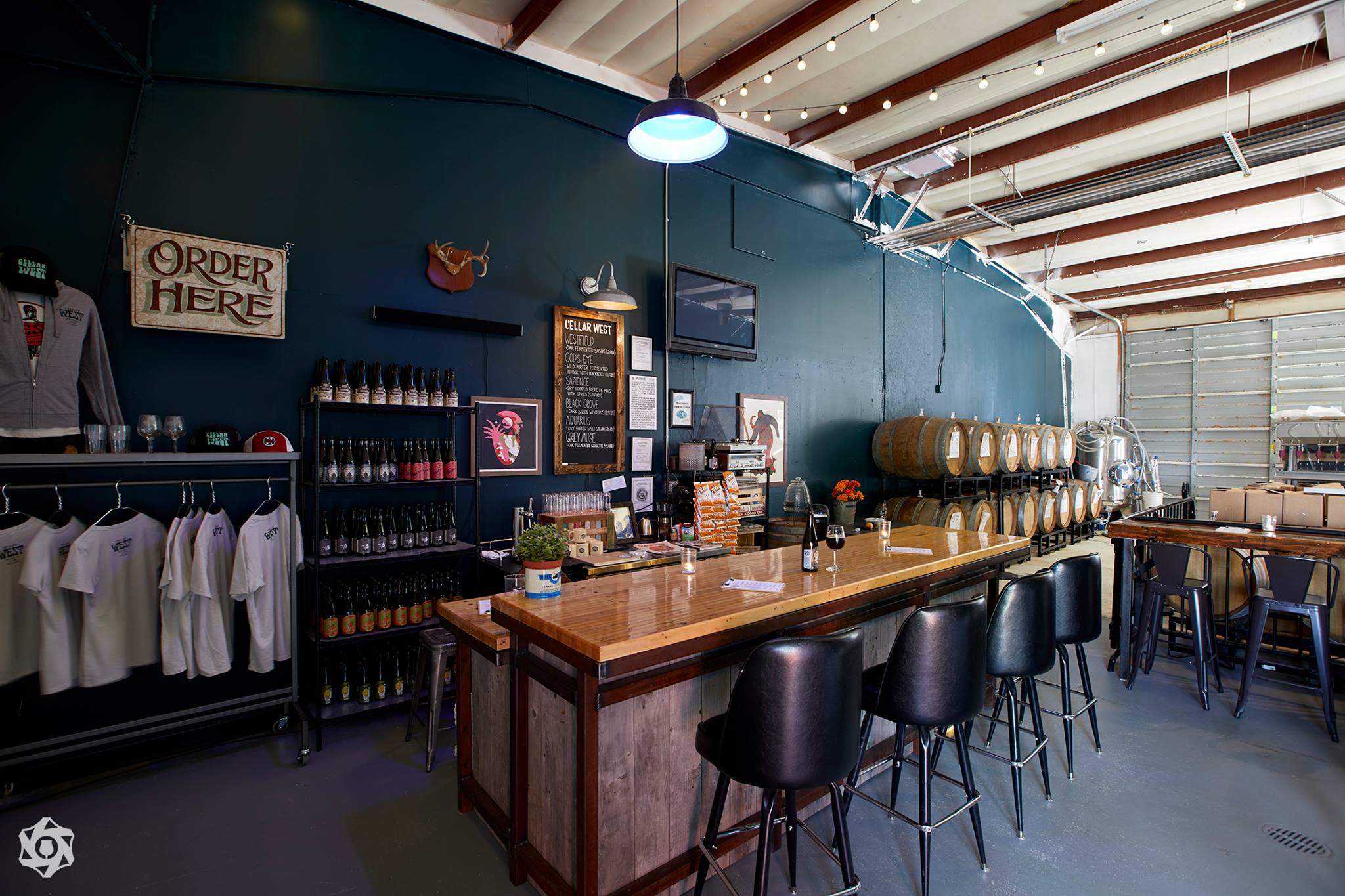 The new facility, which was formerly being used for newspaper storage by The Denver Post, will also allow for a larger taproom and outdoor patio. However, Nichols maintains that the new space will still have the familiar "intimate and cozy feel". Along with the expanded build-out, the Cellar West team has leased a space for all of their bottle and keg conditioning storage to help free up a bit more space.
Nichols also noted that the need for an expanded facility has been a long time coming and that while he would have loved to keep the brewery in Boulder, that after an extensive search, it just wasn't feasible fiscally. "Between our boutique approach toward beer making, and not wanting to take in any other outside investment, staying in Boulder would have just been too challenging financially," said Nichols.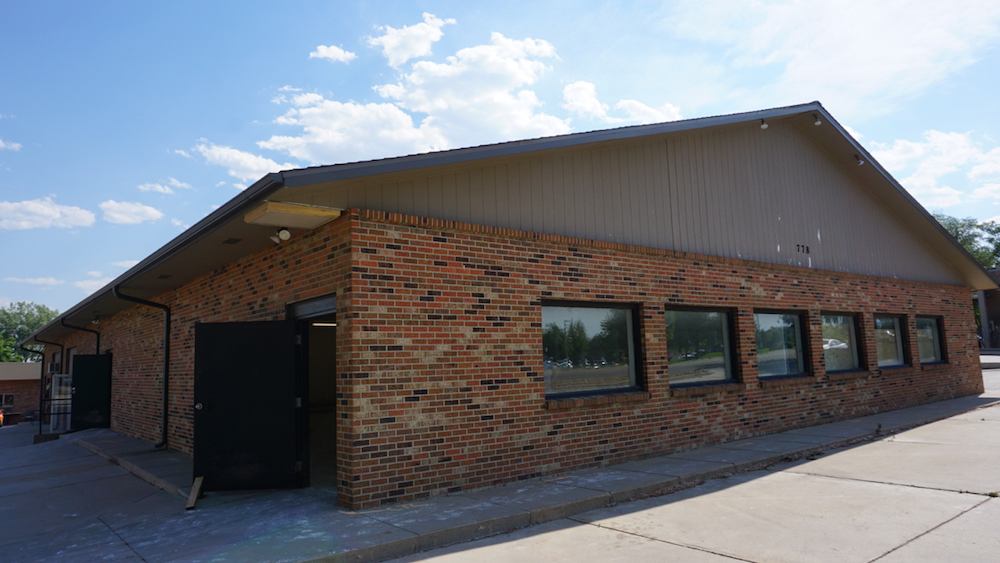 While moving to a new beer community can be challenging, Nichols is optimistic and feels the beer scene in Lafayette has tremendous potential. "It will be an elevated experience to our current location," said Nichols. Cellar West joins an emerging brewery market that already includes neighboring Liquid Mechanics Brewing, nearby Odd13 Brewing, The Post Brewing, Uturn BBQ and Brewery, 12Degree Brewing, Crystal Springs Brewing, Romero's K9 Club and Taphouse, and many more.
While the buildout of Cellar West's Lafayette brewery and taproom won't be complete until approximately October or November 2018, Nichols does plan to throw one final bash at their current location before the move with live music, several old cellar bottles, and new releases.
---