One Comment
Diebolt Brewing | Anton Francois French Amber Ale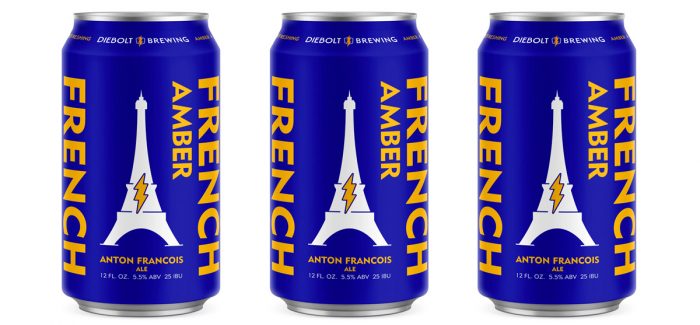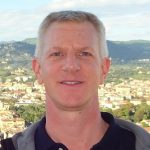 Started by a father/son team with French ancestry, Diebolt Brewing in Denver strives to bring a bit of Gallic beer tradition to the Rocky Mountains. Inspired by Bière de Garde and Bière de Mars styles, Diebolt's Anton Francois French Amber Ale offers a friendly entry into the brewery's unique taplist of French and American beer styles.
Built on French Heritage
For the Diebolts, looking to their family's roots in the Alsace-Lorraine region of France for inspiration was a natural fit. Alsace is the primary beer-producing region of France, and farmers grow Strisselspalt hops in the area. "We were exploring our family heritage through beer styles," explained head brewer, Jack Diebolt, of the choice to brew French styles. "It's something that we really enjoy drinking," he added.
A Unique Take on Tradition
While many people associate farmhouse-style Saison with French brewing, Anton Francois serves up a rich and malty alternative. It has none of the funk typically found in farmhouse beers. The relative thickness and viscosity on the tongue, coupled with a mild sweetness, give this French Amber a satisfying fullness on the palate, like a beer version of umami.
Light hop bitterness rounds out this relatively simple beer, which comes in at just 25 IBU. The hoppiness in the beer is most reminiscent of an English Bitter, leaving a mildly bitter—though not unpleasant—aftertaste. "I think it's a very approachable beer," said Diebolt.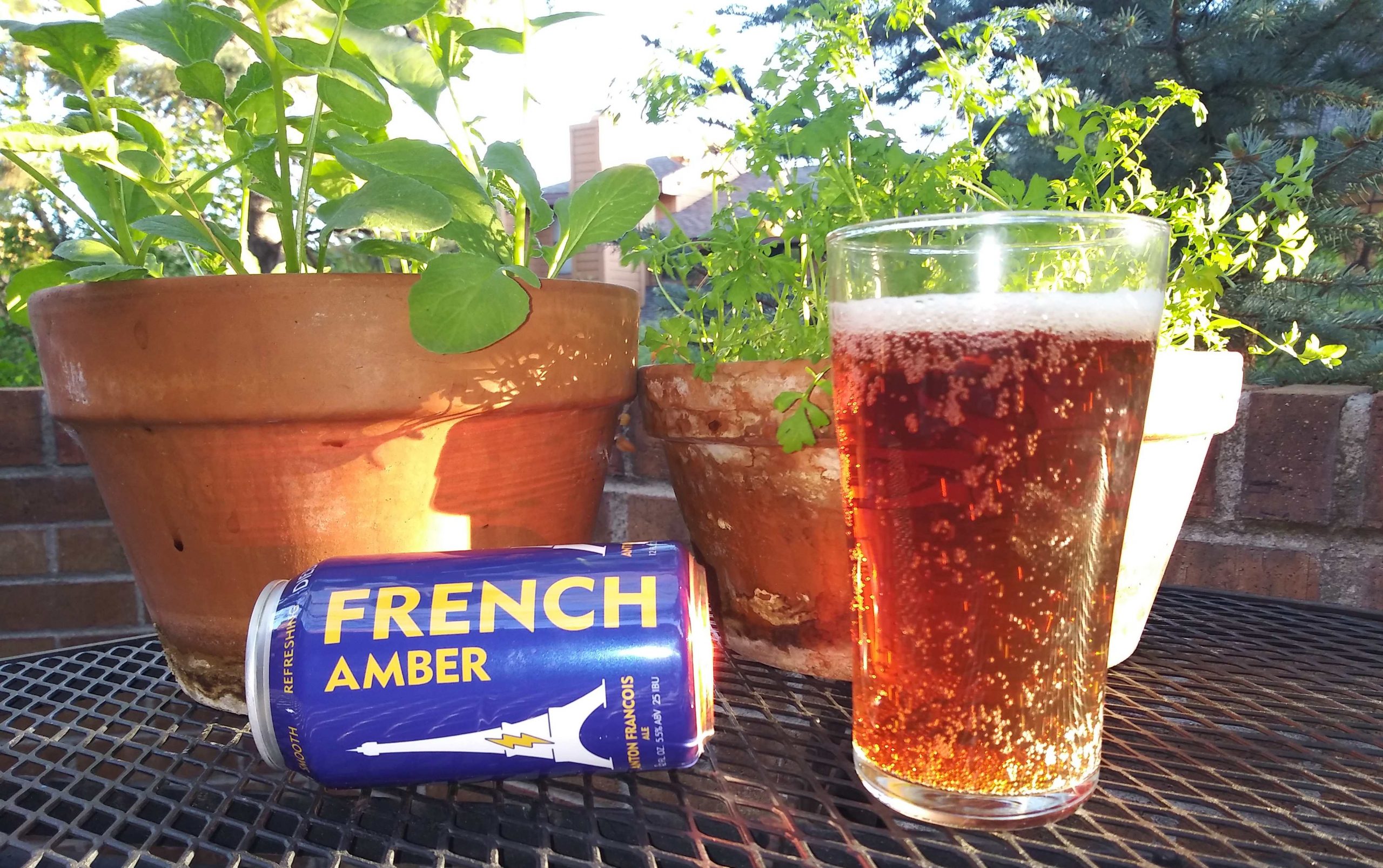 Old World Connections
The brewery named Anton Francois after the first two Diebolts to arrive in the United States, who found their way to Kansas via New Orleans. "We thought it would be a fitting tribute to name the beer after these two guys," said Diebolt. Building on this connection, all of the beer's ingredients are French—from the yeast and malt to the Strisselspalt hops.
One Corner of an Expansive Category
The French ale style casts a wide net and describes a broad variety of beers. During the summer months, many people will likely turn their attention to this category's lighter beers such as Wits and sour styles. However at 5.5% ABV and pouring with a relatively low head, Anton Francois is a perfectly sessionable option for Colorado's cooler evenings. No matter the season, the beer is typically available year-round as one of the brewery's original flagships.
Anton Francois also is available in limited distribution in cans and Diebolt assured us that fresh kegs were on tap for the taproom's recent reopening.
---