No Comments
New Belgium's Tour de Fat Returns to Denver, Featuring Jamestown Revival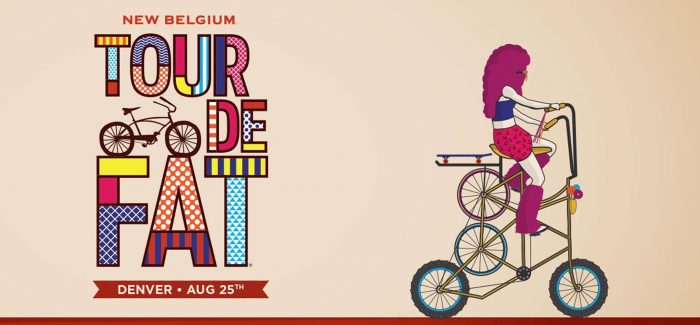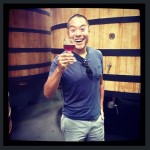 After a year hiatus, New Belgium's Tour de Fat has been revived and refreshed for a return to Denver, CO. The 19-year-old celebration of biking, beers, music and philanthropy returns to the Mile High City after a year of tinkering and will take place August 25 from 12-5pm in Denver's Sculpture Park.
Tour de Fat, which originated 19 years ago, began as a small philanthropic bike and beer festival in Fort Collins, revolving around a community ride concluding at the brewery. Last year's event grew to a 33 stop musically driven production, featuring several major headlining musical acts such as X Ambassadors, The All-American Rejects, Capital Cities, Michael Franti & Spearhead, Third Eye Blind, and AWOLNATION.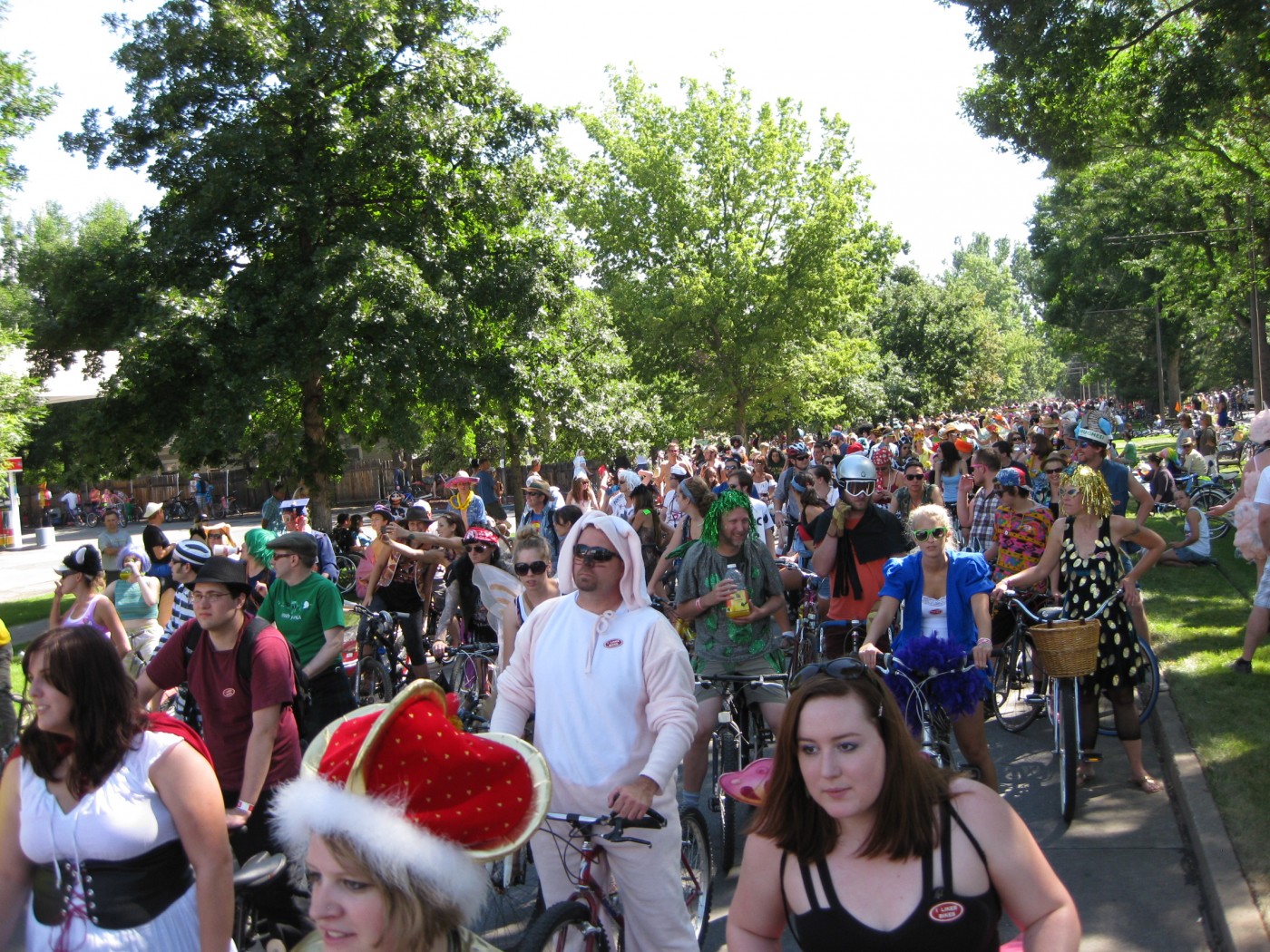 However, after refocusing their efforts to bring back elements that made Tour de Fat so popular to begin with, New Belgium has scaled the event back to a six-city tour in 2018, including stops in Chicago, Boston, Denver, Asheville, Tempe, and Fort Collins. This year's events will include several popular acts from year's past including ensemble acts like Sedan Halen, The Handsome Little Devils, Daredevil Chicken, and KOLARS. Additionally, Denver's stop will feature a headlining performance from Jamestown Revival and Fort Collins will be anchored by headliner Phosphorescent. Attendees of this year's festival are once again encouraged to dress in their most outrageous and creative outfits to celebrate the carnival-esque experience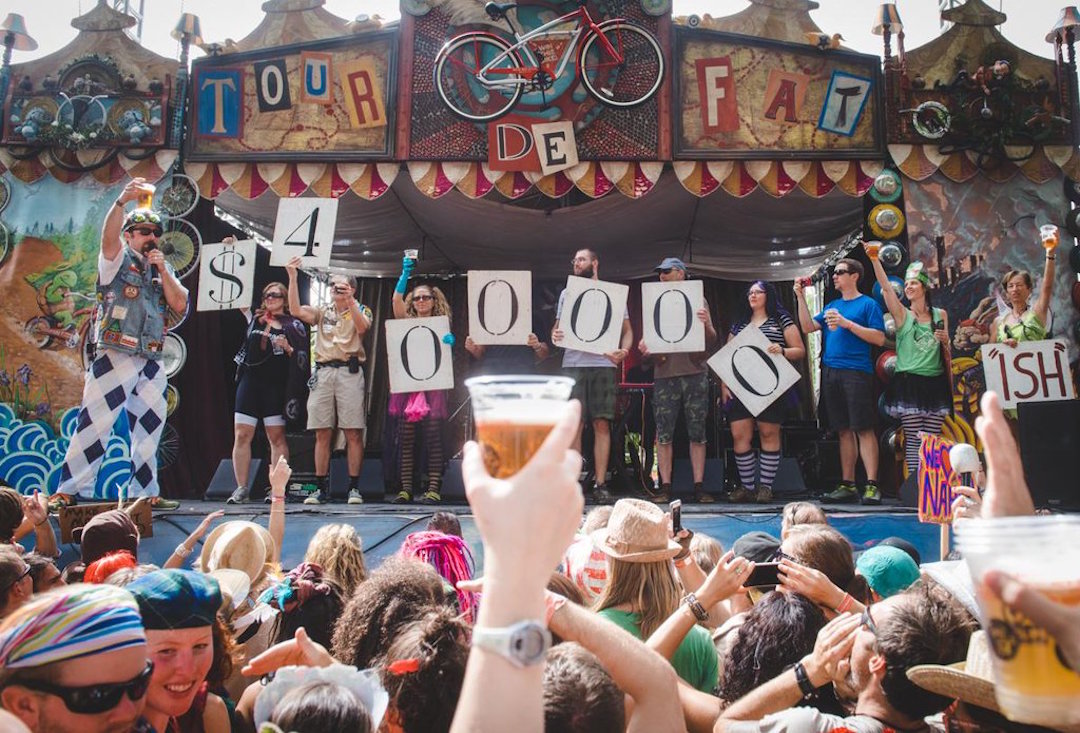 Thus far, Tour de Fat has raised over 5 million dollars for local charities and this year's proceeds will once go to support Bike Denver's advocacy, education and community engagement work to make Denver a better place for people on bikes.
Check out the schedule for the 2018 Tour de Fat Denver and below, discover music from Jamestown Revival and Phosphorescent
12pm Doors
12:30 Fire Leopard
1:10 Sputnik
1:30 Slow Ride
2:00 Talent Show
2:30 KOLARS
3:10 Dance Contest
3:45 Jamestown Revival
5:00 Thanks for coming, get home safe!
---