No Comments
Comrade Brewing Company | Superpower IPA Wins Big at GABF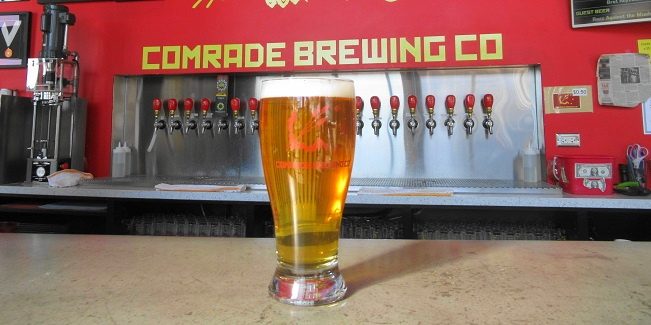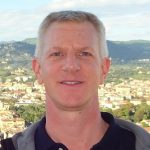 Denver's Comrade Brewing Company showed its true superpower at this year's Great American Beer Festival: winning medals. Comrade took home golds for SuperPower IPA and More Dodge Less RAM and was also named Small Brewing Company of the Year.
Superpower IPA beat out 130 other entries to win the American-Style Strong Pale Ale category to prove why it has been a taproom staple since Comrade opened five years ago.
Golden and Hoppy
At first glance, SuperPower looks like a typical IPA—deep gold and crystal-clear with a modest head. The hop-forward aroma has a heavy citrus presence with a background of straw and grass that provides interesting complexity.
With the first sip of the beer, the hop component rises to a whole new level. Comrade adds over four pounds of Citra, Simcoe, and Mosaic hops per barrel and those come spilling out in SuperPower's flavor. Citrus dominates up front, with heavy orange and tangerine flavors predominating. Lighter lemon and tropical flavors help round out the profile.
Complexity Adds Interest
At this stage, Superpower would make for a pleasantly drinkable IPA, but this beer's super powers extend into the malty range as well. After the citrus start, light bready malt flavors rise up and provide a wonderful balance before working into a lightly-dry finish.
The key point here is drinkability—despite the relatively high 7.3% ABV it's hard to stop at just one. There's little risk of palate burnout.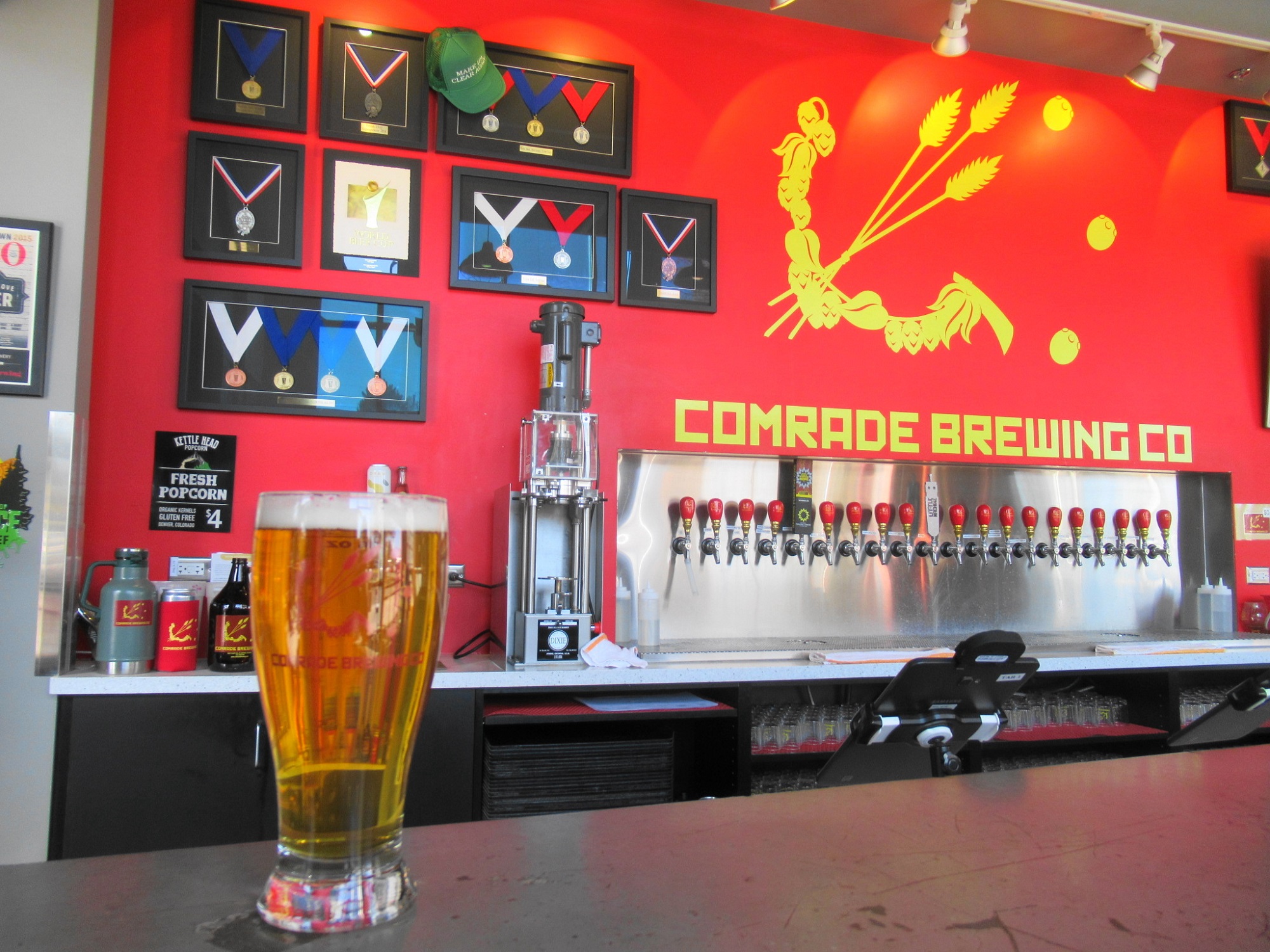 Comrade also uses Superpower IPA as the base for a number of other beers, several of which have won medals in their own right. For example, More Dodge Less RAM picked up this year's gold for American-Style India Pale Ale. Dry-hopping the Superpower adds more assertive bitterness to this seasonal release.
Tradition of Excellence
Founder David Lin is understandably proud of the showing, which extends a long line of GABF and World Beer Cup medals. Explains Lin "It's attention to detail, attention to quality" that has helped make Comrade so competitive.
Lin also credits brewer Marks Lanham for the brewery's success. Lanham has also previously won a pair of silver medals for the Double Dry-Hopped version of Superpower. "He knows what he's doing," says Lin. "It validates what other people have been saying about the beer, now that we have a national award, it's a game-changer."
Sticking With The Basics
With a specialization—and numerous medals—in the IPA realm, Comrade plans to stay the course. Lin explains, "We want to make the classic American styles – pale ales and IPAs. We've said what we were going to do and we've stayed with it."