No Comments
Where Do the Barrels Go After They're Done Aging Beer?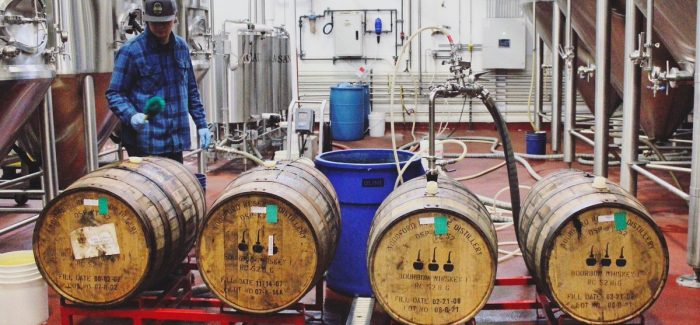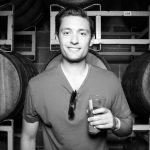 It's finally the season for barrel-aged beers. Chicago is spoiled with its options: Revolution's Deep Wood series kicks off this weekend; Cruz Blanca also has standout offerings – oh, and Begyle won gold for their Barrel-Aged Imperial Pajamas at GABF this year. While the beers get all the glory, the barrels that produce them sometimes get lost in the fray. Ever the creative-types, breweries typically find alternative use cases for these barrels after their primary usage days are past them. To find out how these barrels find new life post-barrel-aging, we asked the breweries. 
The first release of Revolution's Deep Wood series starts this weekend, with the release of Deth's Tar, Cafe Deth and the newest variant: Deth by Plums. While the sales of the beer will be top of mind for the brewery that weekend, the subsequent sale of the barrels used in the Deep Wood series is next up. Revolution Warehouse Manager Josh Housner says that the brewery hosts a public sale of the spent barrels every season so that extra-devoted beer fans can have the chance to claim and reuse the barrels used in one of Chicago's best barrel programs. 
https://www.instagram.com/p/B3dTXPPo0q7/
"When a bourbon barrel leaves Revolution it can go to many places but many times people are using them to make furniture out of. I have seen bathroom sinks, bar stools and actual bars made out of the barrel staves. Breaking bourbon barrels down and building a memory out of a favorite beer is something many people like to do," said Housner. 
Revolution also works with local wood reclamation businesses on the sale of excess barrels, which can lead to other creative construction opportunities including unique bar furniture and even wooden planters. One newer business partner is the White Sox, who have purchased several barrels to furnish the Revolution #SoxSocial taproom at Guaranteed Rate stadium. "The possibilities are endless if you are the creative sort," said Housner.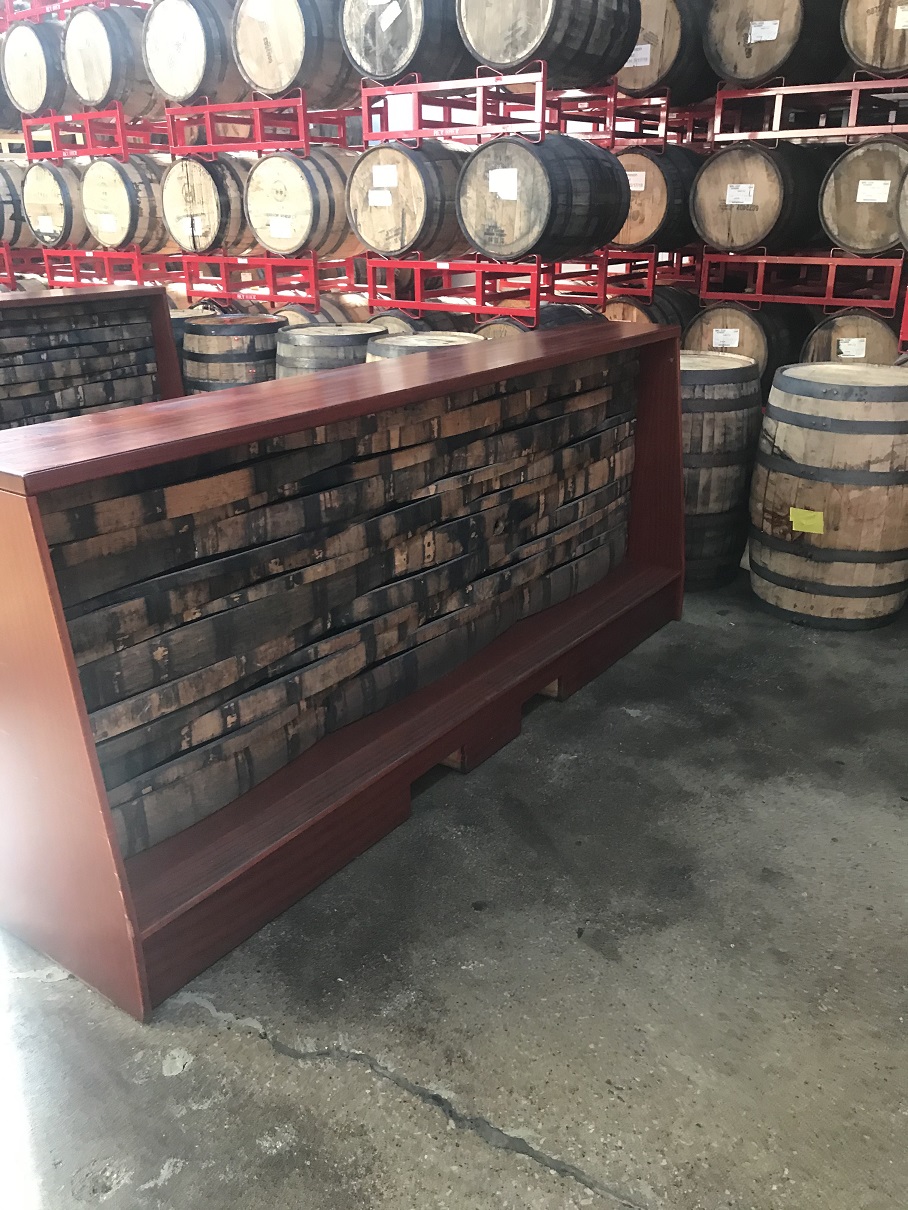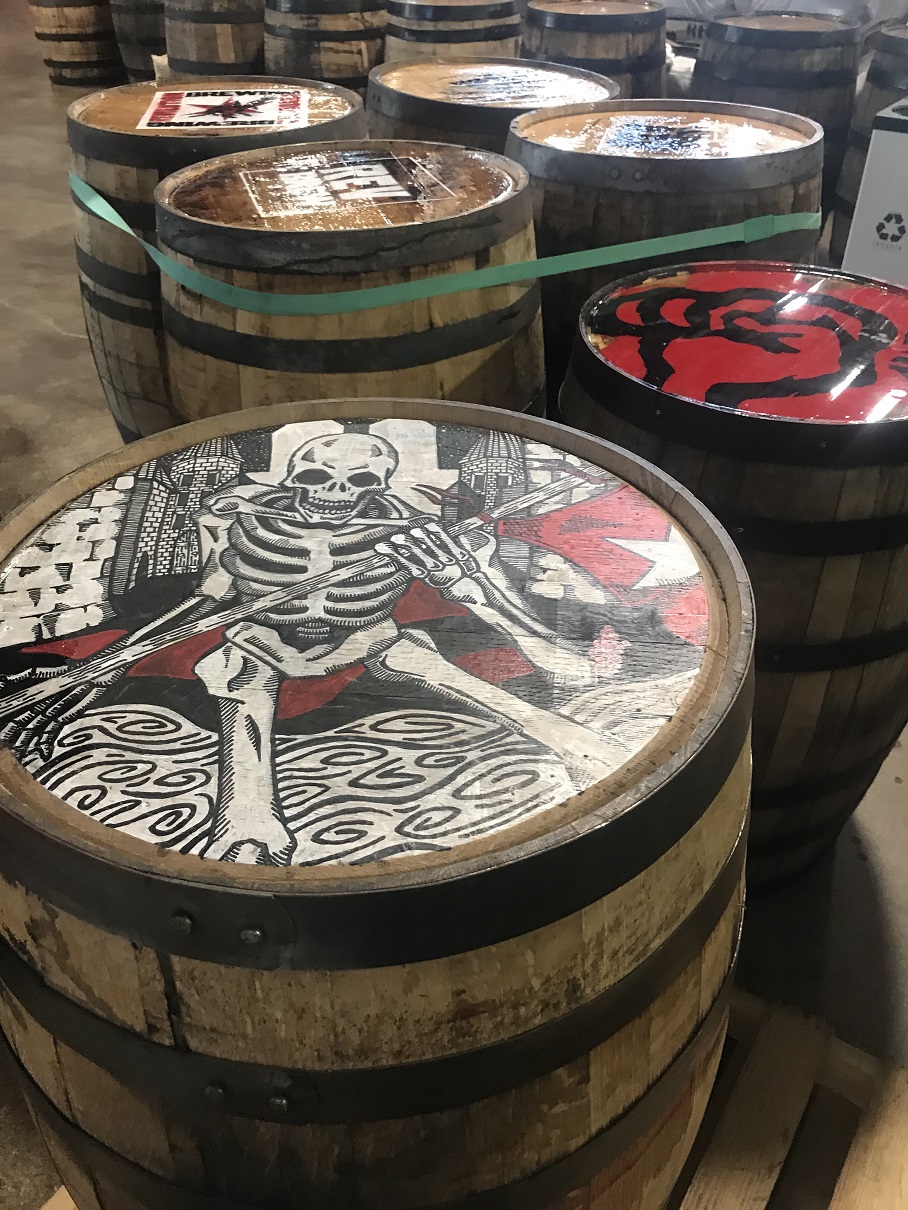 Colorado-based Elevation Brewing also uses the barrels to amplify their exposure in the market, both with their local on-premises accounts and with local furniture shops.
"Johnny B., who did all of the taproom woodwork fashioned our old barrel staved into wooden tap handles that are used at our on-premise accounts," said Andy Astor, Elevation's Tasting Room Manager. "They have also been repurposed by Alpine Wine Design, which is a Colorado-based furniture maker. They have also been used at the fairgrounds for rodeo events too."
https://www.instagram.com/p/Bwu1qjnlBoc/
And while sending the barrels out into the market is an enticing option, others, like Half Acre Beer Co., like to keep the barrels they use to age Big Hugs Imperial Stout closer to home – literally. While some are available for sale on their website, the rest are typically given to staff members and their auxiliary creative construction unit, Half Acre Build Co. Creative Manager Meredith Anderson says she has several of the broken barrels back at home, where she uses them for firewood for her firepit. "[They] smell great and burn for a long time," said Anderson. 
With so many appealing options for giving these barrels second or third lives, the most obvious use is probably the one beer drinkers interact with the most. Many breweries, like Chicago's Cruz Blanca, decided to keep their barrels in-house and re-purposed them into the front of their upstairs bar and as drink tables. So, the next time you put your glass of their Rey Gordo on the table at their West Loop location, the only thing getting you closer to the booziness of that imperial stout, is the wood your glass is sitting on. Cheers! 
*Feature image courtesy of Revolution Brewing
---