No Comments
Goose Island Set to Release a Variety of New Beers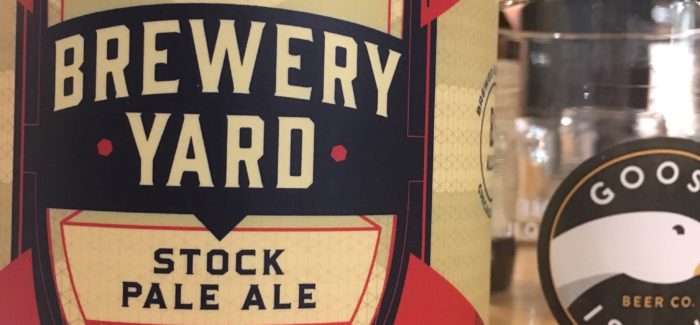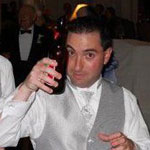 Goose Island is getting ready to release a variety of new beers throughout the next quarter and into the rest of 2017. From a new Fulton & Wood Series beer to a lot more barrel aged beers, I went out to Goose Island to try the new releases and taste the results of their experimenting.
The Cooper Project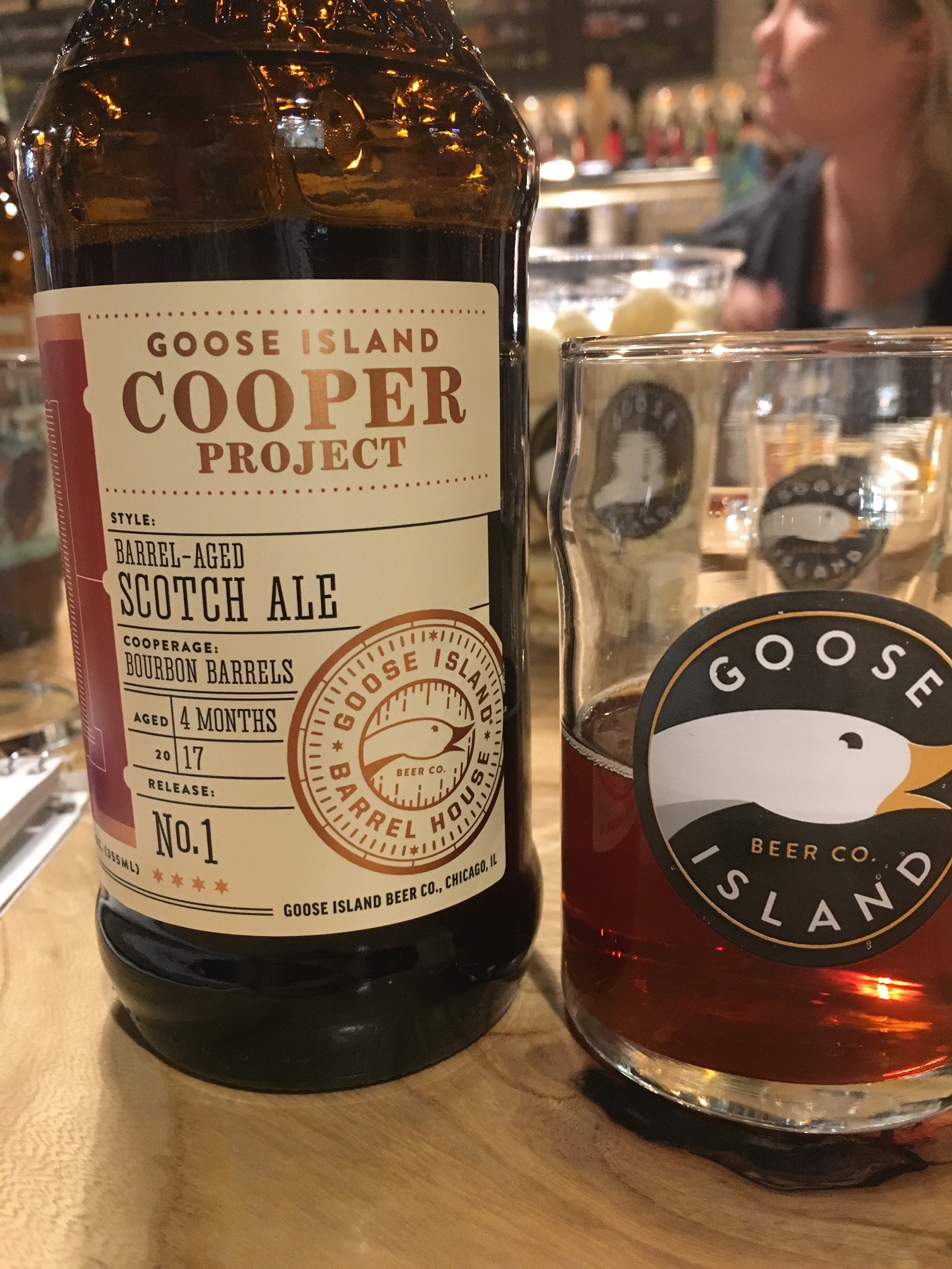 This will be the first of three releases from a Goose Island series that features partially barrel aged beers. This scotch ale is blended by combining 50% of the beer that is barrel aged and 50% of the beer that isn't. The barrel aged beer sits in Heaven Hill barrels for four months before being combined with the non barrel aged beer.
The brewers experimented with several different ratios of barrel aged to non and found that 50/50 provided the best result. I was a big fan of the first release in The Cooper Project. The 50/50 ratio gave the beer some nice barrel flavors but the bourbon wasn't the star of the show.
At 8.7% ABV, it's definitely a stronger beer, but it's not going to be in the 13% range like Bourbon County. You get a dark copper color when pouring the beer and on the nose the barrel is apparent but like the flavor, it's not overpowering.
Of all the beers I tried at Goose Island this one was my favorite. It will be available in four-packs within the next few weeks. You'll notice that the bottle will have a flag-like label similar to Bourbon County. Goose is doing this so customers know that a flag label equals a barrel aged beer.
Fassinator – Fulton & Wood Series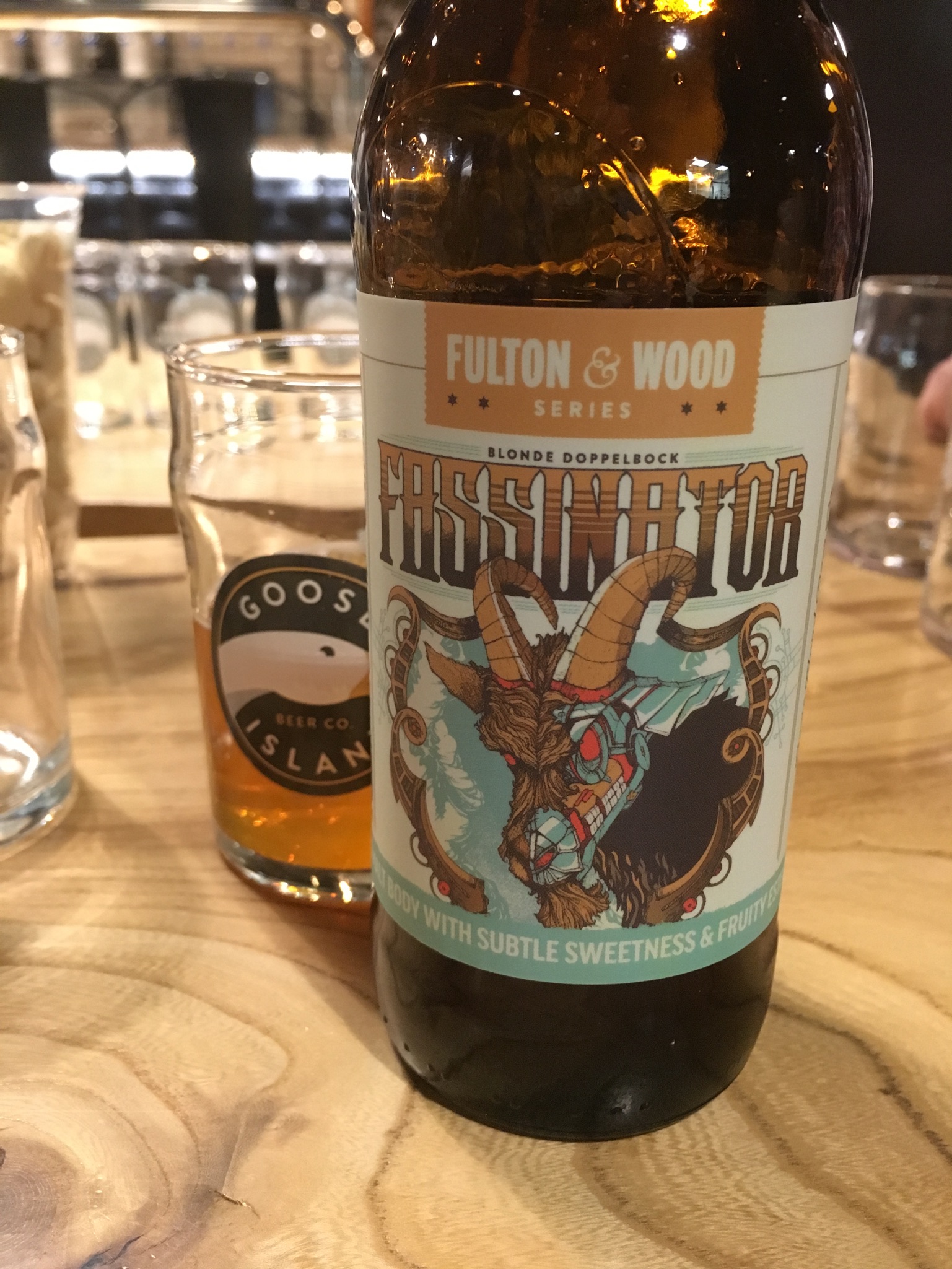 The Fulton & Wood series beers are always interesting because they are smaller projects within Goose Island. About 25-30 brewers participate and are broken up into smaller teams that work on beers from concept to the finished product.
Fassinator was actually a draft-only beer last year, but will be making its debut into bottles in 2017. This Blond Doppelbock comes in at 8% ABV but with it's lighter color and slight bitterness in the taste, you might not realize that it's a bigger beer. It has nice malty characteristics, but the malt doesn't overpower the beer. The flavor profile is surprisingly sweeter and a bit fruitier than I thought it would be, but overall I enjoyed the beer.
The Foudre Project: Release No. 1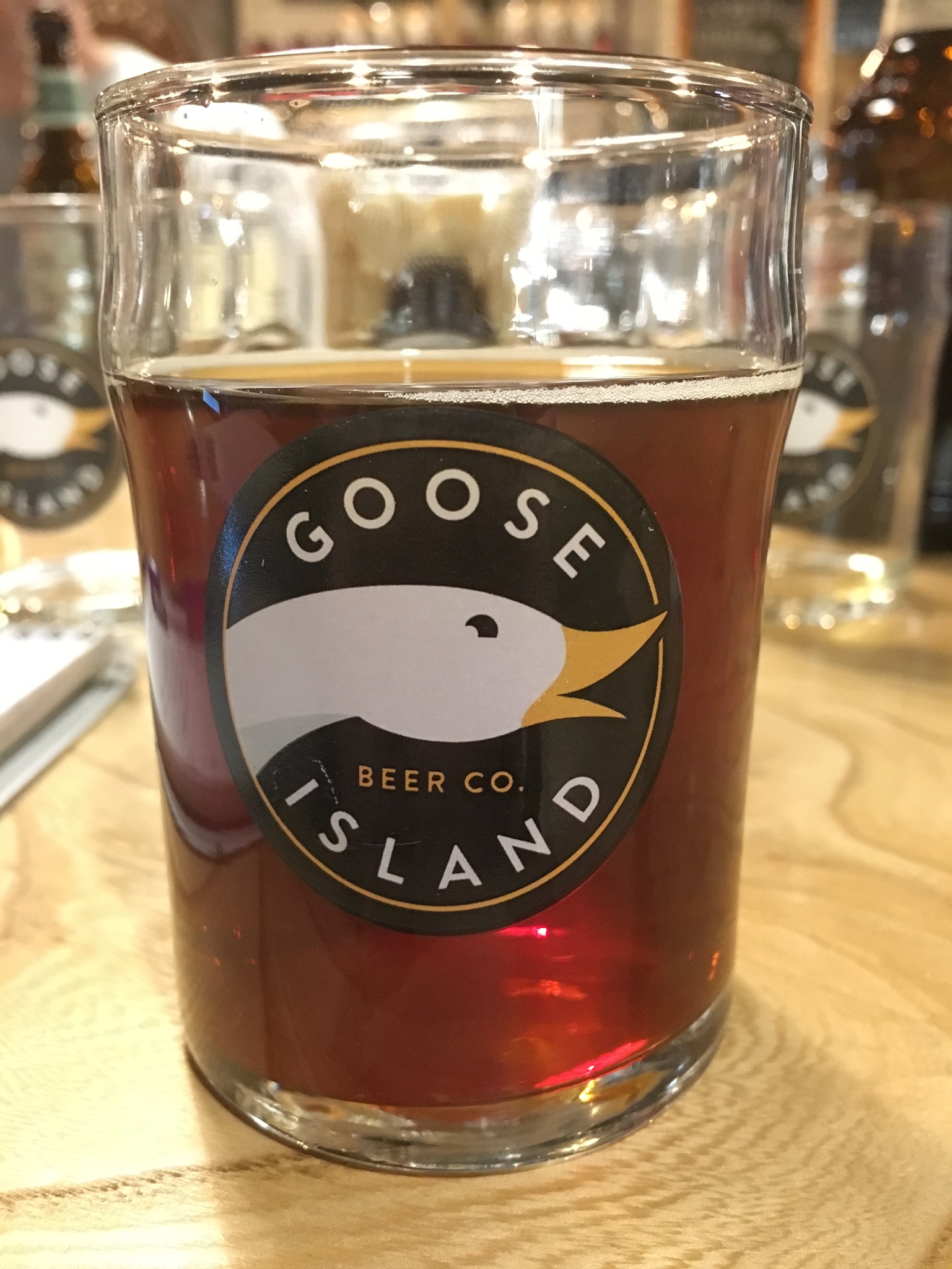 Similar to The Cooper Project, The Foudre Project will be a series of beers that are aged in oak foudres that live in Goose Island's barrel warehouse. These beers spend six months in the foudres and then are trasnfered to bourbon barrels where it sits for another year. The barrels used for the first release recently held Bourbon County.
The first release in this series is a wild red ale that produces strong cherry notes and a strong sour aroma. On the actual taste it's not as acidic as it smells and it's actually very well balanced and full of flavor. You also pick up on some slight caramel notes and some of the other people I was with got a little vanilla but I couldn't get that when I tried it. The ABV of this beer is 6.8%.
The first release is draft only and one that is a pretty unique project for Goose Island. Definitely worth checking it out.
Brewery Yard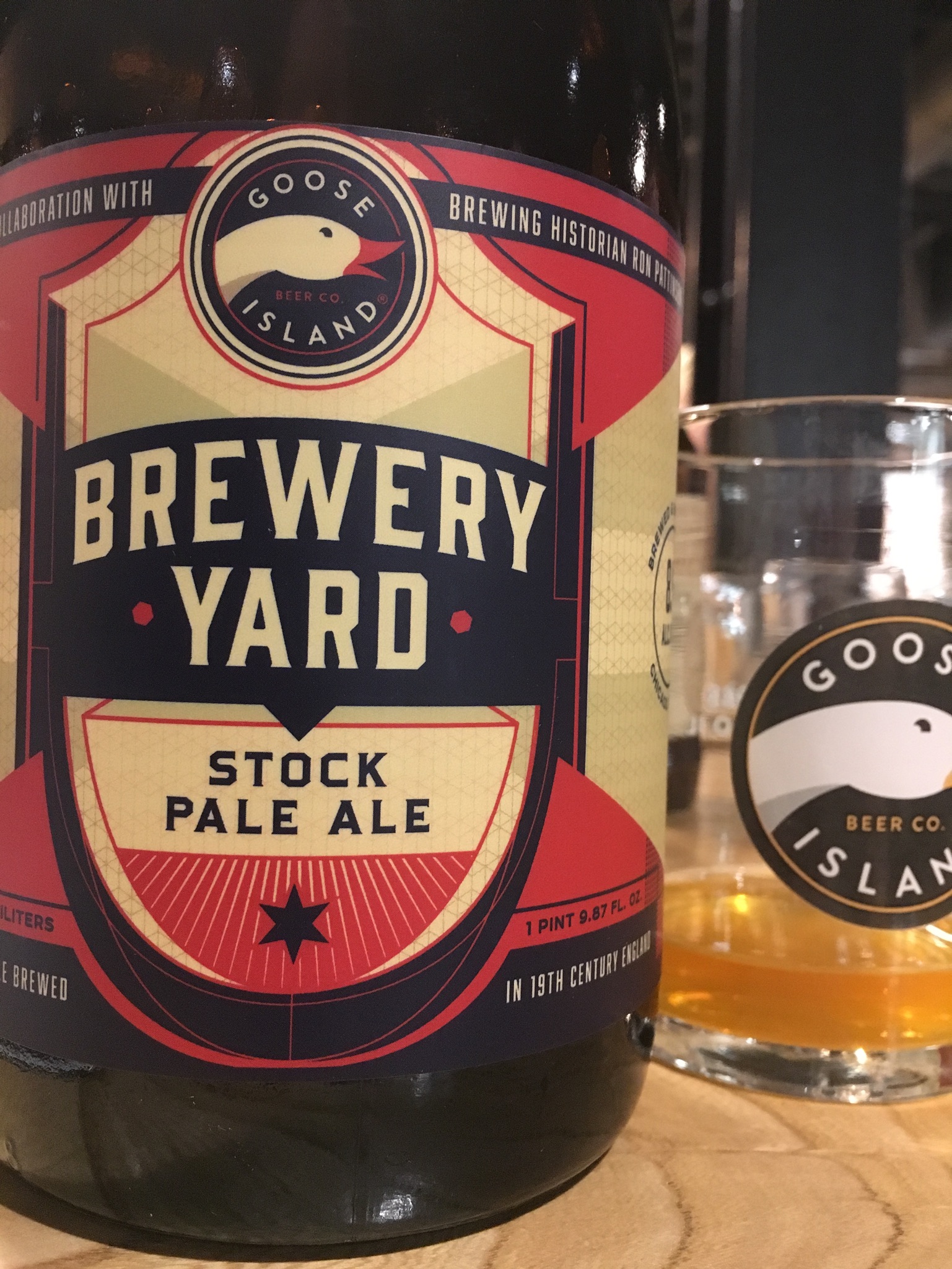 This one actually isn't new from Goose Island. It was released back in the fall and is a collaboration with brewing historian Ron Pattinson. It's a stock pale ale which is a style of beer that hadn't been brewed in 50 years (according to Goose).
It's an extremely unique brewing process that produces a funky beer that is really hard to describe. Back in October I wrote about it and you can read the whole review here.
Ultimately it's a beer that I think everyone should try once. It's historical, unique and something you've probably never had before. For most people I think having it once will be more than enough.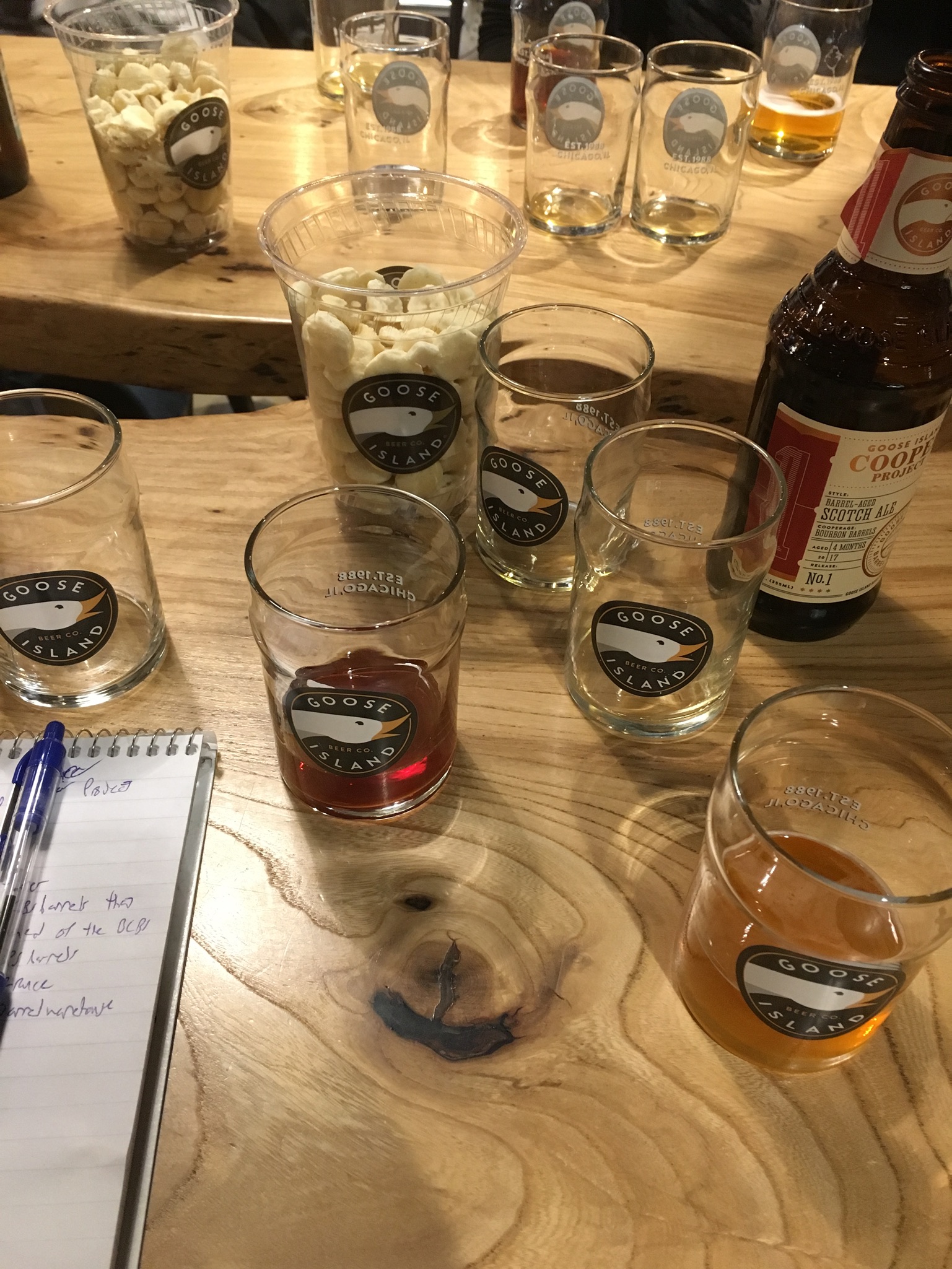 There are a lot of great beers coming from Goose Island over the next few weeks and throughout the rest of 2017. While they have their staples, if you're living in Chicago you're privileged to get to try the beers coming out of Fulton and Wood that people around the country don't get.
Mike Zoller is the Midwest Editor for PorchDrinking.com. Follow him on Instagram: @CHICAGOBEER and PorchDrinking Chicago's Twitter feed for the latest Chicago craft beer news: @PORCHDRINKCHI.
---