No Comments
Chicago takes hazy gold once again at GABF, 9 other medals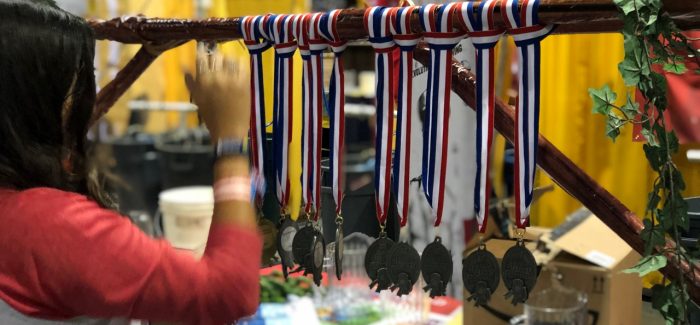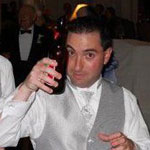 Chicago is once again home to Great American Beer Festival's gold medal-winning Hazy IPA after Old Irving Brewing Co. took home top honors for Beezer. Last year, the first year with the Hazy IPA category, Alarmist won the inaugural gold for Le Jus. (And, in 2017, Hailstorm won for its Prairie Madness IPA which was the most-entered category by breweries that year.)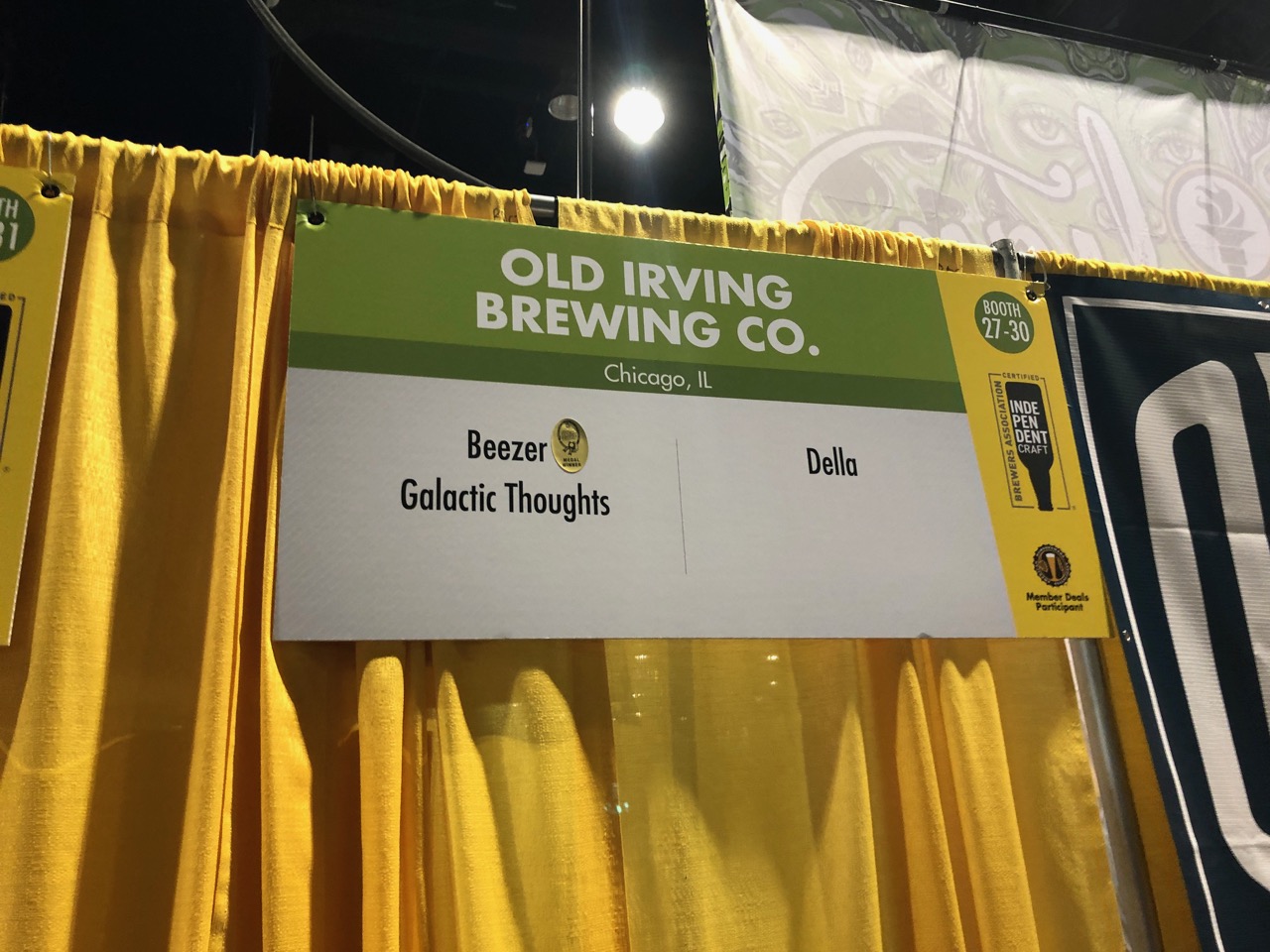 "It's awesome," Old Irving's Head Brewery and Co-Founder Trevor Rose-Hamblin said. "I've been working really hard on this style and have been doing iteration after iteration always tweaking the hops and malts to get it just right."
Rose-Hamblin credits the public with helping shape Beezer into what it is today. Each iteration he would get feedback from Old Irving's customers and keep tinkering with the recipe.
"This really was a crowdsourced beer," he said. "I was still making changes to this beer even two weeks ago."
Old Irving just started canning Beezer in April so they have enough cans to keep up in the short-term with the expected increase in demand following the win. But Rose-Hamblin knows he'll be doing a lot more packaging of Beezer in the future.
Illinois breweries as a whole took home 10 medals at GABF this year, one fewer than in 2018. No brewery that won a medal in 2018 won in 2019.
Danielle D'Alessandro, Executive Director for the Illinois Craft Brewers Guild was happy with the success of this year's medals.
"It's a testament with the increased competition you get year after year to continue to bring home a similar number of medals from the previous year," she said. "It really shows the quality of beer our breweries are putting out."
D'Alessandro also noted that winning the hazy IPA category, the most entered category the last two years shows how Chicago's breweries have adapted.
"The nimbleness of our breweries really comes through when they can adapt to what consumers want but also put out a high-quality product at the same time," she said. "There's something to be said about what Chicago breweries have done with the style and at such a high level."
Another notable win was from Begyle Brewing which won their first medal in any competition ever with a gold medal for Barrel-Aged Imperial Pajamas. Open for six years, owner Kevin Carey knew what a tremendous accomplishment the medal was for a beer they've put a lot of work into.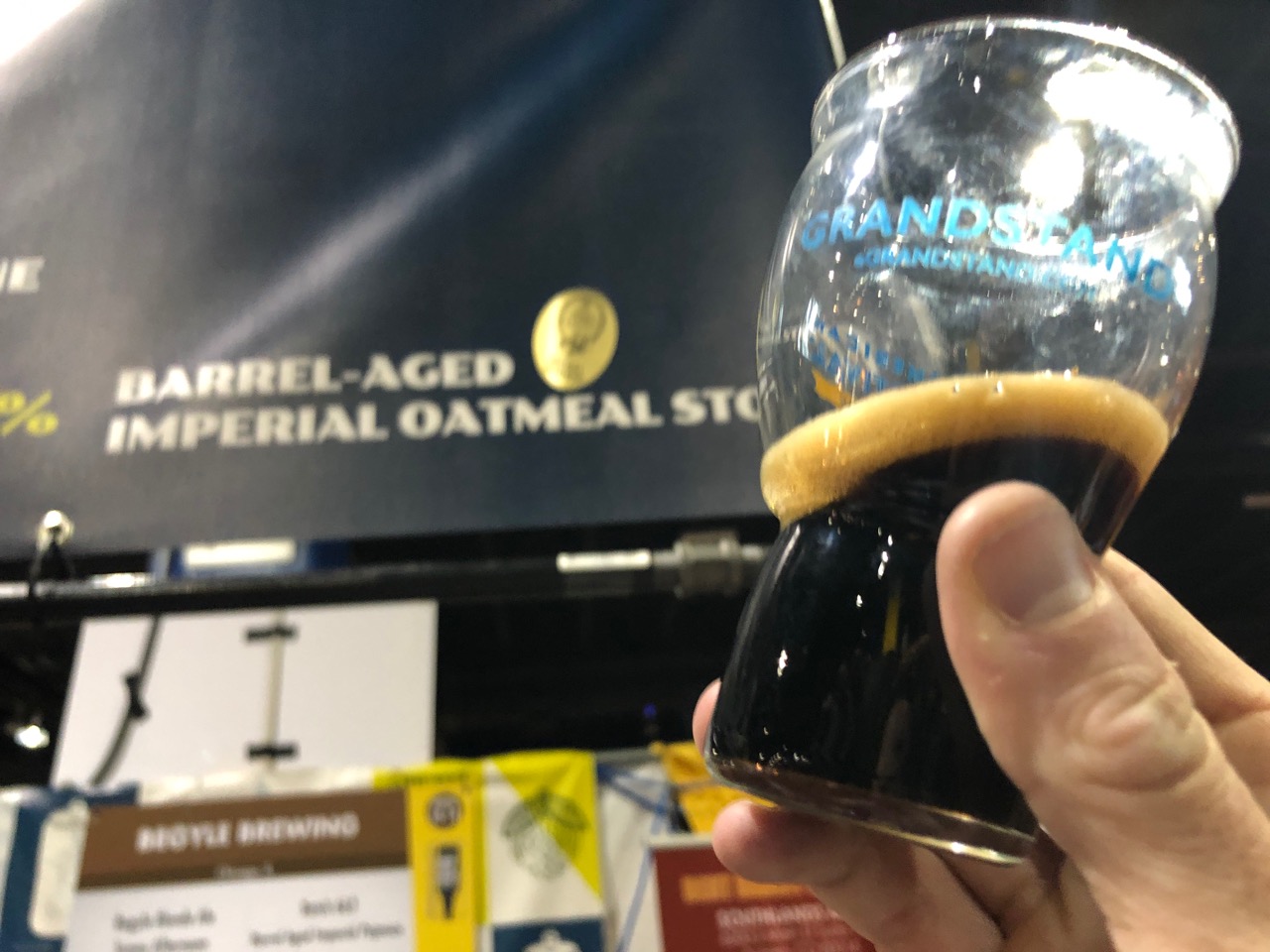 "Unreal," he said. "There's been a lot of work put into this beer specifically. It has everything you want, chocolate, bourbon, coffee…but not too much of any one ingredient."
The release for 2019 BA Imperial Pajamas is Nov. 15th where the beer and the variants will be released in the taproom. As for the batch that won, there are still bottles available in the brewery if craft beer fans want to take home the beer that was submitted for judging. Carey said that when they were packaging this one up they knew they had something special.
"It felt like the best version of the beer we've ever made," he said. "I had a feeling about this beer from the moment we packaged it."
From a brewery winning their first medal to a brewery that is no stranger to GABF medals, Piece Brewery and Pizza took home silver for Swingin' Single, their Belgian Pale Ale. The beer last won a GABF medal in 2016, but Piece has won a medal at GABF in 2015, 2016, 2017, and now 2019. No other brewer in Chicago has won more medals than head brewer Jonathan Cutler.
Another repeat winner is Pollyanna Brewing Co. who won with their American-Style Lager, Lite Reading. But they thought they had a better chance at winning for a different beer — their Oktoberfest which took home a medal in 2016.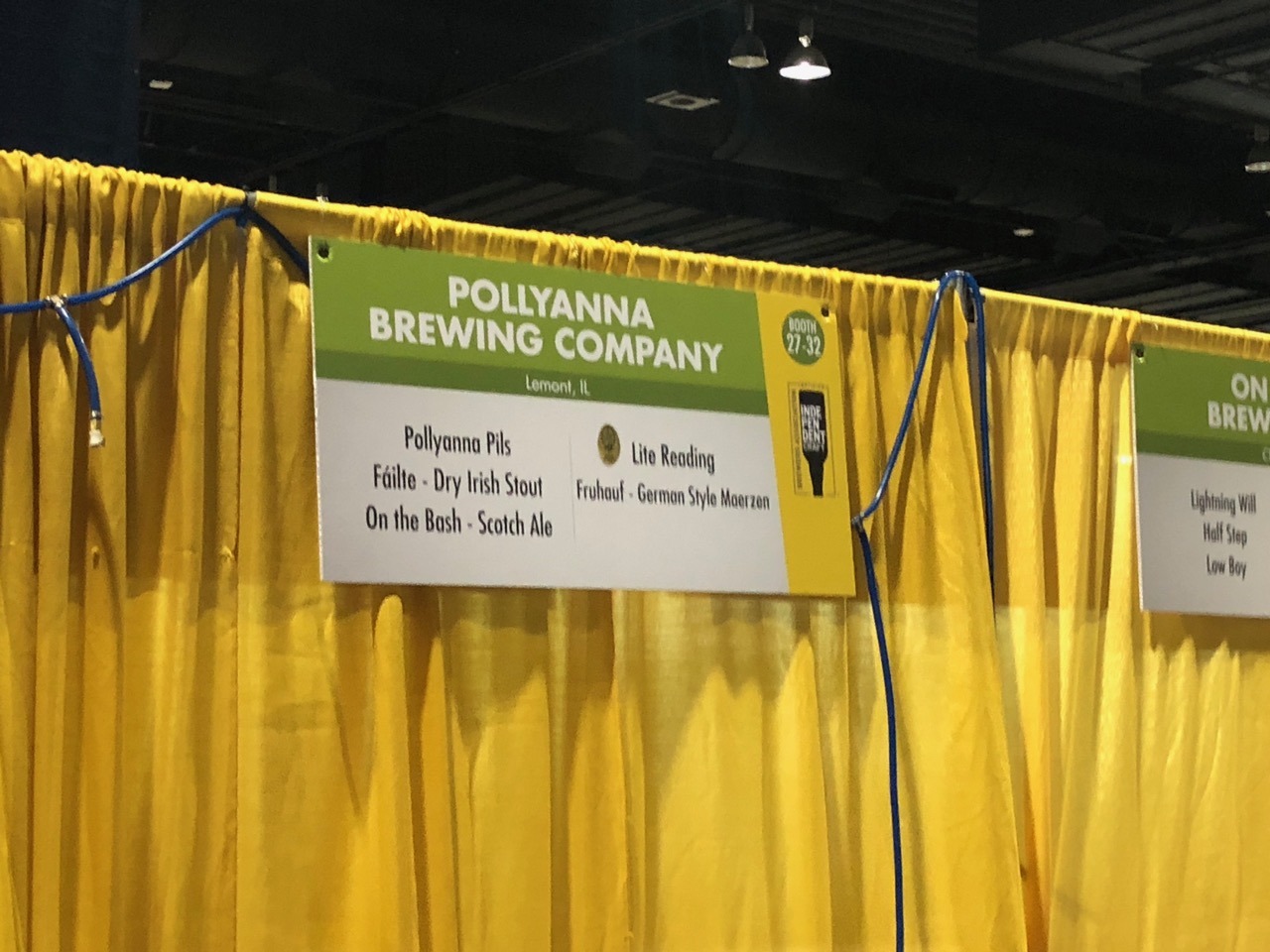 "It (American-Style Lager) was the category we weren't focusing on that much," Co-founder and Head Brewer Brian Pawola said. "We almost missed them calling our names because we thought our Oktoberfest was the beer that could do well."
Lite Reading is a new beer for Pollyanna that just started seeing production in 2019. Pawola noted that it was great to get recognition for a style that is a more classic beer, but one that is also hard to make because there's little room for error.
"People say it's the hardest style to brew," he said. "But in some ways, you could say it's the easiest because it has the fewest amount of ingredients."
Other breweries that won medals but weren't in Denver to go on stage included Off Color, Scorched Earth, Penrose, Lite the Lamp, Noon Whistle, and Chicago's Ballast Point location.
Here's a full list of the Chicago winners from the 2019 Great American Beer Festival:
| | | | |
| --- | --- | --- | --- |
| Beer Name | Brewery | Category | Medal |
| Gold Style | Ballast Point Brewing Co. – Chicago | American-Style Cream Ale | Bronze |
| Lite Reading | Pollyanna Brewing Co. | American-Style Lager or American-Style Pilsener | Gold |
| Swingin' Single | Piece Brewery | Belgian- and French-Style Ale | Silver |
| Doppelbock | Scorched Earth Brewing Co. | German-Style Doppelbock or Eisbock | Silver |
| Beezer | Old Irving Brewing Co. | Juicy or Hazy India Pale Ale | Gold |
| Goofy Boots | Penrose Brewing Co. | Juicy or Hazy Strong Pale Ale | Bronze |
| Very, Very Far | Off Color Brewing | Other Belgian-Style Ale | Gold |
| Lite It! | Light the Lamp Brewery | Session Beer | Silver |
| Leisel Weapon | Noon Whistle Brewing Co. | South German-Style Hefeweizen | Bronze |
| Barrel-Aged Imperial Pajamas | Begyle Brewing | Wood- and Barrel-Aged Strong Stout | Gold |
Some pics of the Gold Medal Winners (Off Color was not present at GABF)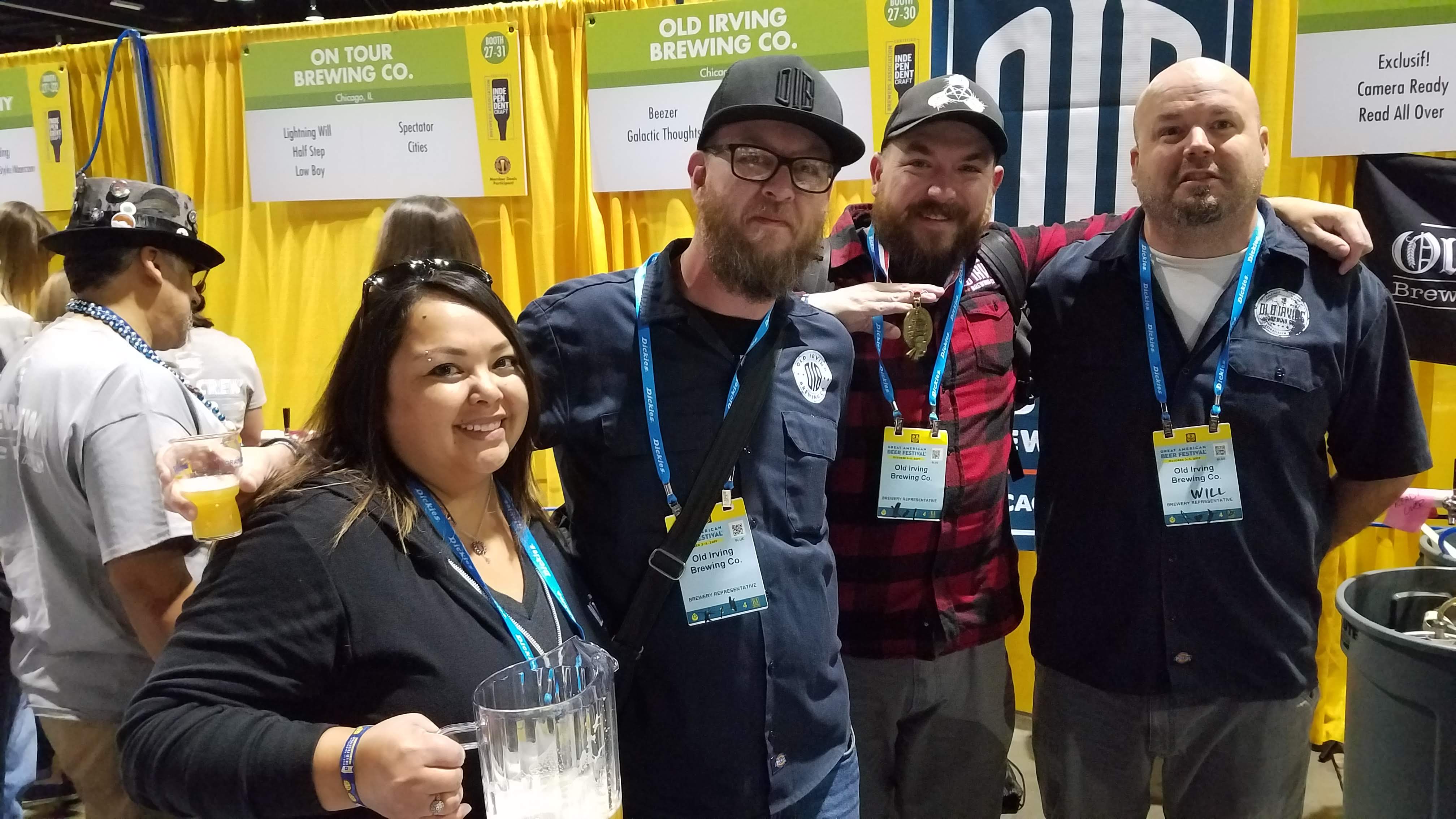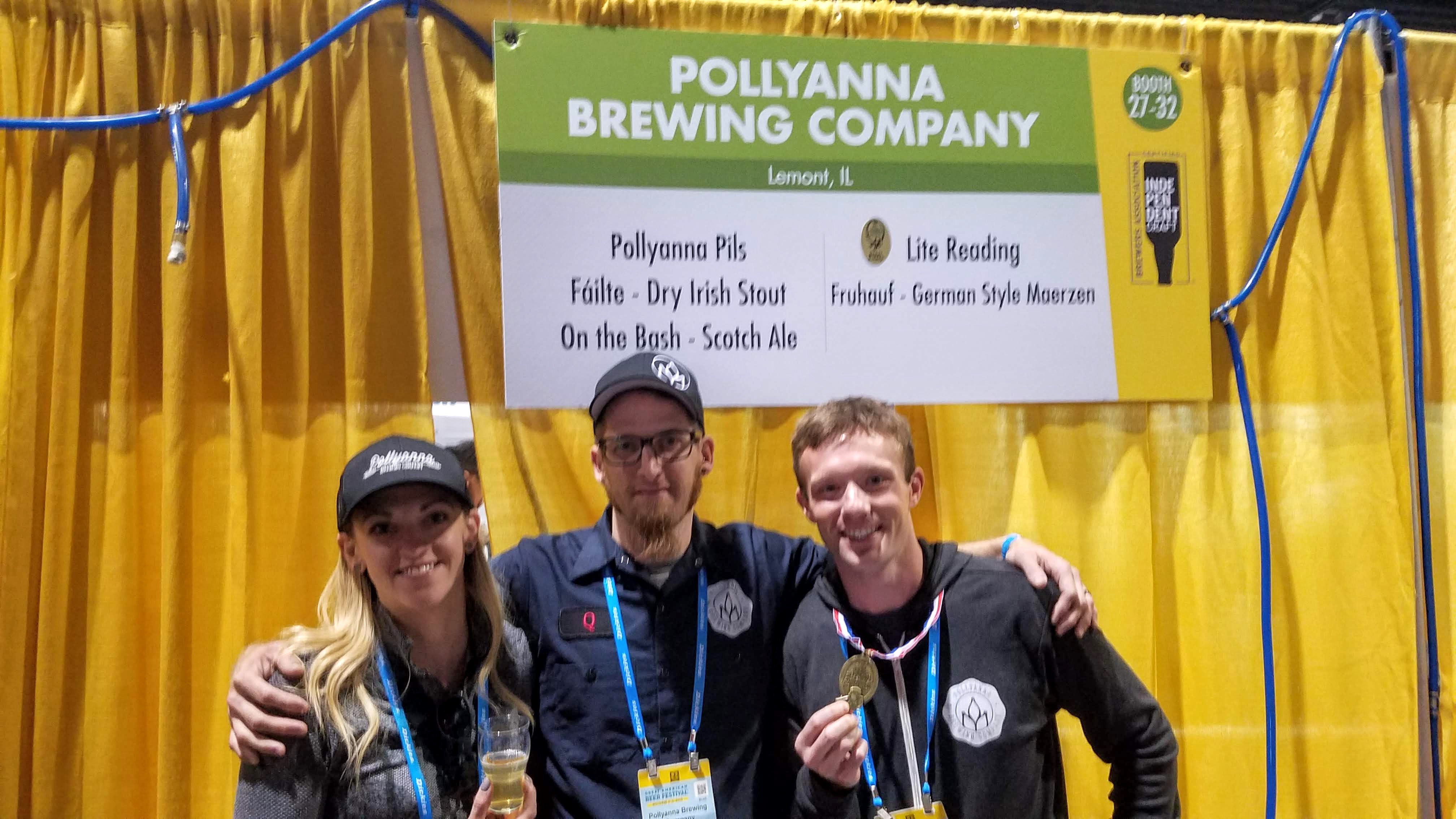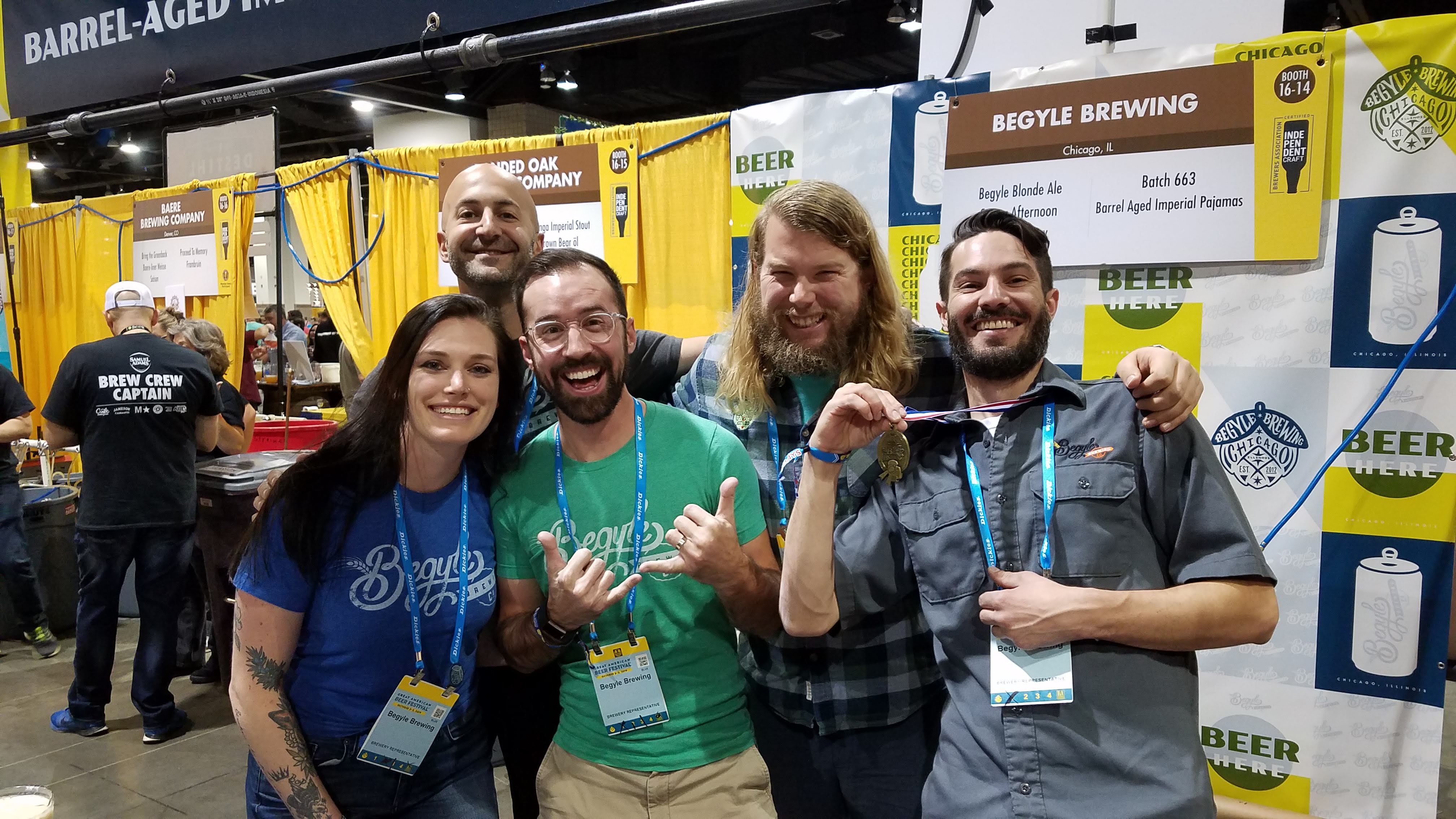 ---