No Comments
Event Recap: 5th Annual Cider Summit Chicago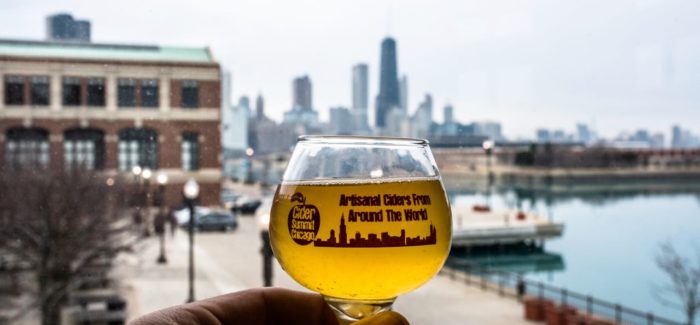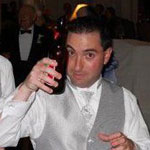 If there's one thing to take away from the 5th annual Cider Summit held in Chicago this past Saturday it's that the future of craft cider is very bright. While there is definitely a long way to go, the sold out event showcased cider as an emerging beverage in the industry.
Held in the AON Grand Ballroom at Navy Pier, a beautiful space for any event, the Cider Summit brought over 170 different ciders to try from all over the world. While the US was the most widely represented, Spain, Ireland, Scotland and England were all represented around the ballroom as well.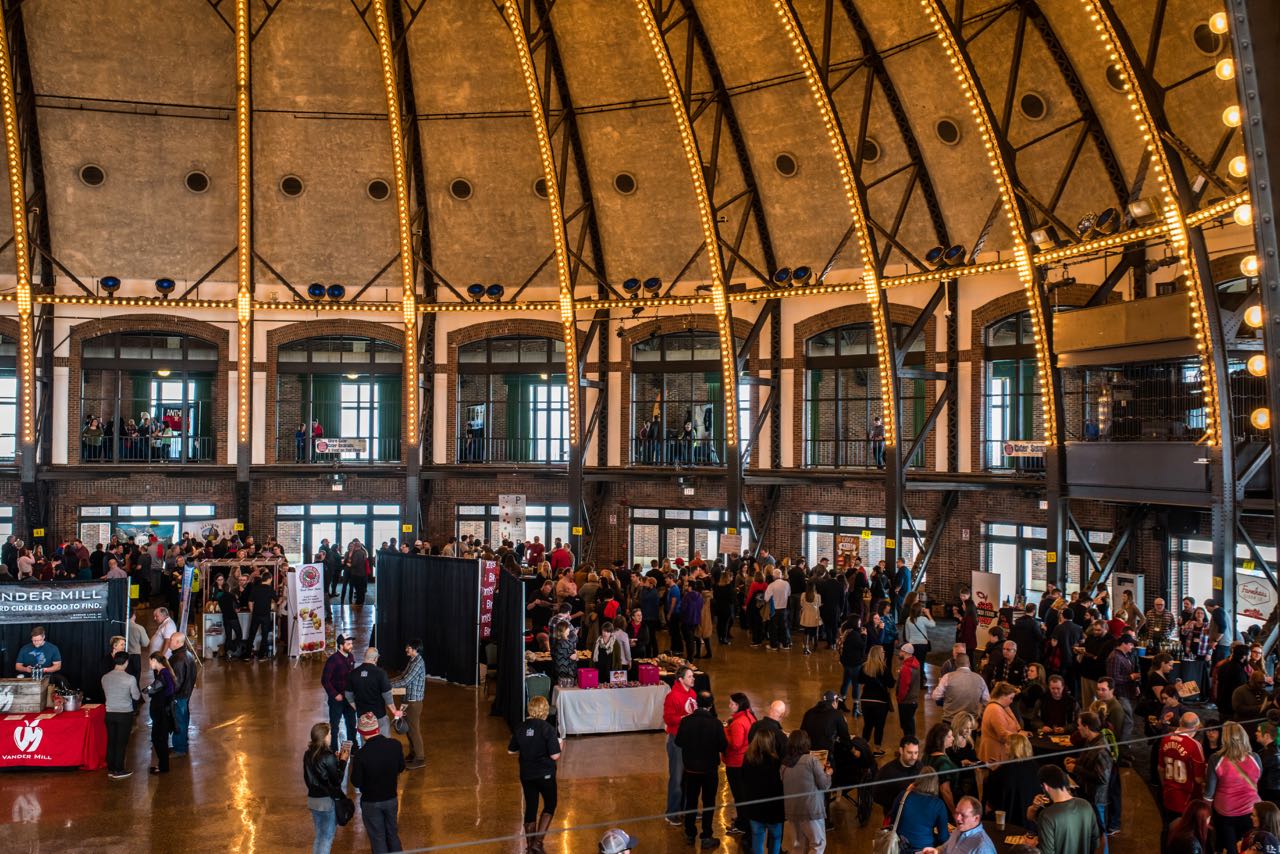 With that many ciders to choose from, those in attendance were able to sample a wide variety of ciders to find what types they prefer. From the dry, to barrel-aged, to sweet, just like there are an endless array of beer styles, cider can be categorized similarly.
For me, the drier ciders are definitely what I prefer. A lot of the sweeter ciders were well beyond what I could handle even in a 4oz pour, and several times you had a fake sweetness taste that overpowered the cider in general.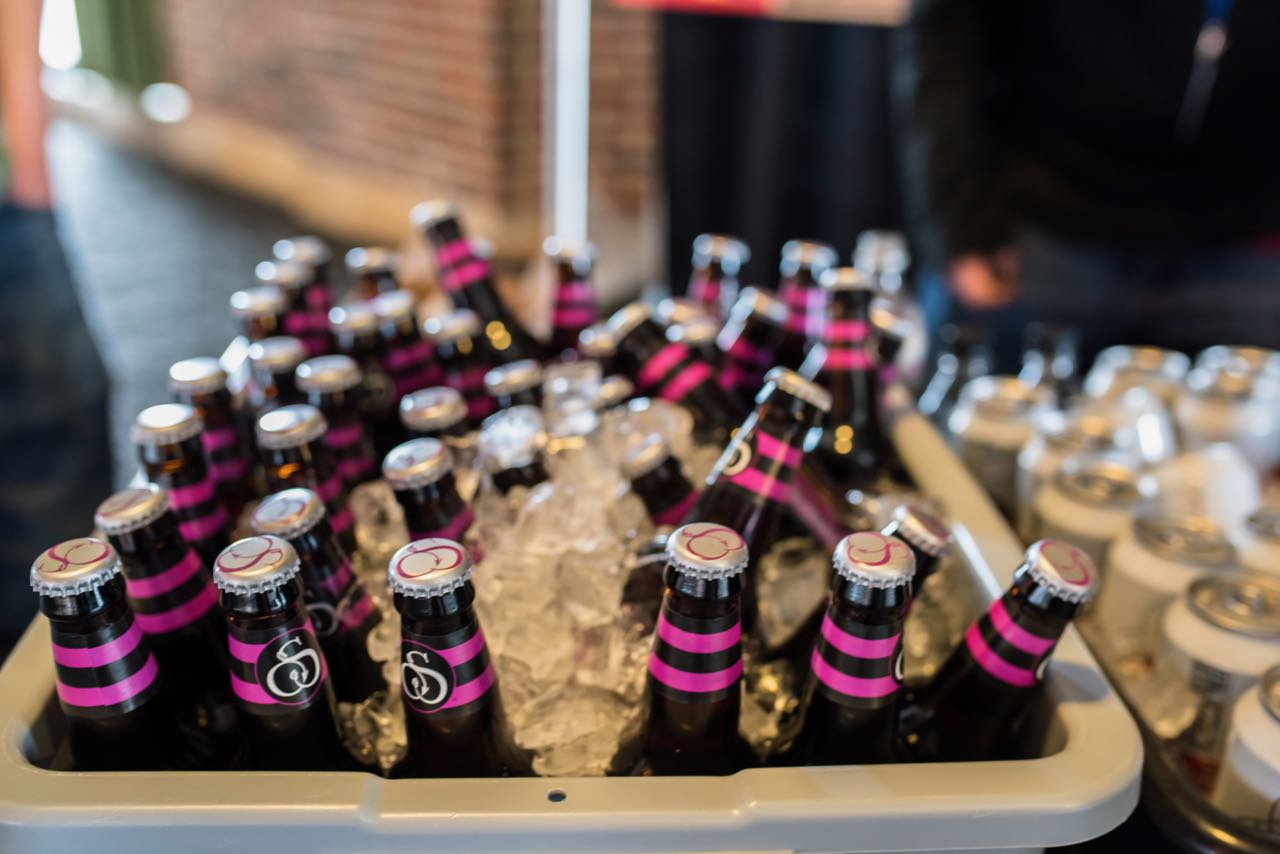 As I said above, the industry has a long way to go. They need to do a lot more education around cider and make sure they can produce a more consistent product. One benefit to having so many ciders in one place is you can quickly tell the difference between a great tasting cider and one that clearly needs work.
Most of the cideries have not been open a long time so they still need to perfect their product. The challenge will be that they have to do this while fighting an incredibly competitive industry. How will cider compete against beer, wine, mead and spirits? There's definitely a market there but they need to keep that market's interest with high quality products.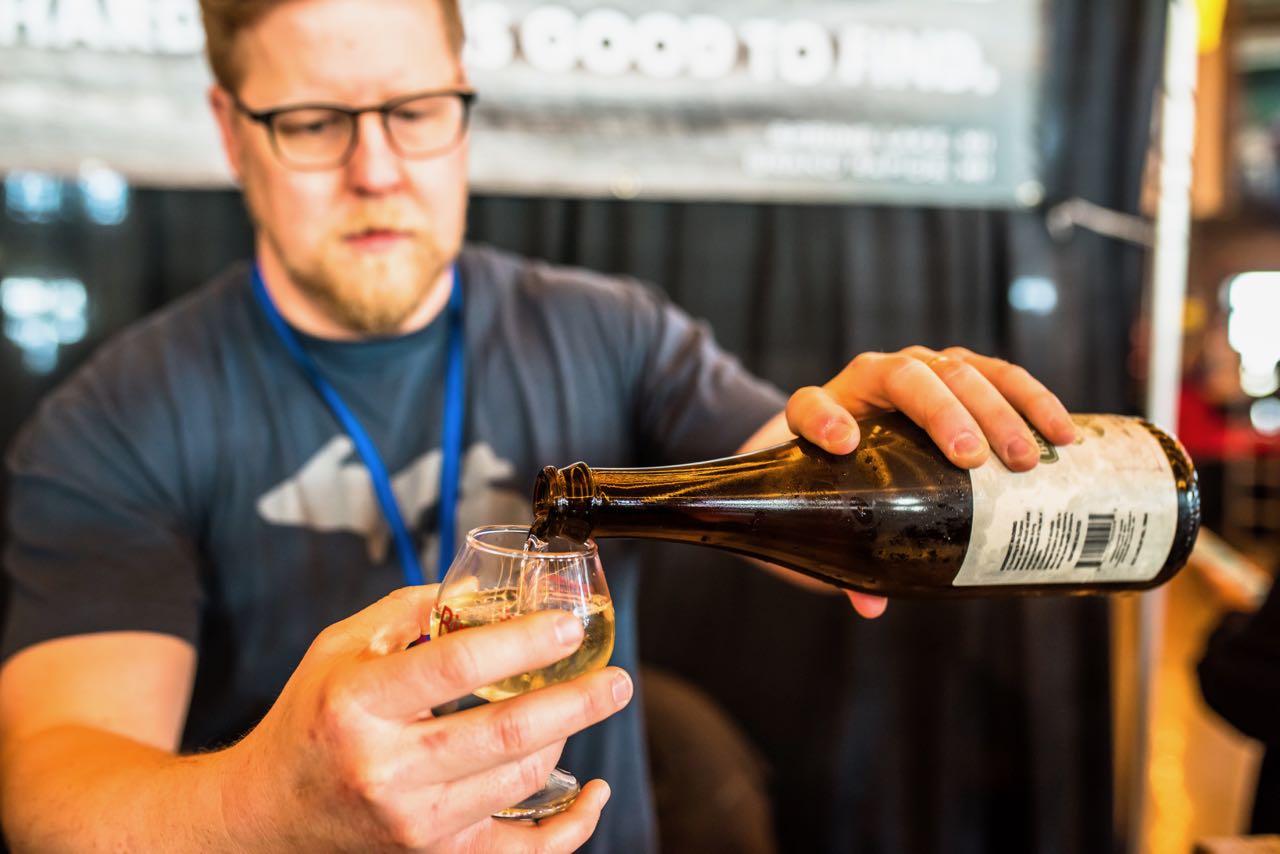 I was most impressed with the large variety of different ciders to choose from. Having spent the last five years covering beer it was so interesting to see all the ways cider can differ. There's so much more to cider than what we're use to seeing on the shelves which is Woodchuck and Strongbow to a lesser extent. The macro cider brands are slowly being pushed to the side as the craft industry picks up.
Top Cidery
I tried a lot of ciders at the event but the one cidery that impressed me the most from top to bottom was Maeloc Cider from Galicia, Spain. Located in the northwest corner of the country, about a five hour drive from Madrid, Maeloc uses only Galician apples grown from over 1000 local farmers. They have a vast resource of the best apples to choose from and the fact that they don't add any additional sugar into their ciders makes them sweet but not overly sweet.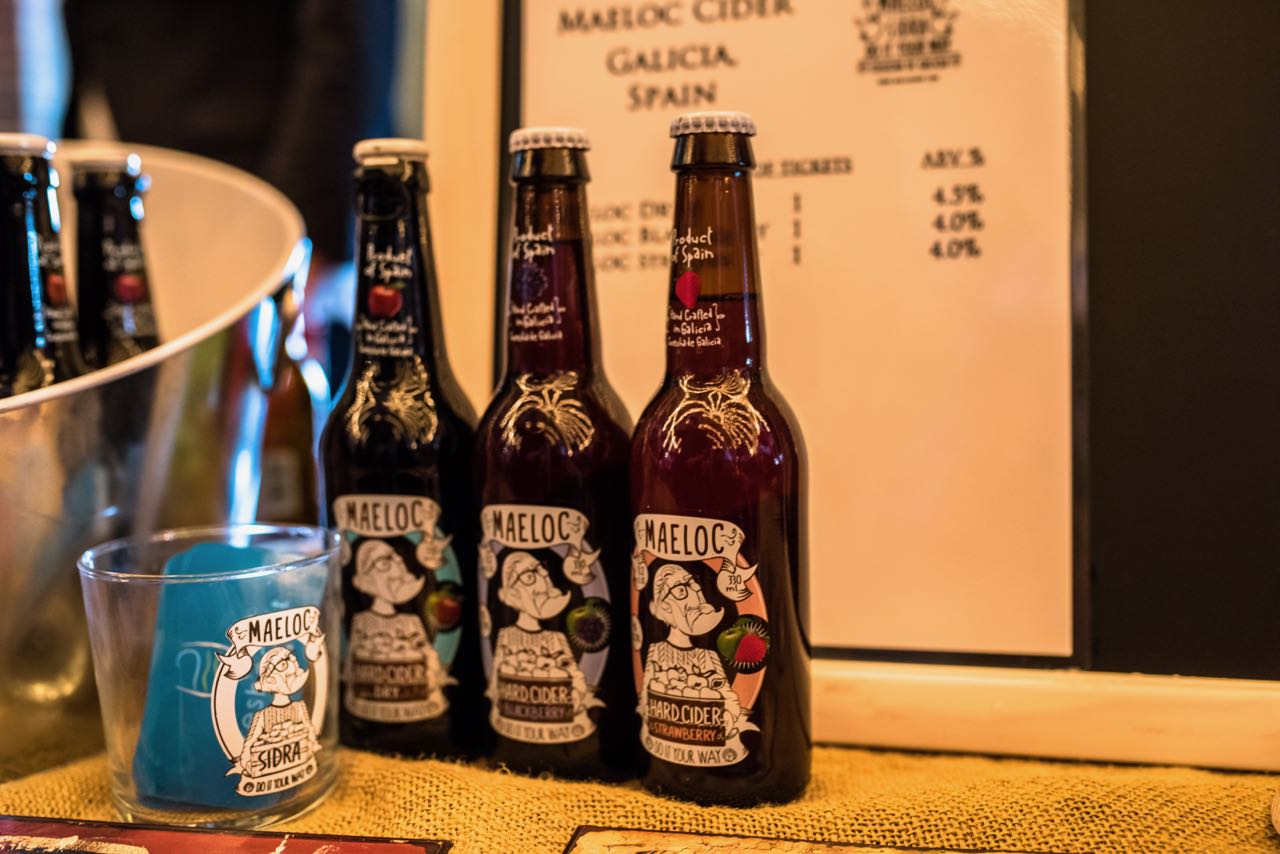 At the event they were pouring their Dry, Blackberry and Strawberry ciders. A lot of cideres had fruit flavored ciders and many tasted fake or artificial. Not these from Maeloc. They had a great flavor, natural sweetness and a refreshing taste.
Spain is known for producing fantastic ciders and getting to try Maeloc was a treat. The good news is that their cider is available in the United States. In Chicago you can find it at Binny's regularly.
Barrel-Aged Ciders
Ok cider makers, we need to have a talk. The beer industry has been barrel aging since the early 1990s when Greg Hall brought Goose Island's Bourbon County Stout to fame. Even though barrel-aging has been happening for nearly 30 years it's still not perfect. In fact there are a lot of bad barrel-aged beers out there today. It's a craft that needs a lot of skill and practice.
Naturally cider makers want to try barrel-aging their ciders. If this is a trend that is going to stick in the industry I hope people will get better at it soon.
There were a handful of barrel-aged ciders at the event and I tried just about every single one of them. The only one I didn't pour out almost instantly was The Mitten from Virtue Cider. Is it a coincidence that Greg Hall, you know the former head brewer at Goose Island who has been working with barrels for decades, is the founder and head cider maker at Virtue? It's not.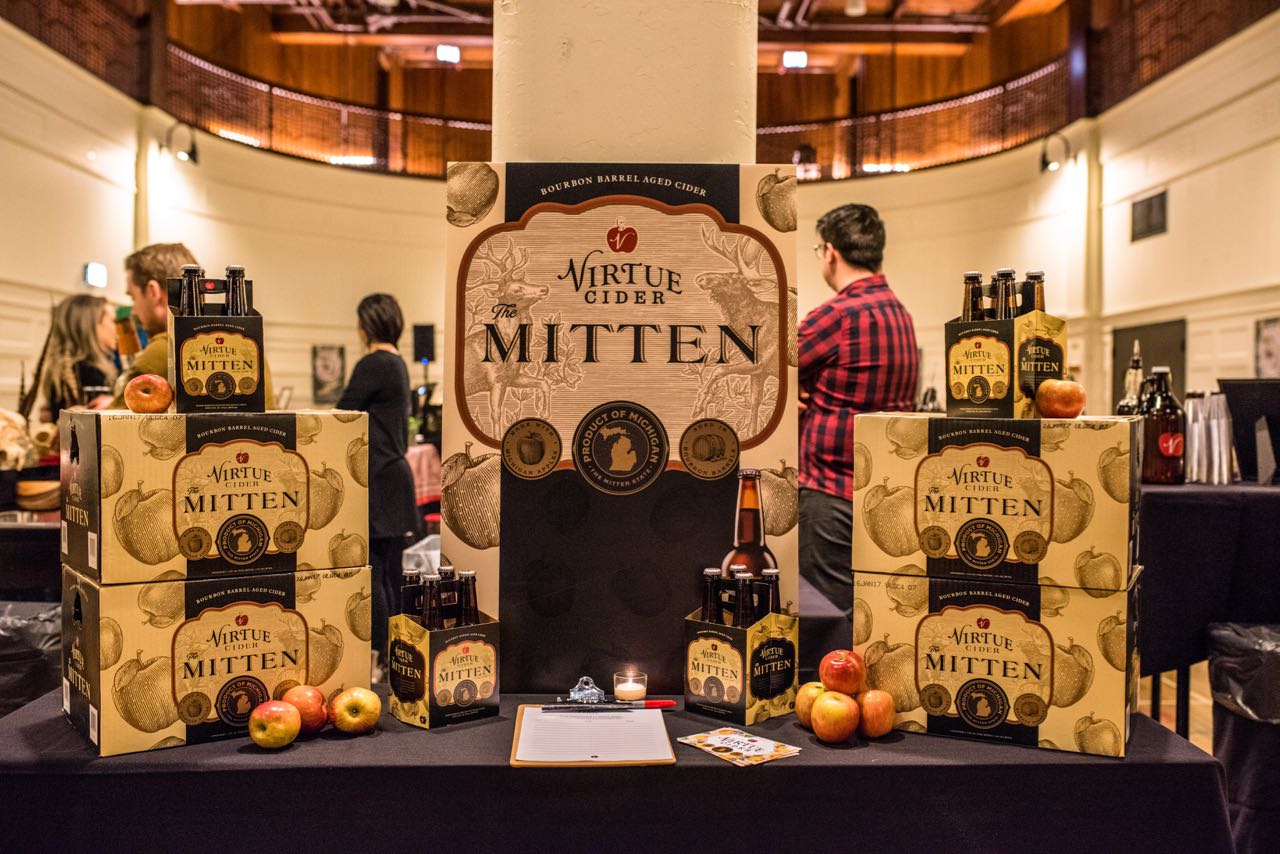 Working with barrels is an art and I don't want to discourage any cider makers from using barrels, but it's going to take some time. Most of the barrel-aged ciders packed a punch of bourbon in the smell and then either had very little flavor or tasted like straight bourbon when you tried it.
I thought that maybe I had it wrong. Maybe this was supposed to be how barrel-aged cider was supposed to be. But then I went to get The Mitten from Virtue and not only had a full sample of it, but had a full pour later that day at a local bar.
The Mitten is the gold standard for what barrel-aging cider should be. The bourbon notes are not apparent on the nose and in the taste they blend so well with the apples it produces this crisp, sweet cider that is fantastic.
If you didn't get a chance to try The Mitten at the summit I highly recommend getting a bottle in stores so you can try what barrel-aged cider should taste like. Just like the craft beer industry was chasing Hall and Bourbon County Stout, the cider industry now faces the exact same challenge.
Hall has about a 30 year head start on the cider makers who are just starting to use barrels to age cider so it will take them some time to catch up and I look forward to trying more barrel-aged ciders in the future. For now though, I'll be sticking to non-barrel-aged ciders.
More pictures from the Cider Summit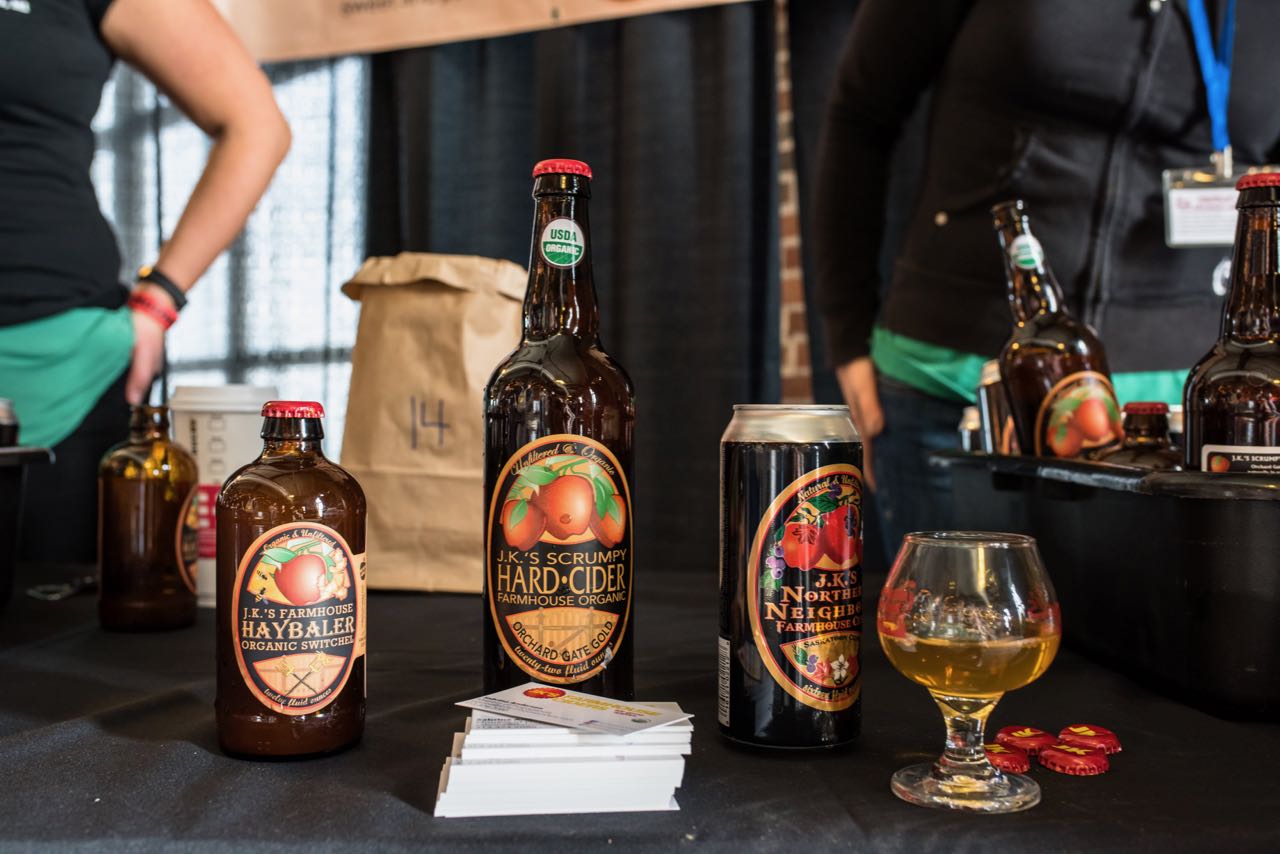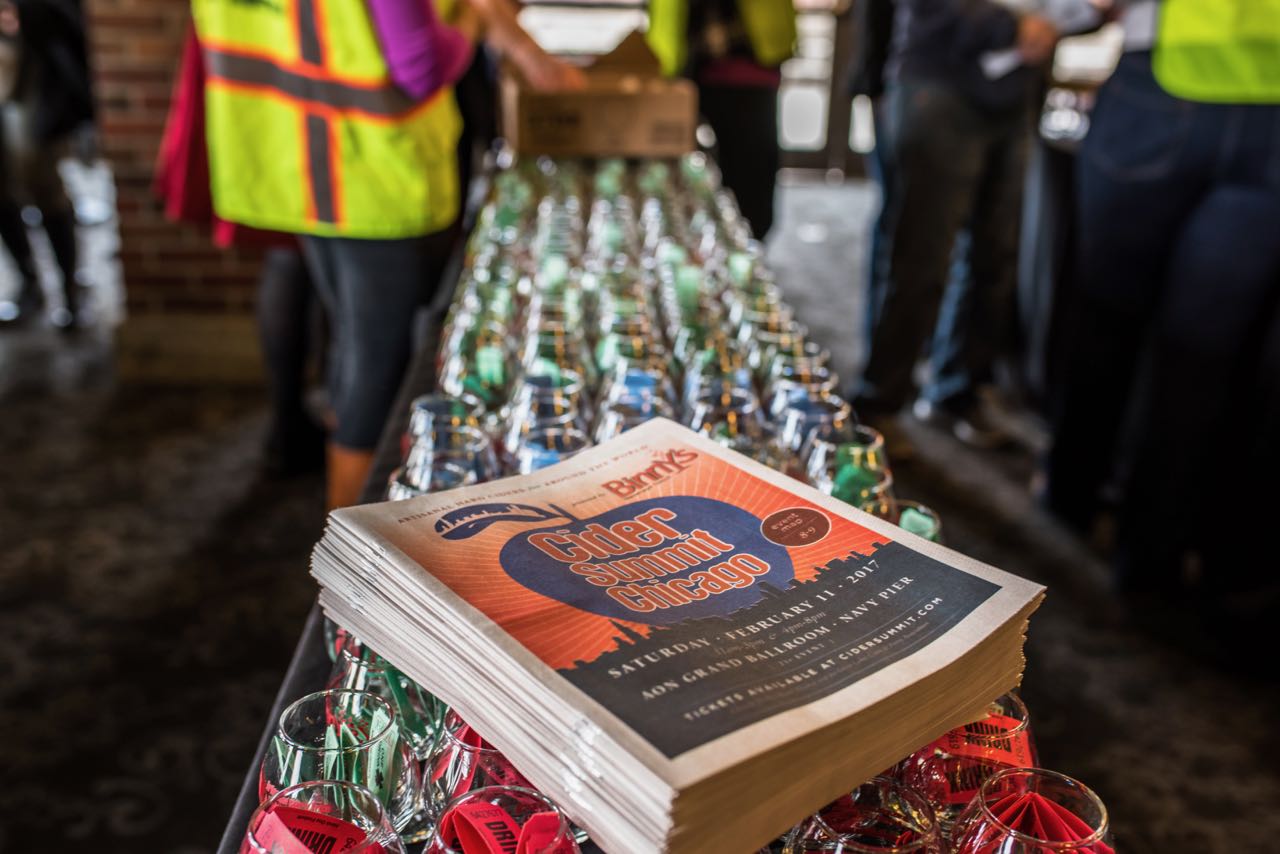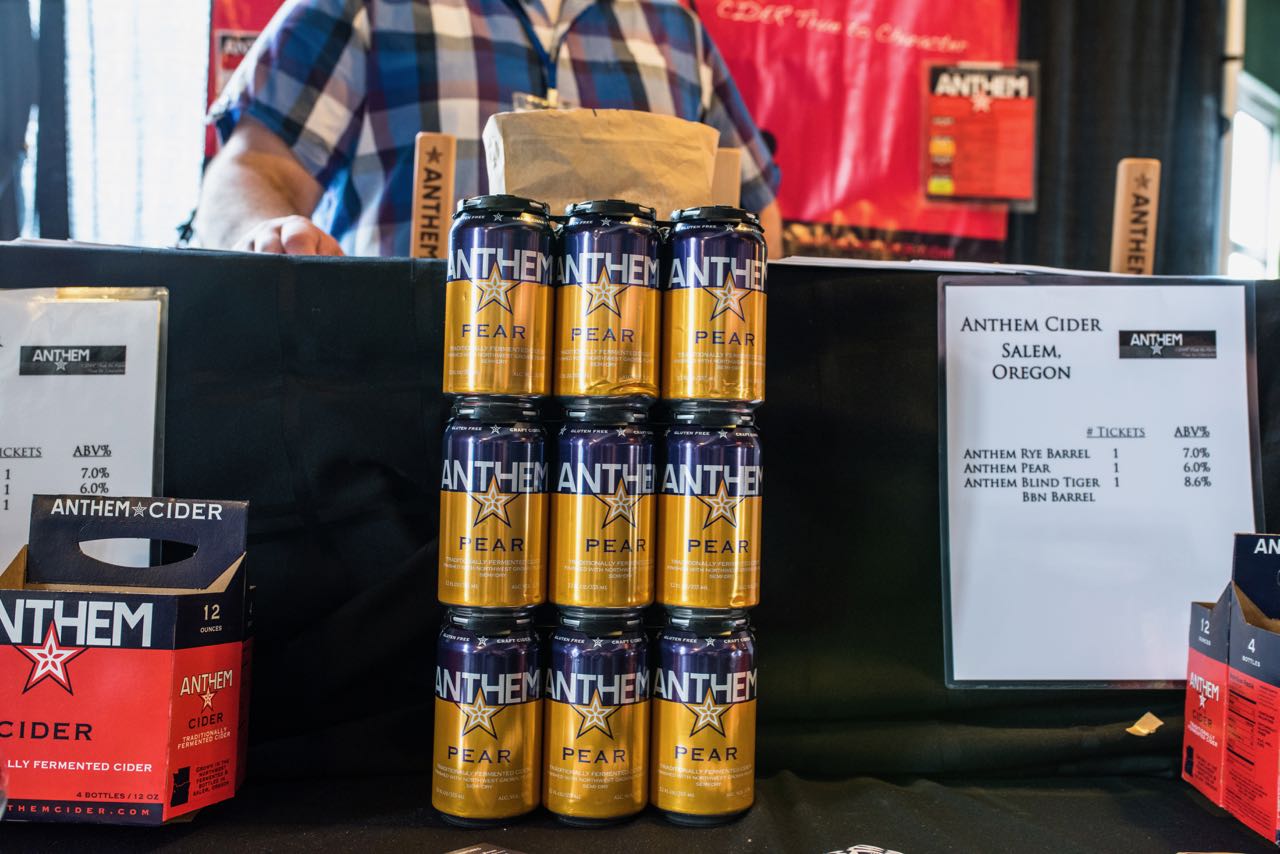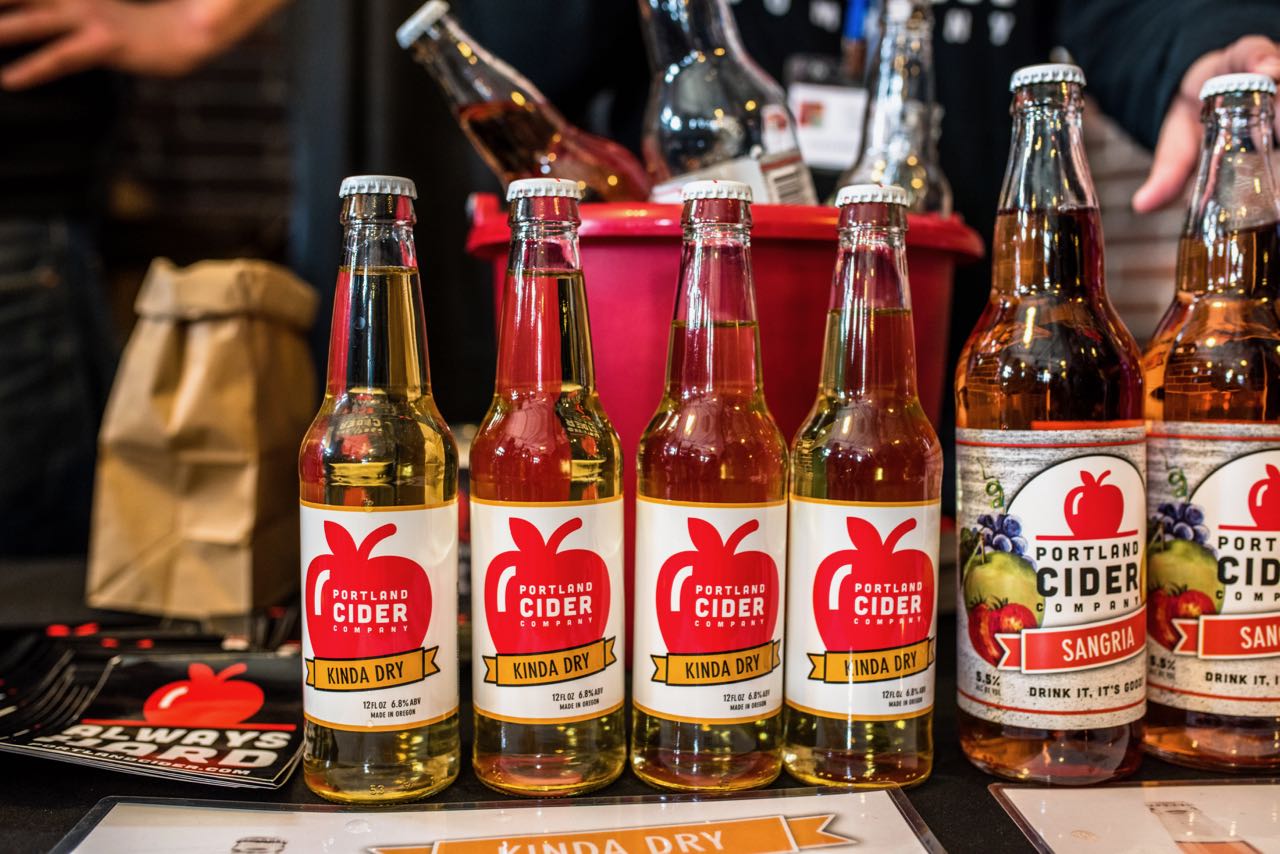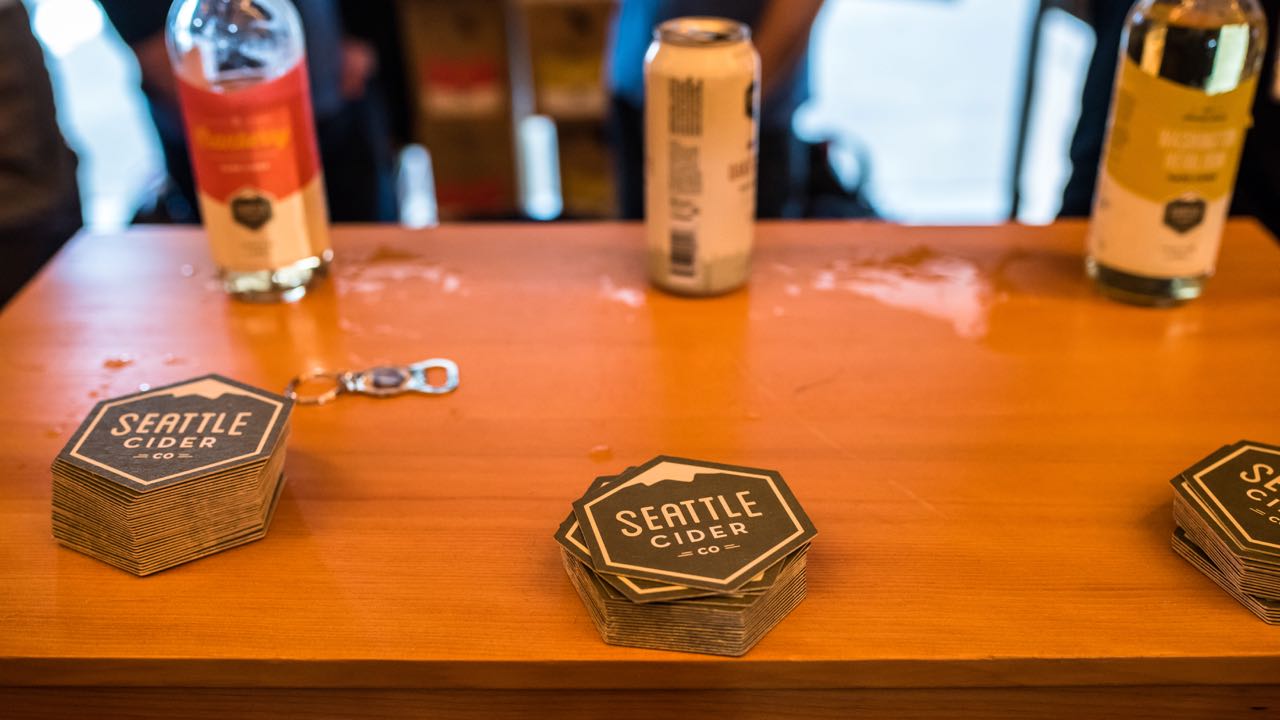 Mike Zoller is the Midwest Editor for PorchDrinking.com. Follow him on Instagram: @CHICAGOBEER and PorchDrinking Chicago's Twitter feed for the latest Chicago craft beer news: @PORCHDRINKCHI.
---