No Comments
Ratio Beerworks | Loveless Raspberry Dark Sour Saison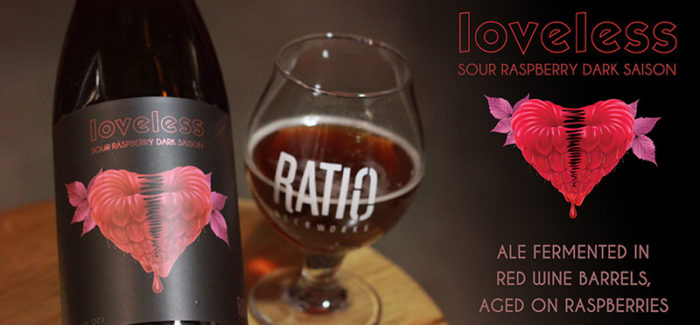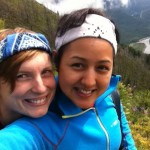 Image (c)Desiree Duzich, Spoiled Beer Brat Productions
Valentine's Day marks the release of one of Ratio Beerworks newest beer creations: Loveless Raspberry Dark Sour Saison created to celebrate the Denver brewery's 2nd Anniversary. We got a sneak peak of this beer at a special early tasting on February 9.
This mixed culture sour was fermented in red wine barrels for 12 months with Ratio's house sour culture, which included lactobacillus and pediococcus. Then the dark saison base got an addition of raspberries and was fermented an additional three months in barrels that previously held their Wild in the Streets, a wild farmhouse wheat ale. In the end, all of the barrels were blended for this very limited release of around 190 bottles. Loveless marks Ratio's move to increase its barrel-aging program, "Beer By Beer". Currently they have around 40 barrels, many holding their delicious bourbon barrel-aged Russian imperial stout Genius Wizard, which is released each December.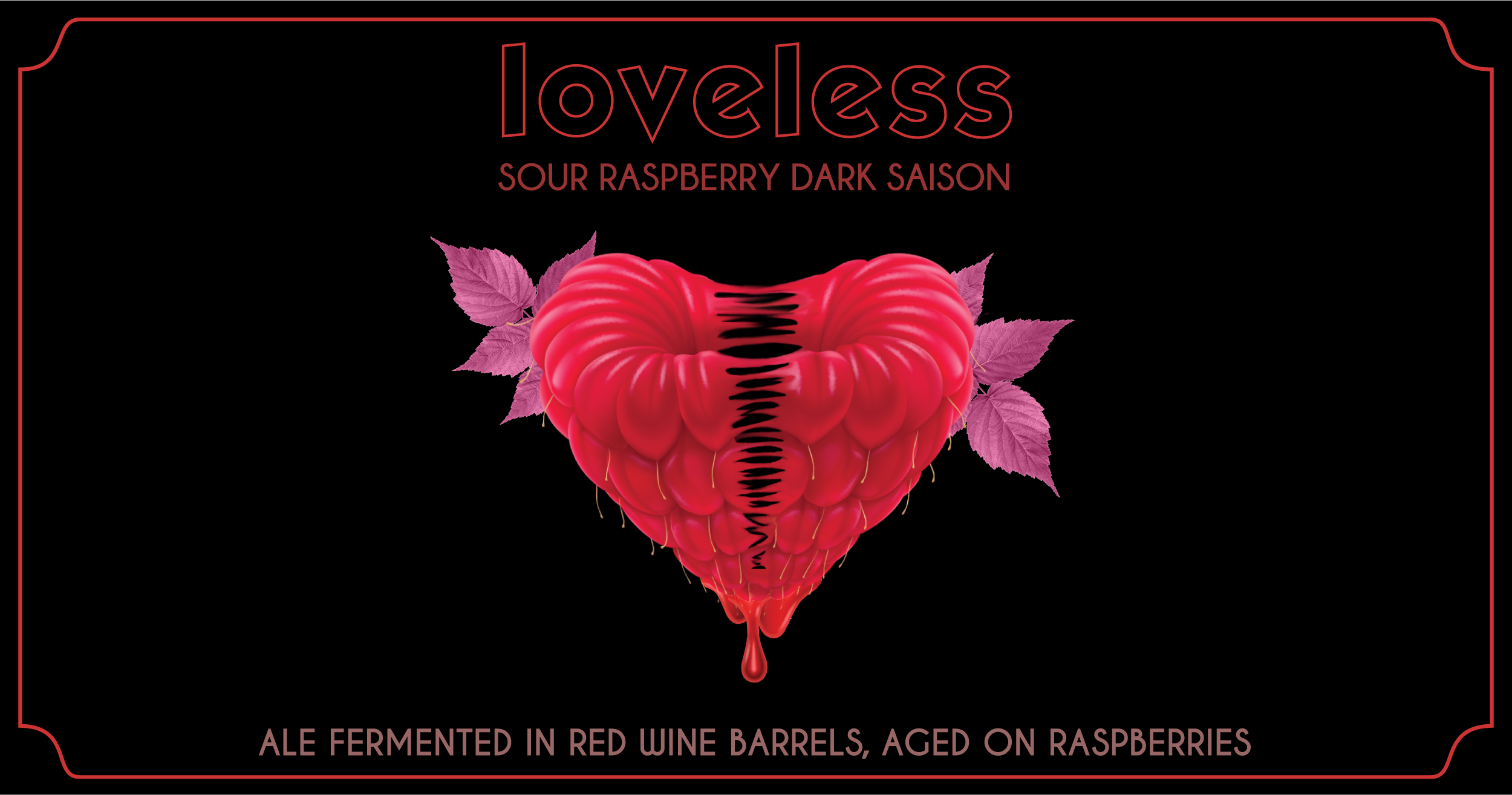 The aroma on Loveless is utterly delightful, potent raspberry jelly, almost like a raspberry jolly rancher in all the right ways and none of the red dye #40. The first sip is pleasantly tart and really highlights the raspberry; there is subtle spice from the saison yeast and a velvety malt backbone. The beer is super effervescent, with a refreshingly tart dry finish.
The acidity is present, but not overwhelming, and the raspberry continues to be the star as the beer warms. Subtle floral and additional dark fruit notes appear as the beer opens up. An all around beautiful, balanced fruited sour. Ratio is known for making wonderfully executed beers and this one is no different, surrounded in a sea of stouts this month, this refreshing gem is a must-have. So tonight, grab your favorite cheese or chocolate and a couple bottles of Loveless and have yourself a mighty fine valentines!
---