No Comments
Weekly Growler Fill | National Beer News Roundup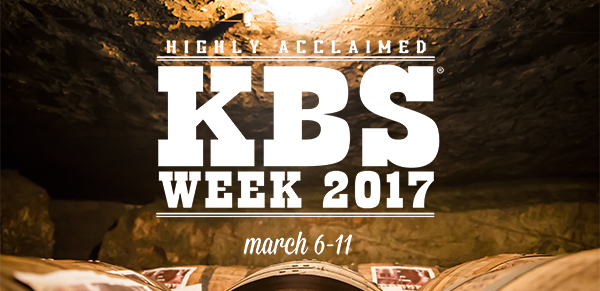 Founders announces KBS week, Tennessee may up the ABV laws once again, Florida attempts to ease the restrictions that the three tier system has on small brewers. No matter where you are located in the country, we have beer news for you. Keep reading to catch the details in this edition of the Weekly Growler Fill.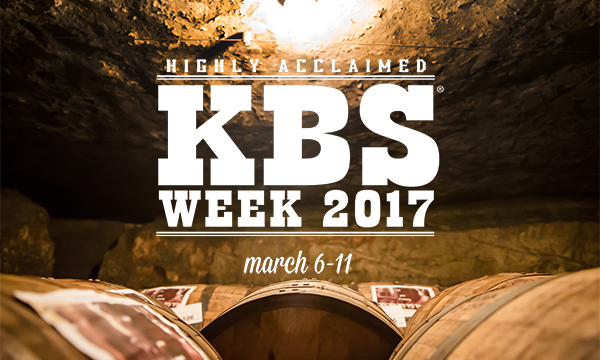 Kentucky Breakfast Stout by Founders has always been a delicious treat and rare find. In honor of its illustrious release, Founders is throwing a week a long party. I mean, it only seems fair since the beer ages for a year in caves under Grand Rapids. For its coming out, Founders will have tappings all around Grand Rapids from March 6-10 and then a taproom draft release party on the 11. They are also offering full hotel packages for any out-of-towners that refuse to miss the event. Check out kbsweek.com for full details, gear, and FAQs. [Read full article]
---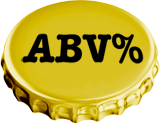 If this sounds like an old article being rerun, you're about half right. Earlier this year, we reported that Tennessee had raised their ABV limits from from 6.2% to 10%. If we want to be exact, Tennessee actually measures alcohol content by gravity, but for ease, we will continue with alcohol by volume measurements. Anyways, the people of Tennessee must have really loved the taste of the heavy hitters because Rep. Cameron Sexton (R-Crossville) and Sen. Brian Kelsey (R-Germantown) have already proposed new legislation to raise limits even further, to 18%. They also proposed to get rid of gravity measurements altogether and only use ABV. In doing this, the reps believe they will level the playing field between beer and wine in the Volunteer State (yes, that it TN's state motto). [Read full article]
---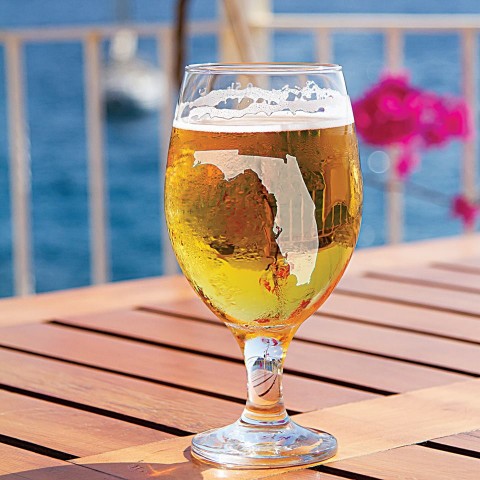 Don't get too excited, the three-tier system will still be in place in Florida. However, with House Bill 679, it has been proposed that small brewers could distribute up to 7,000 kegs of beer without an outside distributor, essentially skirting the three-tier rule. By doing this, it allows the smaller breweries to get a head start – to make a little more profit while they are trying to grow. The bill will be considered when the legislative session starts on March 7. [Read full article]
---
The same guy who proposed the legislation in Nebraska that allows breweries to have 5 brewery/brewpub locations is now proposing that it is unconstitutional. LB632 would not only revoke the five-location privileges, it would also force distributors to deliver beer to their own warehouses before delivering it to retailers – adding an unnecessary, expensive stop to their route that would drive up distribution costs. The whole thing sounds like a bunch of baloney, if you ask me. This wouldn't just hurt brewers who are planning on opening new locations, it would also hurt the cities in which they were planned to open. If you want to take action, feel free to hit up Sen. Tyson Larson of O'Neill at (402) 471-2801 or [email protected].
---