No Comments
PorchDrinking's Weekly Denver Beer Beat | November 13, 2018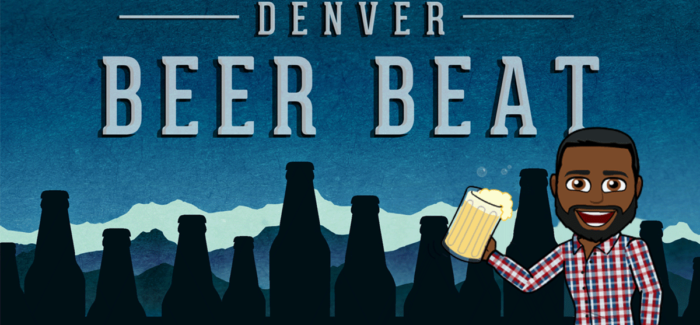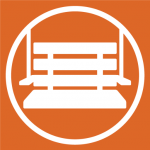 The Denver Beer Beat sheds light on news of brewery openings, special tappings, firkins and one-off batches, bottle releases, dinners, pairings, etc.

Anniversaries – Big shout-out to Cerebral Brewing, Locavore Beer Works, and FERMÆNTRA on celebrating their anniversaries.
Grand Openings – The Cultural Center.
Beer Dinners/Brunch – Nothing this week.
Beer Education – Nothing this week.
Bottle/Can Releases –Cranberry Princess Yum Yum, Snowed In Mocha, Nutella Breakfast Strudel and Cherry County Fair Cobbler, Barrel Aged Mr. Sandman, On Cloud Wine and Madame Psychosis, and Lancer- Spontaneous Ale with Honey.
Festivals and Special Events – Wynkoop's Day of Darks, National Yeti Day, and Bluegrass Jam and Beer,
Firkins/Casks/Special Tappings/New Tappings – Nobody's Darlin' Barrel Aged Whiskey Ale, Mouthbreather Belgian Dubbel, I-3PO and Recioto Oenobeer, Fig Belgian Brown, Anniversary IPA,  #Yeticheers, Sippin' Pretty, Beet Down Saison, Mexican Space Ghost, Blood Orange Chocolate Stout Nitro, Vanilla Coconut Dunkelweizen, Hazy Pineapple Double IPA, Fee Fi Fo Fum, and Imperial Gingerbread Stout.
Pairings – Long I Pie and Ratio Thanksgiving Beer and Pie Pairing, Thanksgiving Pie and Beer Pairing at Denver Beer Co., Thanksgiving Pie and Sour Beer Pairing at Ursula Brewery, and Beer and Cheese Pairing.
Tap Takeovers – Founders Brewing Launch at Lucky Pie, Founders Tap Takeover at First Draft, Founders Launch at Trails End Tap Room, and Founders Launch at Front Range BBQ
For a full chronological rundown of this week's events, check out our Denver Beer Beat calendar! You can export events to your iCal and/or sort them by your favorite brewery/beer bar, by the day or by the topic with a quick search for keywords.
Whatever you plan to do, make sure you plan appropriate transportation and drink responsibly… use two hands. Don't drink and drive!
---