No Comments
Local Brewing Company | Duboce IPA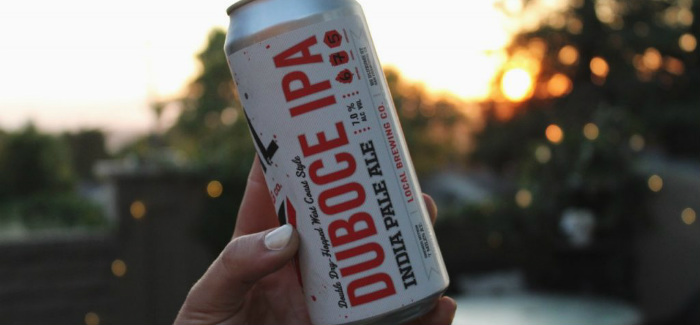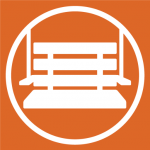 There are moments when we don't appreciate the constants that exist in our lives. When we don't stop to wonder in awe of electricity, the access to nonstop show binging, the simple and comforting knowledge that every California brewery is going to have a truly pine-sapping West Coast IPA on their tap list. But a haze has set over California, and not just Karl the Fog. It's nice to see the West Coast IPA embraced again on taproom boards and specialty can drops.
Although Local Brewing Company has followed the national haze trend, Duboce IPA has been a solidified bitter and balanced beer in the brewery's line-up for nearly four years. Deriving its name from a nearby park, Duboce (dew-bahs) is an effort by Local Brewing to keep its names on brand. On June 22, the brewery celebrated its fourth anniversary. It continues to hold its own in the South of Market neighborhood in San Francisco. It's a brewery that should be on the list to visit when taking in a Giants Game at Oracle Park.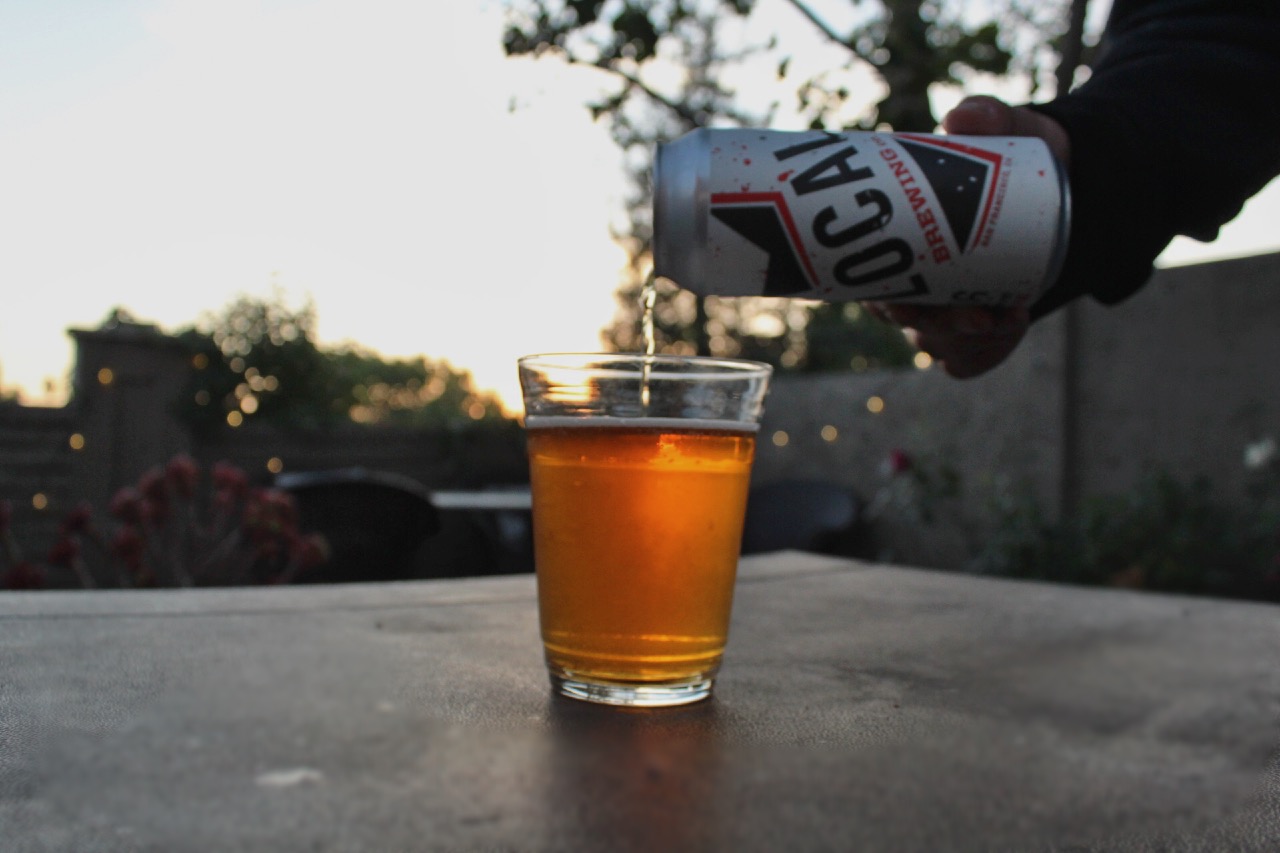 When cracking a fresh can of Duboce IPA, you're hit with a wave of a bitter herbaceousness that even smells crisp. Pouring a beautiful copper-golden molasse color, it gives a peek at the five different grains that go into the mash and hints at its 7% ABV. There's a slight lingering stickiness with the first few sips, from both the malts in sweetness and the sticky sap aftertaste of a solid double dry hop.
---