No Comments
Ultimate 6er | Great Winter Beers that Aren't Stouts or Porters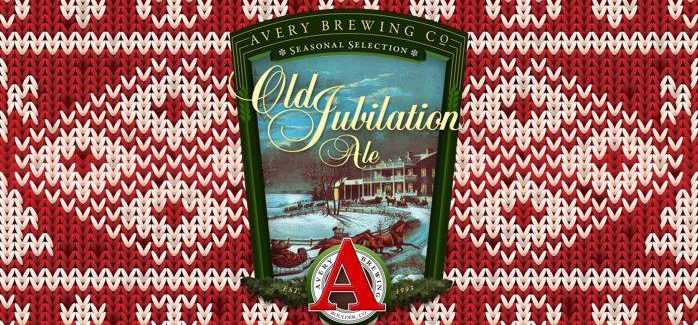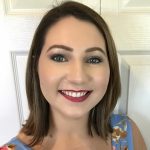 'Tis the season for a good winter beer.
What if you're not a fan of stouts or porters, but still want to get into the festivities of winter beer releases? We've got some suggestions for you!
https://www.instagram.com/p/BoZNm0SAuOx/?utm_source=ig_web_button_share_sheet
My number one pick for a good winter beer that isn't a stout or porter is definitely a Winter Warmer. The quintessential beer? Samuel Smith's Winter Welcome Ale. With its 6% ABV, easy-drinking English-style hop varieties, and generous malt backbone, it's a winter winner.
https://www.instagram.com/p/BdDPqCZh5O7/?utm_source=ig_web_button_share_sheet
Strong Ales often have a special place in a winter lover's heart, and Avery never disappoints. This English Strong Ale has "a gorgeous mahogany hue, a hint of hazlenuts, and a finish reminiscent of mocha and toffee." For seasonal releases, this is a must-grab!
https://www.instagram.com/p/BpM8blqBoLL/?utm_source=ig_web_button_share_sheet
If you're looking for something with a little more spice than the above brews, you've found it here with 21st Amendment's Fireside Chat. Notes of cinnamon, nutmeg, and a hint of chocolate peak out from this beautiful English-style ale. Enjoy with some gingerbread cookies.
https://www.instagram.com/p/BpxtEZKgocP/?utm_source=ig_web_button_share_sheet
When you take your first sip of this beauty, you'll find yourself in a fantastic world of maple syrup and booze. At 9.8% ABV it won't knock you off your feet, but instead, give you enough body to feel like you're drinking in the middle of the woods next to a campfire. Don't hesitate to share the love, though you'll want to keep it all to yourself.
https://www.instagram.com/p/Bk3VUDvHXzE/?utm_source=ig_web_button_share_sheet
If you're a fan of West Coast IPAs, you're no stranger to Racer 5. Its aggressive hop presence and clean finish make it stand out in a class all its own. Racer 5's big brother, Racer X, is the perfect marriage of bitterness, maltiness, and booziness. It's the perfect winter IPA release. With an ABV of 8.3% and 100 IBUs, this DIPA isn't for the faint of heart, but you'll certainly love it if you're a hop head.
https://www.instagram.com/p/BargB1rB5u4/?utm_source=ig_web_button_share_sheet
A big "sorry not sorry" for the barrel-aged beers in wintertime. If you aren't a fan of spices and malt, perhaps this will strike your fancy. Upland is notorious for making some of the most appetizing and mesmerizing sours in the nation, and their winter release, Crimson, is no different. Upland says it's a Flanders-style Red Ale aged on bourbon barrels. I say it's winter happiness in a bottle.
The moral of the story here? Drink what you want, and enjoy the holidays with a beer in your hand. Whatever your fancy, you'll find a great winter offering from tons of different breweries.
---