No Comments
Peticolas Brewing Co. | Operation Collaboration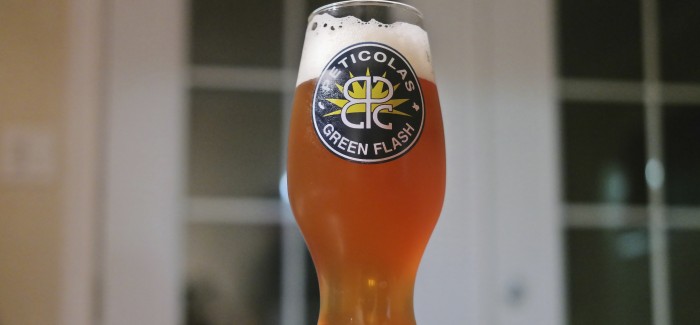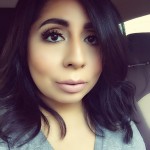 ABV: 8%
IBU: 75
It's no surprise that one of my favorite local breweries is none other than Peticolas Brewing Co. They continue to push the envelope with their superior brews, consistently delivering year after year. One of the most anticipated collaborations in the DFW craft brew scene – Operation Collaboration IPA – is a joint effort between Peticolas and Chuck Silva of Green Flash Brewing Co., and includes two experimental hop varieties simply known as 07270 and 06277 for now.
Originally released a couple of months ago, I was fortunate enough to have tried the beer from the first set of kegs, and can say it tastes just as incredible now as when I initially had it. Green Flash, known for its innovative use of hops, and Peticolas' meticulous approach of malts, calls for a match made in heaven. That was definitely the case here, with Operation Collaboration perfectly showcasing the best of both worlds.
Operation Collaboration pours a stunning, golden-orange hue, a call out to that of the California sun, with a moderately thick, off-white head. The nose is graced with notes of dank, citrus-sweet hops and is followed by a slightly creamy, medium body. Flavors of tropical orange, pineapple and citrus come through, giving this phenomenal IPA its drinkable quality, and offering a whirlwind of a ride for your taste buds. The bad news is there are only a limited number of kegs left and then this beer is gone for good, so if you're in the area, be sure to get this one soon!