No Comments
Goose Island to Release a Collaboration Beer with Wrigley Field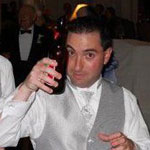 When you're home to the World Series champions, new opportunities get thrown your way. For Wrigley Field, one of those new opportunities is to work with Goose Island on an exclusive beer collaboration.
Just in time for the start of the 2017 baseball season, 1060 Wit will be released and only be available at Wrigley Field and Goose Island. The field is located at 1060 W. Addison St. which is how the name of the beer came to be. The other connection between the two entities is that Goose Island was founded in 1988 – the same year that Wrigley played its first night games.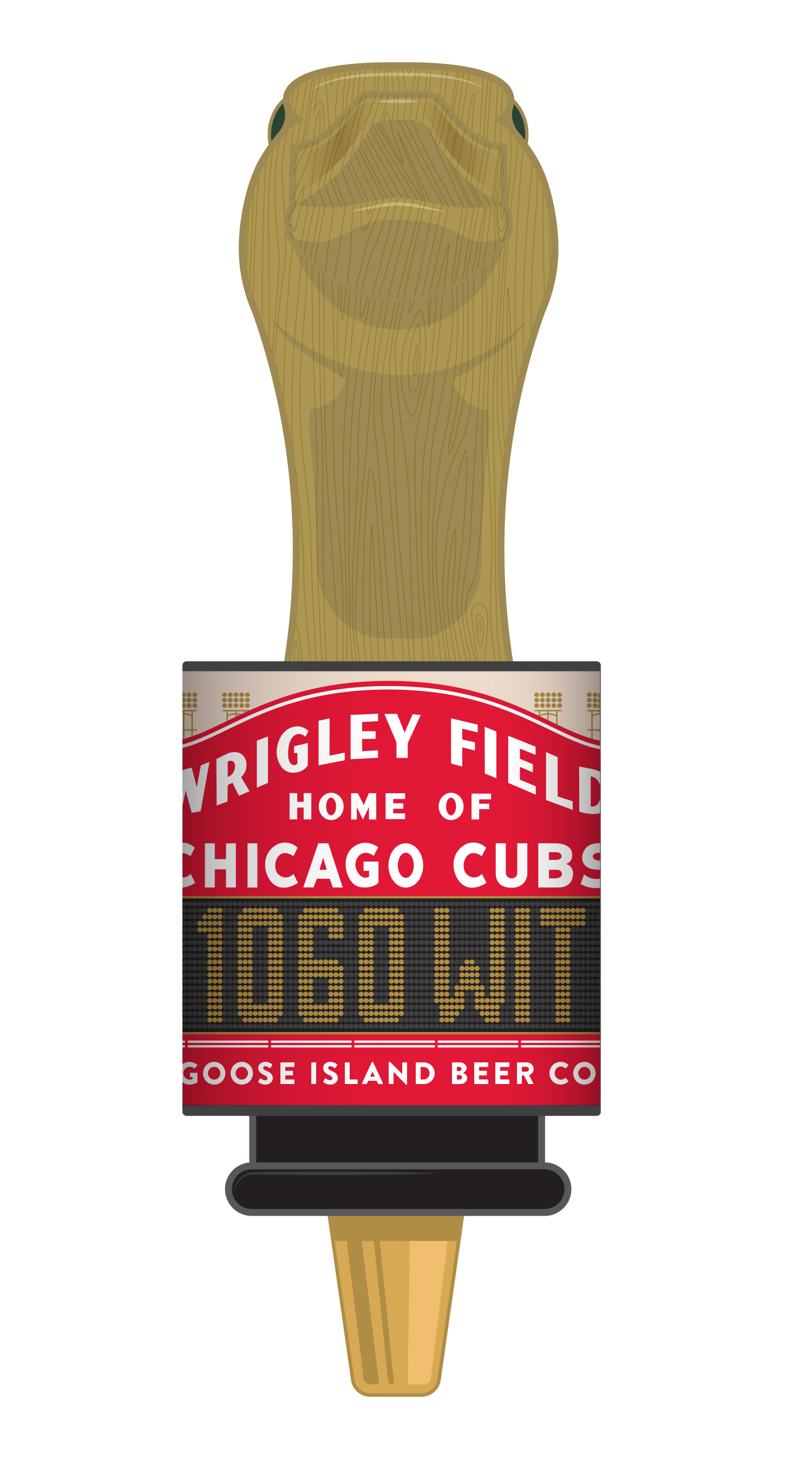 "1060 Wit is a beer Goose Island created to celebrate Wrigley Field — one of baseball's most iconic ballparks," said Mike Siegel, Goose Island Brewery's R&D Manager in a press release. "Fans will notice the beer gets its name from the ballpark's address, something I committed to memory at an early age when I visited Wrigley Field with my father and grandfather. The beer is inspired by traditional Belgian Wits, using a lot of un-malted wheat along with orange peel and coriander. It's lightly fruity and a touch spicy with low bitterness that is a natural fit for the ballpark and refreshing on hot Chicago days."
The beer will be draft only and will highlight orange peel and coriander to stay true to the Wit style. It wasn't clear if the beer would eventually be available anywhere else in Chicago later in the year.
Update:
I was invited to Goose Island just before the Cubs' first game of the season to try 1060 Wit. This beer isn't crazy, it's not innovative but it's a classic, clean Wit beer. The coriander and orange peel are balanced perfectly with one another. At 4.9% ABV you'll be able to have a few of these during a Cubs game and feel great.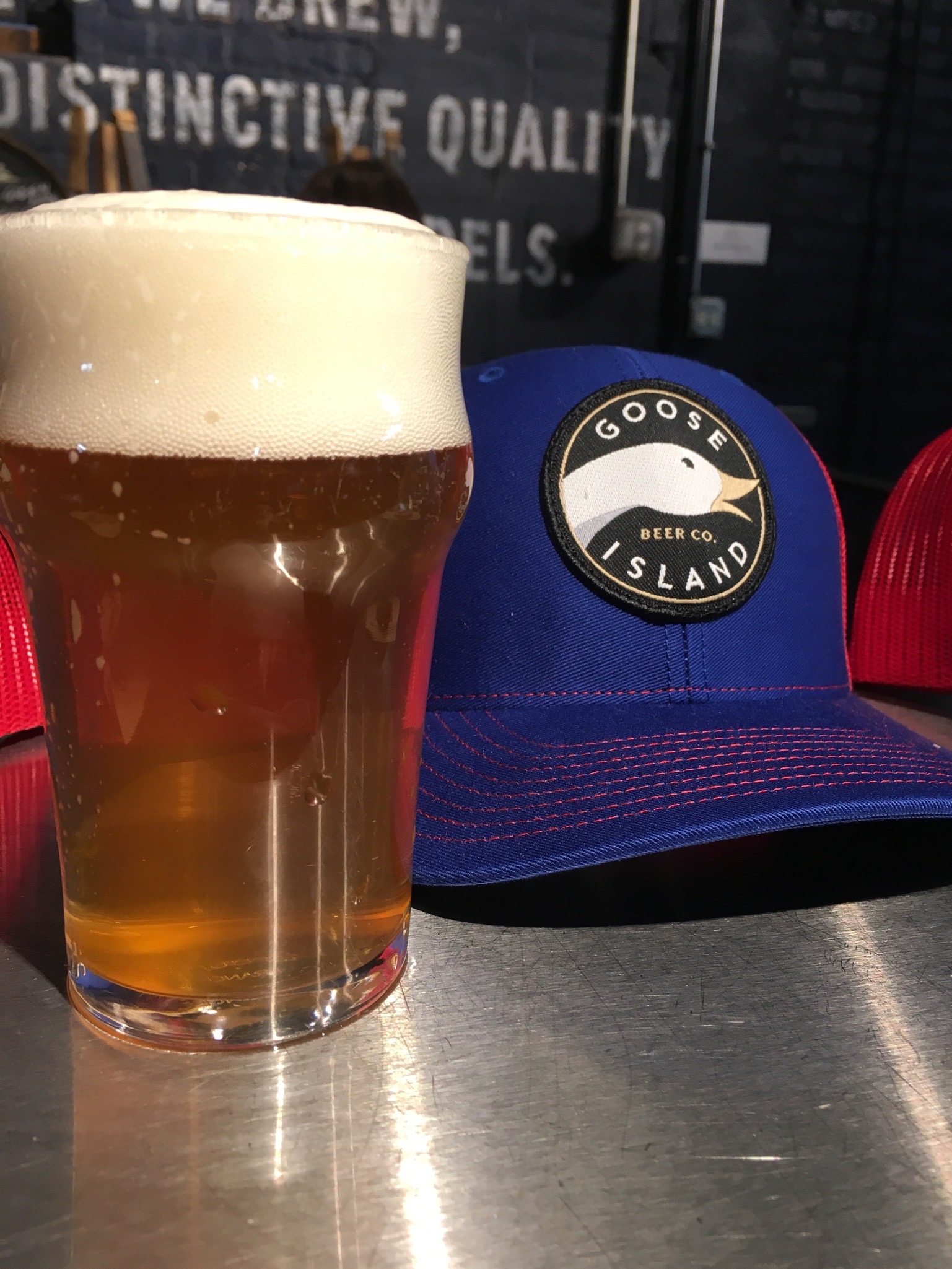 The flavors are crisp and light which makes this a great summertime beer. The beer selection at Wrigley is fairly slim, so 1060 Wit should do quite well assuming those at Wrigley are interested in trying a beer they've never seen before.
That to me will be the biggest issue facing 1060 Wit. Budweiser, Bud Light and other Goose products are commonplace at Wrigley. If this new beer is to do well it will need to have people taking a chance on a new beer on a whim.
If you do head to Wrigley this season I highly recommend 1060 Wit.
Mike Zoller is the Midwest Editor for PorchDrinking.com. Follow him on Instagram: @CHICAGOBEER and PorchDrinking Chicago's Twitter feed for the latest Chicago craft beer news: @PORCHDRINKCHI.
---