No Comments
Chicago Quick Sips | October 23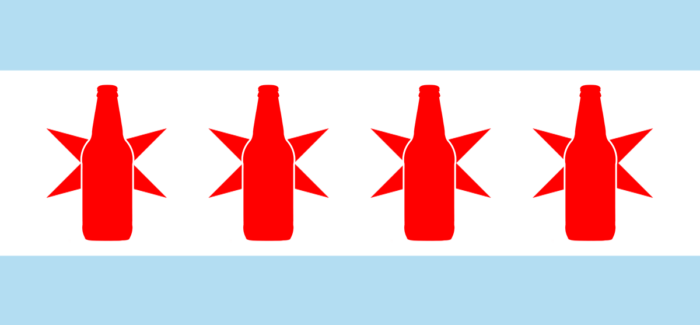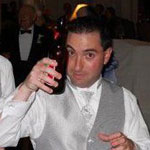 Quick Sips is our way of highlighting beer events, tap takeovers and other notable beer news around the city of Chicago. If you'd like to submit something to be included in the next Quick Sips, please email us at [email protected].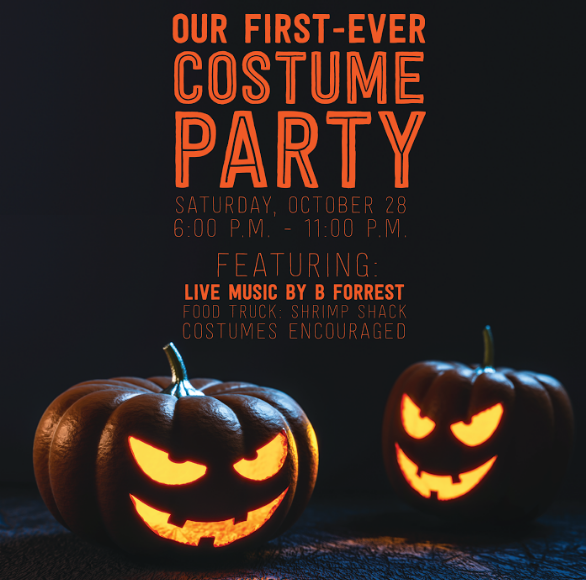 This Saturday, On Tour will hold their 1st ever costume party from 6-11pm.Musician B Forrest will perform some of his original hits, as well as some special Halloween tunes. Costumes are highly encouraged.
The brewery also has a new beer on tap, Gates of Hell, which is their new Black IPA. They'll also have Lightning Will, Cymbals & Saxophones, Half Step, and their award-winning It Takes Two on draft for the event.
---

If you're not able to make it out to On Tour on Saturday, Sheffield's will also be having their Halloween and costume party on Saturday. The party starts at 8pm with a live DJ and a costume contest.
The judging for the contest begins at 10pm and there will be prizes for the best dressed male and female.
---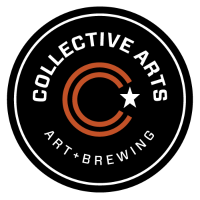 Collective Arts Brewing, out of Ontario, has begun distribution throughout Chicago working with BreakThru Beverage. The beers will be found in local bottle shops, Whole Foods, and on tap throughout the city.
Since 2013, Collective Arts' goal is to fuse craft beer while supporting local artists. Their website highlights musicians' and artists' work to give them exposure to a broader audience. For the Chicago launch, they commissioned a series you can read more about here.
"We see craft beer drinkers as experiential and creative in nature and wanted to give them a
unique beer experience. Supporting emerging artists in the communities we are in is our
primary mission, and we use our beer as the vehicle to do that. Building the bridges between
art, music, and beer are important to us," says Matt Johnston, co-founder and CEO of Collective
Arts Brewing.
---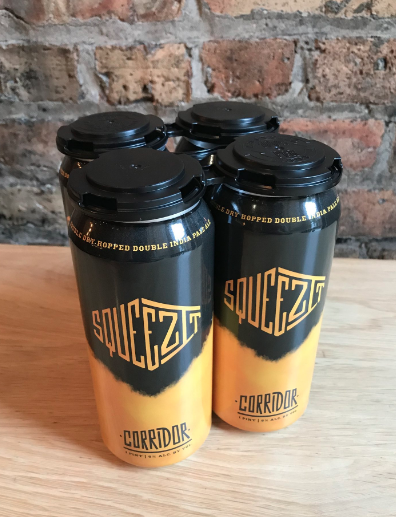 For the first time ever, Corridor Brewery & Provisions canned their highly sought after NE-IPA SqueezIt. On October 19th, they released it and in just 42 minutes they were sold out.
The branding on the can is amazing with an understated, two-toned color scheme that is very reminiscent of Marz Brewing. The pour of the beer is fantastic; it's bright and fizzy with a big head. The muddled yellow color highlights its NE IPA roots and it makes it look almost like an alcoholic orange juice.
The drinking experience showcases exactly why Corridor has been so successful with their hazy IPA program. SqueezIt packs couples huge notes of orange peel and citrus flavor with an understated hoppy bitterness that makes it refreshing on first taste and smooth going down.
There's no word from Corridor about when the next release in cans will happen.
---