#collectivearts Archives – PorchDrinking.com
May 16, 2019 | Anna Dacosta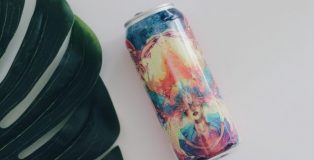 Collective Arts is combining two things that many can all appreciate: beer and art. If you also appreciate sour and hoppy flavored beers, you're in for a special treat. This brewery is keeping the art fresh on the cans, too, by allowing artists to submit their work to be featured on the cans. Unique events are always happening and you can catch ones like a launch party of Series 12 that is also a dance party. I see events like these and wish I didn't live so far! Lucky for me, I do get access to some of their beer on the shelves here in Florida.
October 23, 2017 | Mike Zoller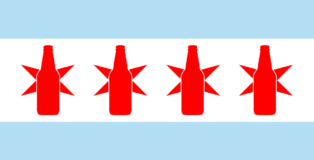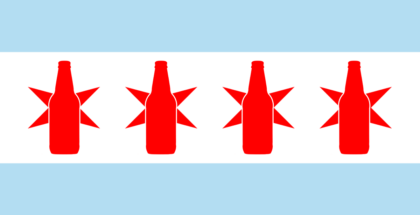 Quick Sips is our way of highlighting beer events, tap takeovers and other notable beer news around the city of Chicago. If you'd like to submit something to be included in the next Quick Sips, please email us at [email protected].