No Comments
Collective Arts Brewing | Jam Up the Mash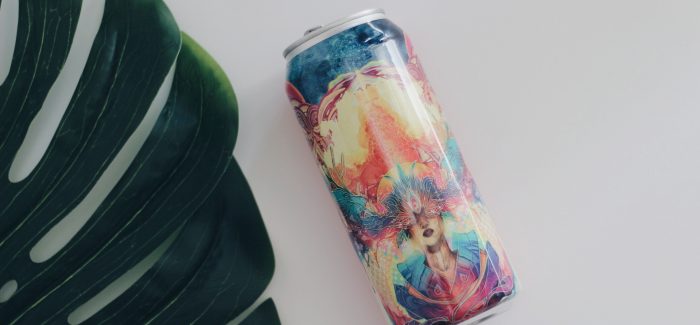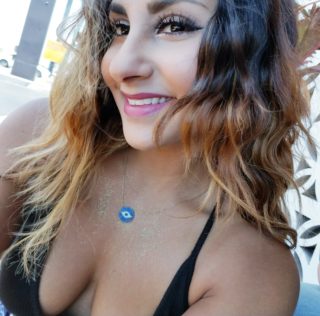 Collective Arts is combining two things that many can all appreciate: beer and art. If you also appreciate sour and hoppy flavored beers, you're in for a special treat. This brewery is keeping the art fresh on the cans, too, by allowing artists to submit their work to be featured on the cans. Unique events are always happening and you can catch ones like a launch party of Series 12 that is also a dance party. I see events like these and wish I didn't live so far! Lucky for me, I do get access to some of their beer on the shelves here in Florida.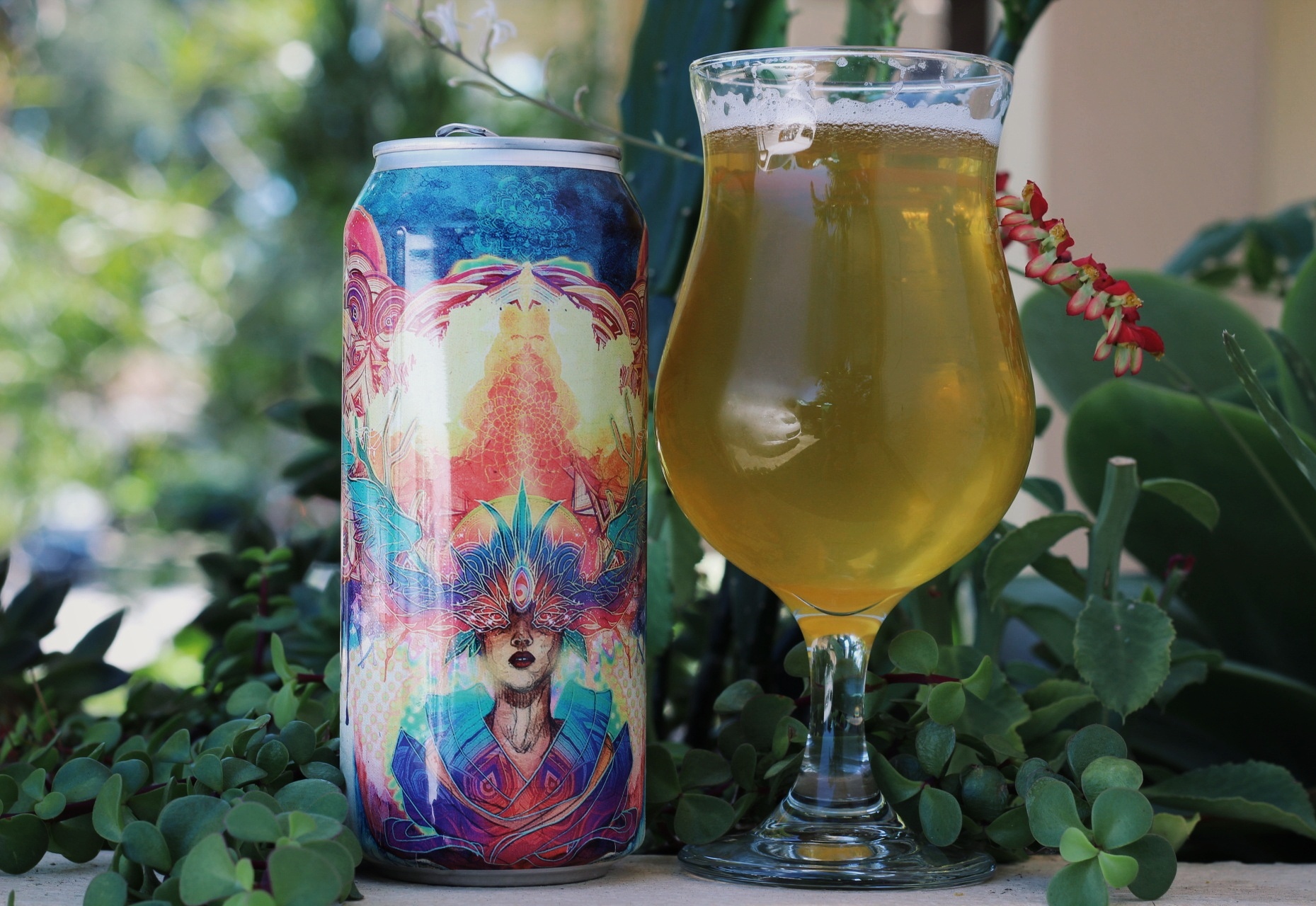 I always venture into my local Total Wine for a good beer haul. I usually insist on not using a cart so I don't go crazy with the haul but as usual that doesn't stop me. As I was walking through the aisle, juggling beers, Collective Arts Jam Up the Mash came into sight and I had to grab some. It looks like the brewery located in Ontario, Canada is aiming to hit shelves around the world and I am happy to be a part of that here in Florida. Jam Up the Mash is a dry hop sour that got to me at a perfect time in April. Now we can enjoy this beer all year!
Nelson Sauvin from New Zealand & Vic Secret hops from the Pacific Northwest are used in this beer to deliver that refreshing taste and creating a perfect balance for the hop and sour lovers out there. Sit back, grab a tulip glass, and quench your thirst.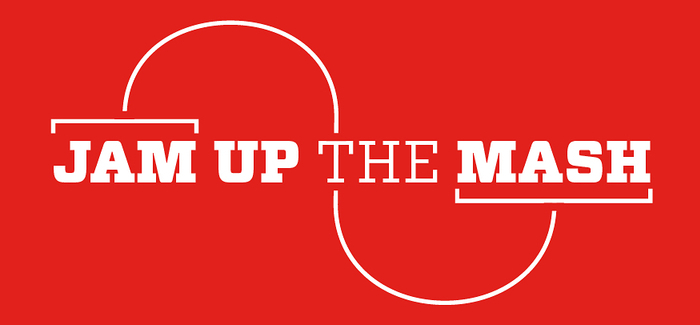 Jam Up the Mash starts with a golden yellow color that audibly sizzles into the glass. The bubbles swarm down then rise up to reveal a fluffy, bright white head. This bubbly brew is fresh and sharp. We have tartness but it is clean, relieving you from a post-sour pucker. This beer is easy to drink, so feel free to pick up a few. The lemony, citrus does come through the palate but it is mostly on the nose. It is an all around delight. The artist responsible for this beautiful can art is Monique Munoz and it is what drew me to see the can on the shelf in the first place.
If you visit Collective Arts, you can expect to be submersed into art; as well as a variety of beers to taste there and go home with. Keep a look out because I wouldn't be surprised if Collective Arts would be near you too!
---