No Comments
Drie Fonteinen Arrives in Colorado Through Culture Beverage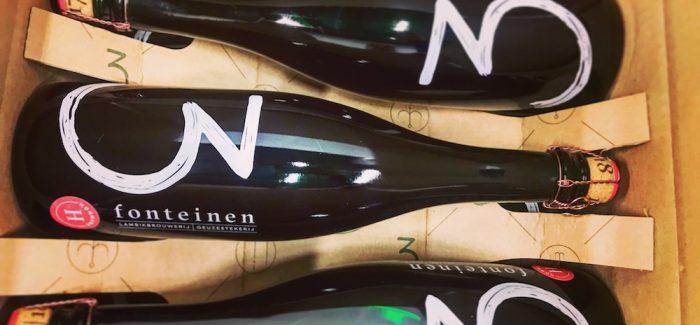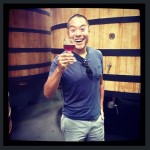 One of the world's most revered Lambic producers has long been elusive to Colorado beer fans, but this week beers from Brasserie de Drie Fonteinen will hit store shelves throughout the Front Range thanks to newly formed wholesaler, Culture Beverage.
Born out of ties to Shelton Brothers, the nationally renowned importer credited with first bringing Cantillon to the US, Culture Beverage was launched last year by Lauren Shepard, who also serves as National Cider Director for Shelton Brothers.
Shepard, explained that Shelton Brothers first approached her about the possibility of mirroring their strategy of partnering with smaller affiliate wholesalers across the country to bring a more focused attention on the Shelton Brothers portfolio. She, alongside husband, Zac Wilkinson, who serves as Culture's Operations Manager, and Xandy Bustamante, General Manager, now carry approximately 175 brands of beer, wine, mead and cider within the Shelton portfolio, along with brands such as Brouwerij West and Garden Path, that exist independently.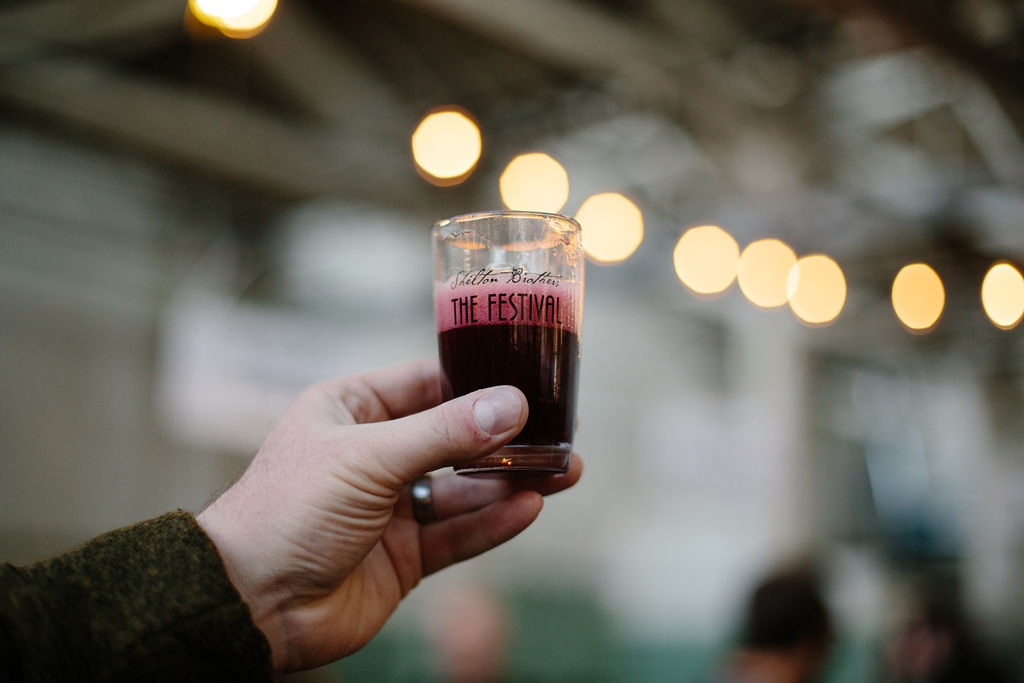 Originally, their new wholesaler was to be named Shelton Colorado, but as Shepard, Wilkinson and Bustamante began discussing their mission of providing a deeper sense of history, place, and education around the products they were represented, they decided Culture best represented what they hoped to imbue from their products.
"The Shelton portfolio features breweries from Vietnam, Jordan, and US brands as well," said Bustamante. "We feel we're not only in bringing beers from around the world, but also the culture along with them. Each of them have a reason to exist and sense of soul and place that can't be replicated."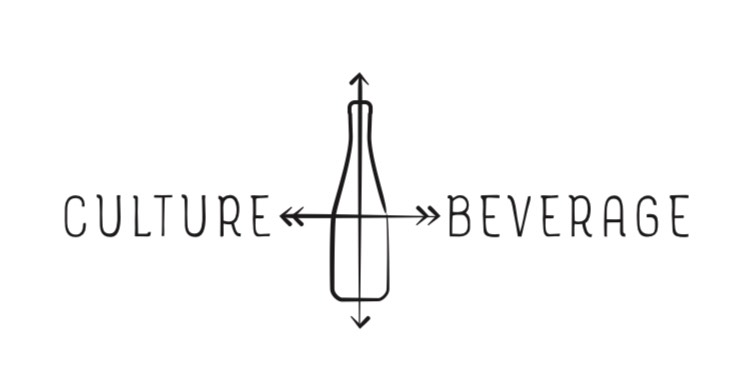 This extra layer of personal connection and education also inspired plans for an upcoming tasting room located at 108th and Wadsworth in Westminster, which will allow guests to taste and purchase from the Shelton Brothers / Culture Beverage portfolio.
"It felt like a great way to provide better education for our customers," said Shepard. "They'll get a chance to taste a variety of beer before going back to their local bottle shop where they can buy those products more consistently."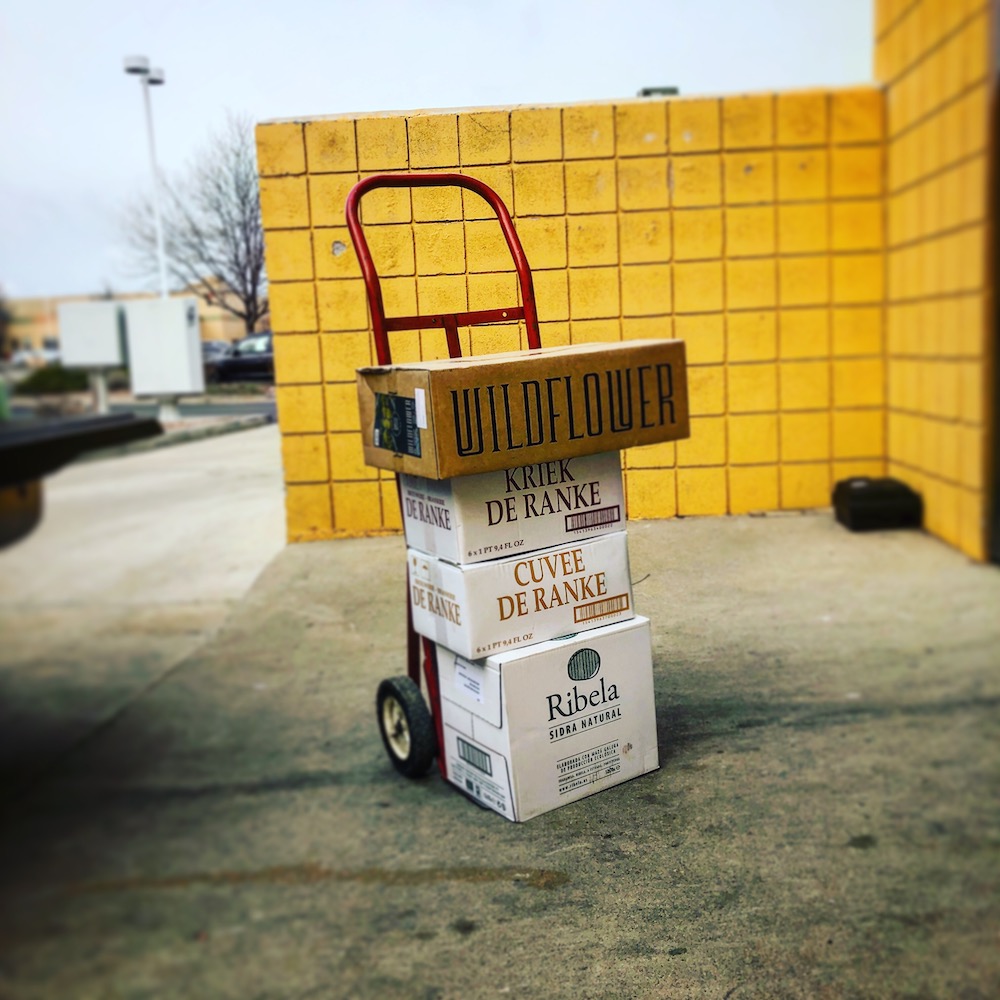 Bustamante noted that the taproom will house between 10-15 draft lines, with an impressive bottle list and bottles available to-go. However, he was sure to clarify that they aren't looking to take away attention from the region's independent retailers.
"We're not going to be hoarding anything for ourselves. Everything served at the taproom will be available at some of the better beer stores and bars in the Front Range," said Bustamante.
While their current focus is still on honing in on distribution, including ensuring that products like  Shepard and Bustamante noted that they hope to have the tasting room open by mid-summer.
For die-hard beer geeks seeking to reap the benefits of a more focused Shelton Brothers push, three brands from the Drie Fonteinen including, Oude Geuze, Hommage, and Cuvée Armand & Gaston will be available throughout the Front Range at most of the more beer-focused liquor stores in the area. Shepard noted that the special drop happened to be coincidental in timing with Culture's launch, that the brewery happened to extend a larger allocation nationally at the same time that Culture launched, but that they were grateful to finally feature the beers in Colorado.
---