No Comments
Burn 'Em Brewing | Kreamed Corn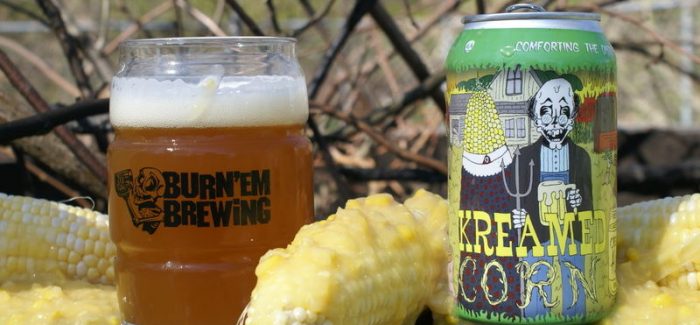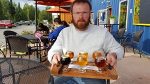 Burn 'Em Brewing is located in Michigan City, Indiana, not far from the entrance of Indiana Dunes National Park. They have slowly made a name of themselves in the area as a brewery to be reckoned with, as the competition in the South Shore communities increases. The tourist destination in northwestern Indiana has quickly become a destination for nature lovers and craft beer enthusiasts alike. One of their most popular offerings is an easy-drinking cream ale with a uniquely Indiana twist. It should not come as a shock to you that the state of Indiana has a lot of corn, and Burn 'Em Brewing found a very good use of the state's abundant supply. 
According to the Burn 'Em Brewing website, "A wise Crow once said there's more than corn in Indiana. In the great Indiana craft beer industry we know that is a fact. With every batch of Kreamed Corn, we make a hefty batch of real cream corn and infuse it with the mash during the brewing process. This leaves the beer with hints of sweetness from the corn and a silky smooth finish. Kreamed Corn is a true Indiana beer and a tribute to the great craft our state has to offer."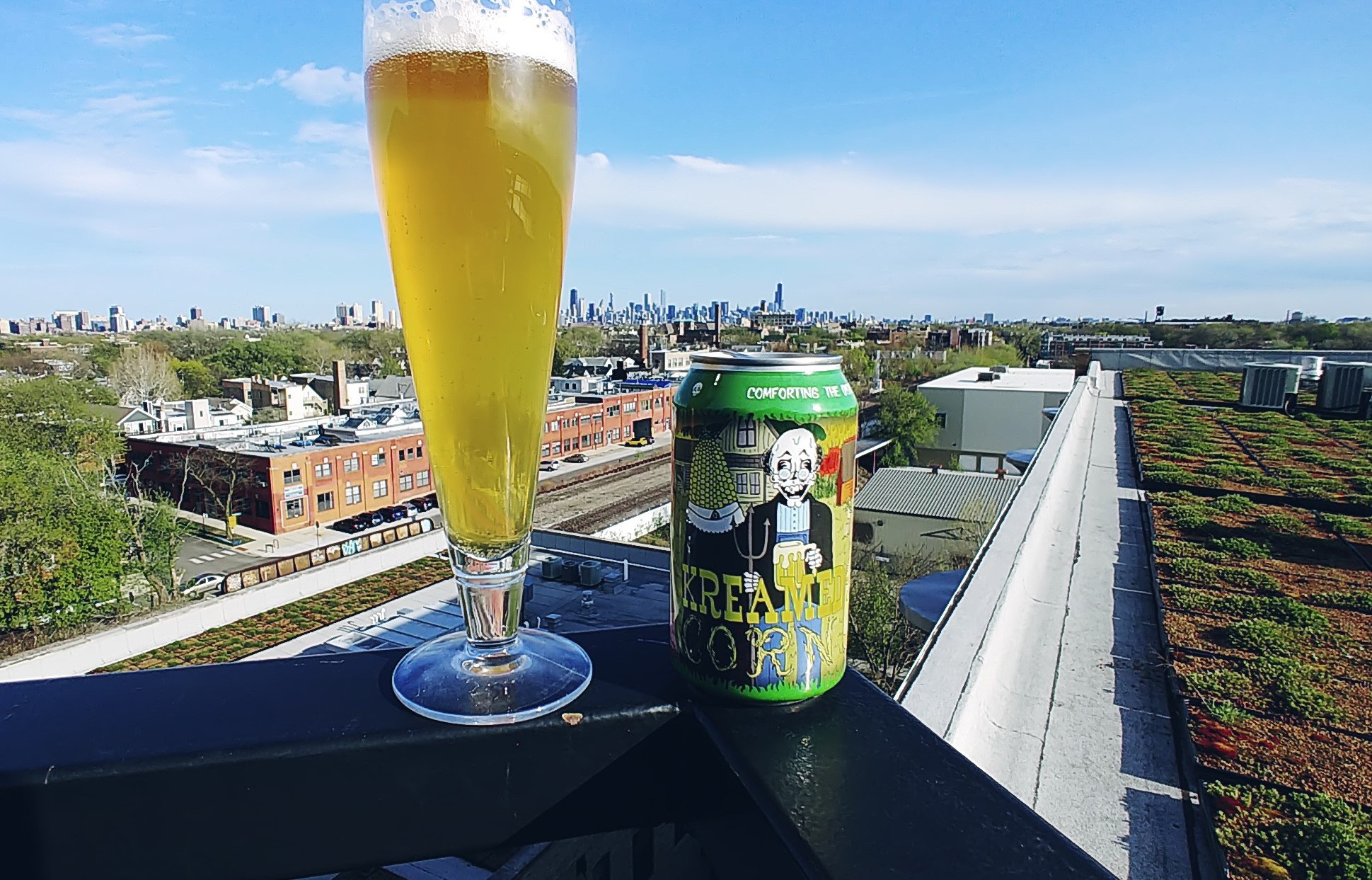 With Spring in full force, this is a great beer with a local twist that finds itself right at home with picnics on the shores of Lake Michigan or a backyard barbecue. It is also very approachable for people new to the craft beer scene, and can be used as a "gateway" beer to those who enjoy the macro domestic beers. While not exactly falling under the "Light Beer" category at 6.2% ABV, this is nonetheless an easy-drinking cream ale that truly belongs in the Hoosier State.
Feature image courtesy of the South Shore Convention and Visitors Authority.
---