AboutPaul Lewis – PorchDrinking.com
July 11, 2018 | Paul Lewis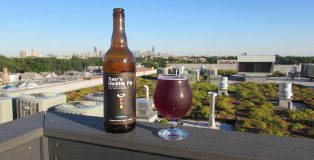 Avg. Reading Time:
3
min
I'll admit that I didn't start watching Anthony Bourdain's show, Parts Unknown, until after he tragically took his own life on June 8th. I was late to jump on the bandwagon, but once I saw what the hype was about, I was hooked. I binged the entire series on Netflix in a few days. As someone who enjoys writing about beer, food and travel, it was only natural to admire someone who gets paid to eat and get drunk in some of the most beautiful and exotic places on earth.
July 5, 2018 | Paul Lewis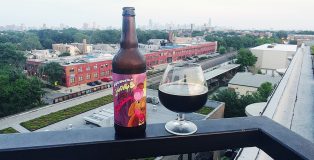 Avg. Reading Time:
2
min
Jones Dog Sundae from Chicago's Pipeworks Brewing Company is a stout made for summer drinking. This sweet milk stout with natural flavors comprised of chocolate, vanilla and strawberry was brewed to be the boozy, liquid version of Neapolitan ice cream — the perfect warm weather treat!