No Comments
Wolfden Brewing | Zombie Kolaczki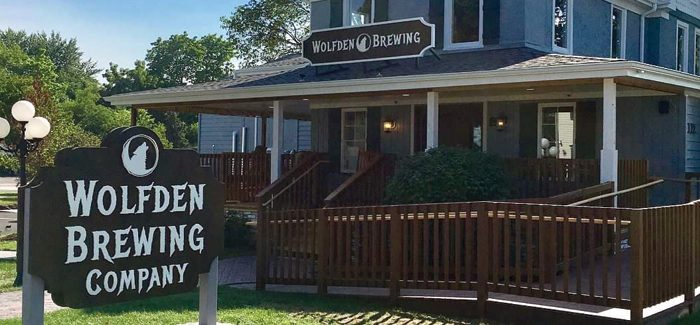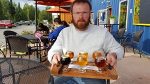 I travel all over Chicagoland for my job,  and work trips out to the suburbs offers me the chance to stop by a local brewery off the beaten path that I otherwise would overlook. Recently, I found myself lost in Bloomingdale, Illinois and it was here that I discovered the hidden gem of Wolfden Brewing, located in an old, haunted, building built-in 1851.
I spoke to the bartender, Steve, who informed me that they have had four confirmed incidents of paranormal activity on-site at the brewery, and even allow opportunities for guests to stay after hours to experience what Wolfden staff have experienced after bar close. In addition to being touted as the most haunted brewery in Illinois, Wolfden Brewing also has some pretty damn good beer, and since this is a beer showcase, I'd like to talk briefly about my favorite beer that I drank they had on draft. 
Zombie Kolaczki wonderfully blends the smells and tastes of a polish bakery into a glass. The apricots, vanilla beans, and lactose offer a sweet aroma on the nose that follows with what can only be described as a kolaczki in a glass. The flavors of baked bread, apricot puree, and a touch of baking spice work together well to provide a complex yet familiar flavor of the popular dessert.
If you ever find yourself lost in Bloomingdale, Illinois, I suggest giving Wolfden Brewing a try. You won't be disappointed, and you might just leave believing in ghosts.
https://www.instagram.com/p/B7wYoKqJzBC/
---