One Comment
Stickmen Brewing Company | S.M.A.C. Triple IPA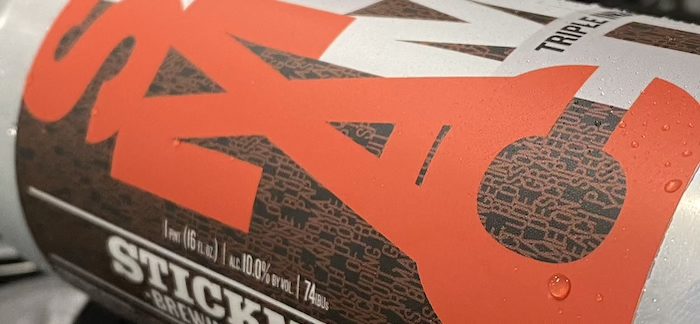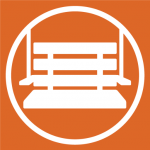 It's been well established that Portland is a bustling beer mecca. Good beer is so easily accessible; often one can walk three blocks in any direction and accidentally run into quality, independent craft brews. In the hustle of the Portland craft beer industry, it's easy to assume that the dense population of downtown breweries are the only offerings available in town. However, for a number of years, Portland's suburbs have been quietly creating their own pockets of craft beer heaven, and cultivating a loyal following of gainfully-employed beer lovers who, along with their lack of concern for industry blogs and beer awards, bring with them disposable income, a desire to grow their beer repertoire, and an approachability that's inviting to all.
Sitting in Portland's close periphery, in both the suburbs of Lake Oswego and Tualatin, the successful and fast-growing Stickmen Brewing Company thrives. Founded in 2012 by owner and brewer, Tim Schoenheit, Stickmen offers elevated pub fare and a killer lake view at one location, and wood-fired pizzas and family-style seating at the other. And of course, beer. Lots of tasty, high quality beer. Housing their main 30 barrel system in Tualatin, while their 7 barrel system for seasonal and experimental brews resides in Lake Oswego, Stickmen confidently produces a number of excellent, widely distributed beer staples, and an impressive number of rotating seasonals, including the wildly popular and dangerously smooth S.M.A.C. Triple IPA.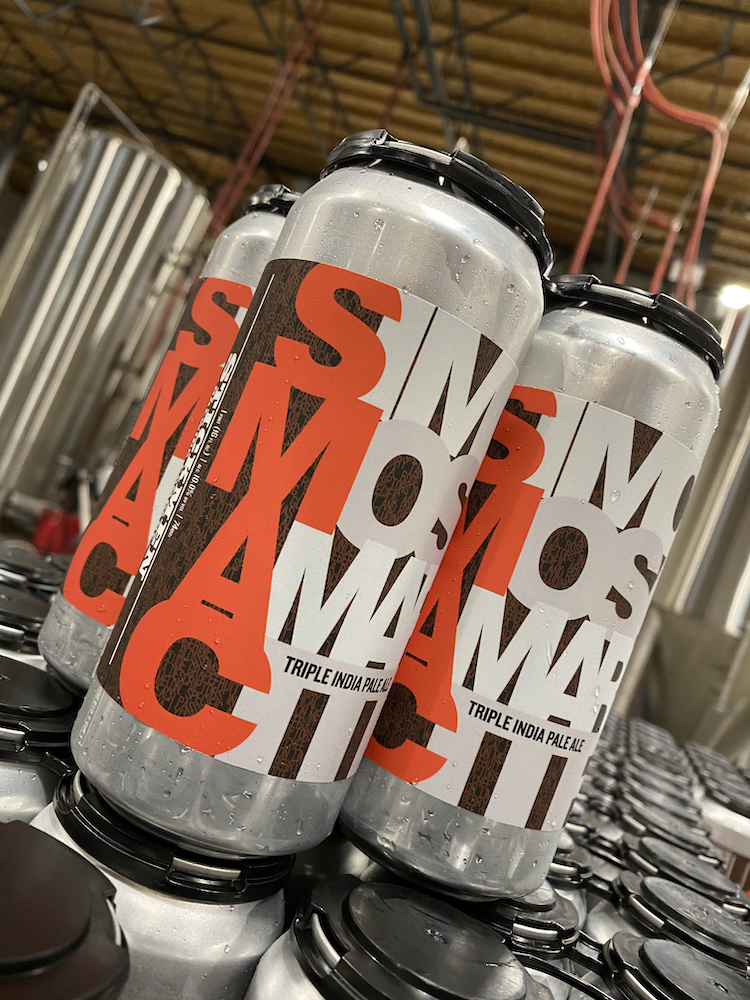 Named for its hops—Simcoe, Mosaic, Amarillo and Citra—S.M.A.C is a golden-colored treat, with a light white head and an understated haze from its huge hop additions. Citrus, pine, and tropical fruit aromas combine with the hoppy character of a true IPA to create a palatable and tasty year-round beer.
"S.M.A.C. is one of our best sellers, and actually one of our favorites here at the brewery, too," says Stickmen's Marketing Manager, Lauren Satterfield, "though drinking too much of it in the middle of the day may be problematic with that ABV!"
S.M.A.C. is available at both brewery locations and widely distributed in stores throughout the Pacific Northwest – all of Oregon and parts of California, and in Washington state. Available in 16oz cans and sporting a new Mad-Men-esque label designed by PNW creative agency Ambient, the package is as good looking as the beer is tasty. (Full disclosure: I own Ambient, I love this beer, and designing this label has been a blast.) Pick up a 4-pack where available but watch out – that 10% ABV sneaks up real quick!
STATS:
Brewery: Stickmen Brewing Company
Location: Tualatin, Oregon
Beer Name: S.M.A.C.
Beer style: Triple IPA
ABV: 10.0%
IBU: 74
---