No Comments
Lantern Brewing | Tripel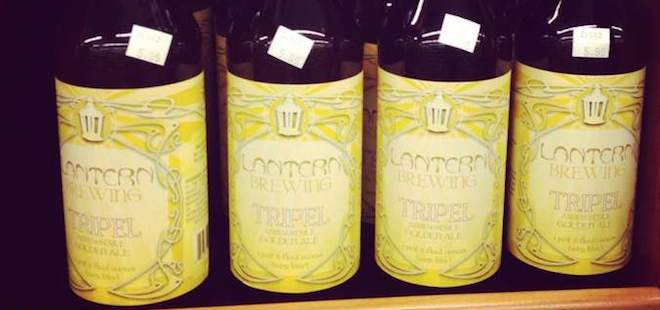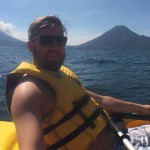 Lantern Brewing | Tripel – 8% ABV
If you are even casual fan of Belgian style beers, especially the tripel, you know they can get pretty out there with high ABV, bacteria treated sours, complicated aging processes, and unusual ingredients. They can become so complex that it's easy to forget why people loved them to start with: they are refreshing, clean-flavored, balanced beers that happen to punch above their weight class in terms of alcohol content.
Lantern Brewing's version hit all of those marks as a simple, highly enjoyable beer. Extremely smooth, it has just enough coriander, orange peel, and vanilla to make it interesting. Definitely malt forward as you'd expect, but not in a cloying or lingering way with the right amount of hop character to round out the profile. I can't recommend drinking a 22 oz bottle of an 8% ABV beer on a daily basis, but if you wanted to, you could do a lot worse than this one. It may not have a 10 ingredient recipe, but sometimes it's nice to just sit back and enjoy a beer without having to think too much about finding the huckleberry notes.
With so many new craft breweries popping up around the country, in Seattle, and even in just my neighborhood, people are looking to find their niche. That's great for trying new things, but unfortunately, that creates a real buyer's market. I find increasingly that if the first beer or two I try from a new brewery doesn't deliver, I don't usually go out of my way for a third. I applaud Lantern and how they seem to be approaching their menu. No groundbreaking new style fusions, but working to make really good versions of the things we all already know and enjoy. It reminds me once again that when it comes to beer, you can be as unique as you'd like, but being good trumps all.