No Comments
Festiv-Ale 2013; A time to drink AND give back!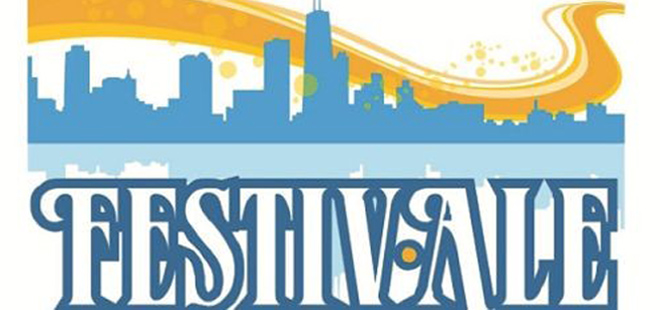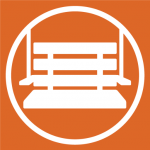 Among all the times we geek out for beer fests, rare releases, GABF (…the list goes on), I began to recently notice the phenomenal outpour (pun intended) of charity beer activity. In September, I attended the 7th annual Festiv-Ale benefitting the Cystic Fibrosis Foundation. Looking around the room this year, it was a beautiful thing to see so many breweries, friends, and colleagues giving back. A passion for great beer is a wonderful thing. It is an art and a science. It is a community that cultivates extraordinary friendships. All amazing things, so it was fantastic to see that this culture can also utilize our beer geeking time to give back. The foundation's Development Director, Heather Kundert, Junior Board Chair Sarah McClain, and Festiv-Ale Chair Cari Kemph hosted.
Twenty-eight of the country's greatest breweries supplied their beers for the night, including Haymarket Brewing, which brewed a beer solely for the event. After speaking with two of the Chicagoland's latest brewery additions, Temperance Brewing in Evanston, IL and 18th Street Brewing in Gary, IN, it was clear they were thrilled to join those at Festiv-Ale. On the other end, the enthusiasm from annual veterans such as Stone Brewing was wonderful. "We've been a part of this event every year we've been here (Chicago). Wouldn't miss it," shared Stone's Aaron Tyrell. Guests enjoyed the brews while snacking on small bites of signature dishes from the greatest local restaurants.
This event brings a highly anticipated silent auction and, as always, it delivered. I took a stroll around the goods right away, amazed by the very rare Lost Abbey Ultimate Box set. Only 500 were made, and one was up for grabs in Chicago that night. This exclusive collection of 13 craft brews was inspired by classic rock anthems! The rare set included the Lost Abbey beers in an Anvil box, album cover sized label art for each, complete with brewers notes, lyrics and more.
Personally, I went for "A Day at Greenbush," arguably one of the most beautiful breweries in the country. The day included a 6-beer tastings flight, lunch, and a private brewery tour. "A night with Sixpoint" was also a popular item. The gift helped the winner "grab a friend and enjoy a night in" donating with two shirts, two glasses and two packs of beer from Sixpoint with this set.
Last but not least, we can't forget the raffle for the infamous Tower of Beer! 3 Towers of cases of beer times a million. Alright…maybe not a million. It was 20, But, I know that would take me a while to share!
"Festiv-Ale has been a great event where the beer community comes together to support the Cystic Fibrosis Foundation," shared Kundert. "Everyone has been so gracious and we are luckly to accomplish 2 goals with this event: 1) introducing individuals to cystic fibrosis that were not familiar with the disease and 2) exposes those less familiar with craft beer to different breweries or styles all while raising money for much needed research. Our talented and dedicated Junior Board successfully hosts Festiv-Ale and strives to create an event that stands out amongst all of the craft beer events people have to choose from."
I have to say, in my opinion they were extremely successful. Happy to be a part of the evening, I was able to speak with many people on the CFF end that were educational and inspiring. Festiv-Ale is not the only event I've taken part in recently. A few months ago, Fischman Liquors and Tavern hosted a plethora of breweries and food trucks for "Kegs for Kidneys". Whoever we're giving back to, it's great and fun to come together for a purpose, to remember that while our geeked out beer universe is exciting and intriguing to us, there is more happening out there and we can be a helpful part.