No Comments
Festival Recap | Fermentation Festival 2014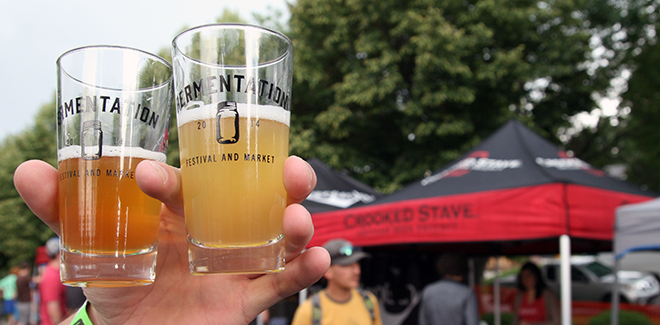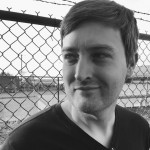 Fermentation is defined as "the chemical breakdown of a substance by bacteria, yeasts, or other microorganisms, typically involving effervescence and the giving off of heat." Sure, that might sound a little bit unappealing, but without the process of fermentation, we wouldn't have beer, wine, spirits, cheese, vinegar, pickles, chocolate, and so many other foods and drinks we love dearly. As a fan of nearly all fermented treasures – I'm still trying to cultivate a taste for Natto – I was very excited to attend the second annual Fermentation Festival held last weekend.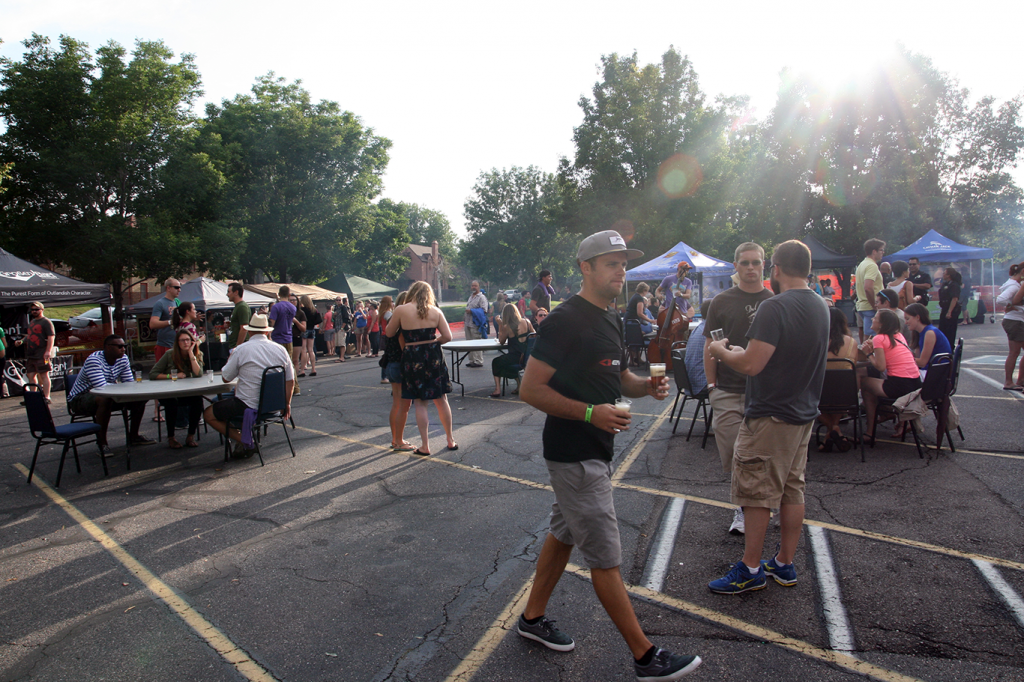 Surprisingly, my expectations were exceeded. Besides excellent beer, the Fermentation Festival offered a unique environment unlike any event I've attended this year. While great breweries were present (more on that in a moment) the focus on food, educational opportunities, and interaction with people who are passionate and knowledgeable about fermented products really set the event apart from your typical Colorado beer bash. Spread over two days, the fest features dozens of vendors exhibiting their wares including beer, wine, spirits, kombucha, kefir, coffee, sauerkraut, and other fermented foods along with classes covering topics ranging from basic cheesemaking to Korean pickles. At $5 a session, these classes were a great bargain.  They offered students the opportunity to learn the basics of creating their own fermented goodies from experts like Jenni Lyons of Happy Leaf Kombucha who were more than happy to answer questions and troubleshoot problems.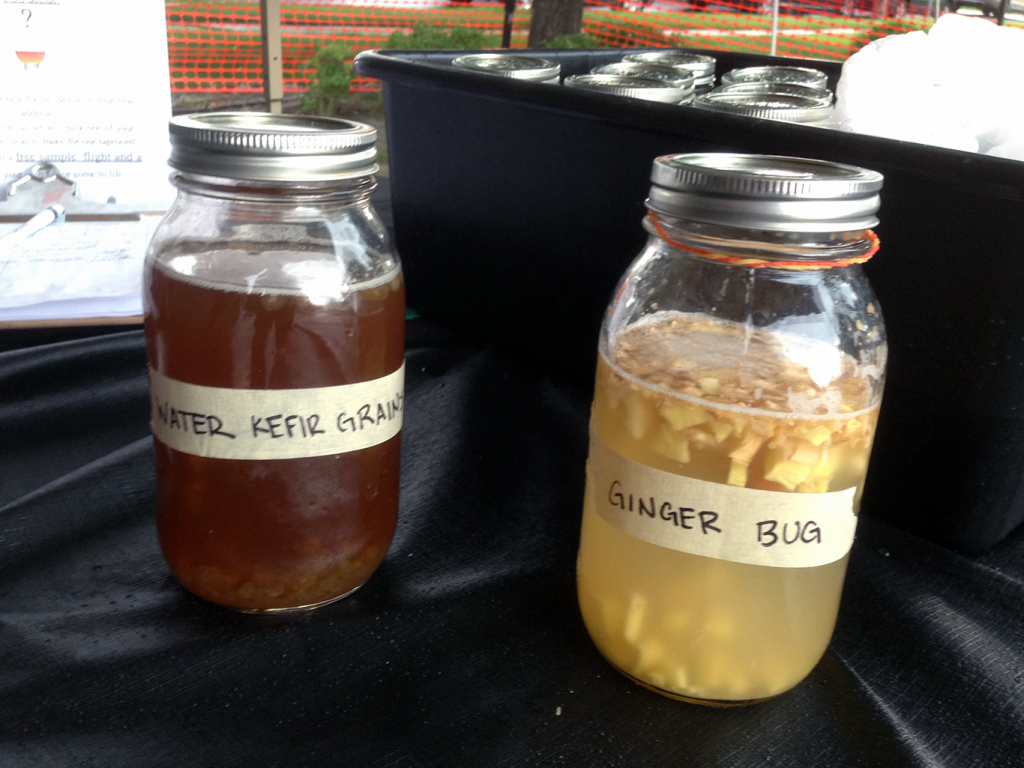 Producers such as Ozuké and Vibrant Veggies offered a wide array of pickled veggies while Dae Gee Korean BBQ and Mobile Meltz were on hand to supply more substantial fare to hungry festival attendees.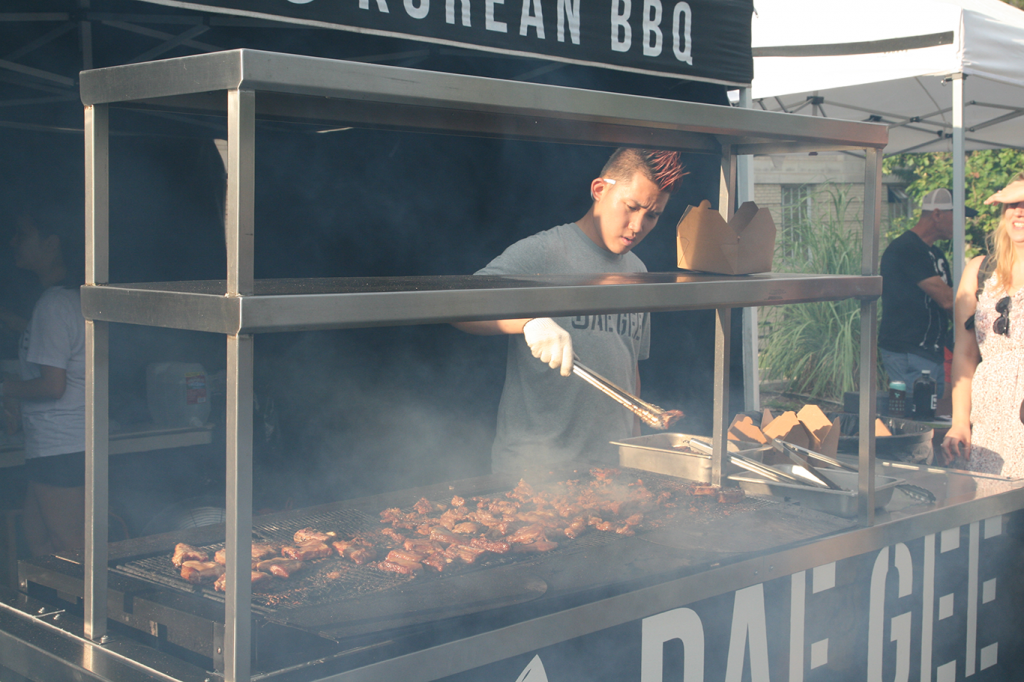 One of my favorite discoveries was True Java Tempeh, a local producer of the traditional Indonesian fermented-soy specialty.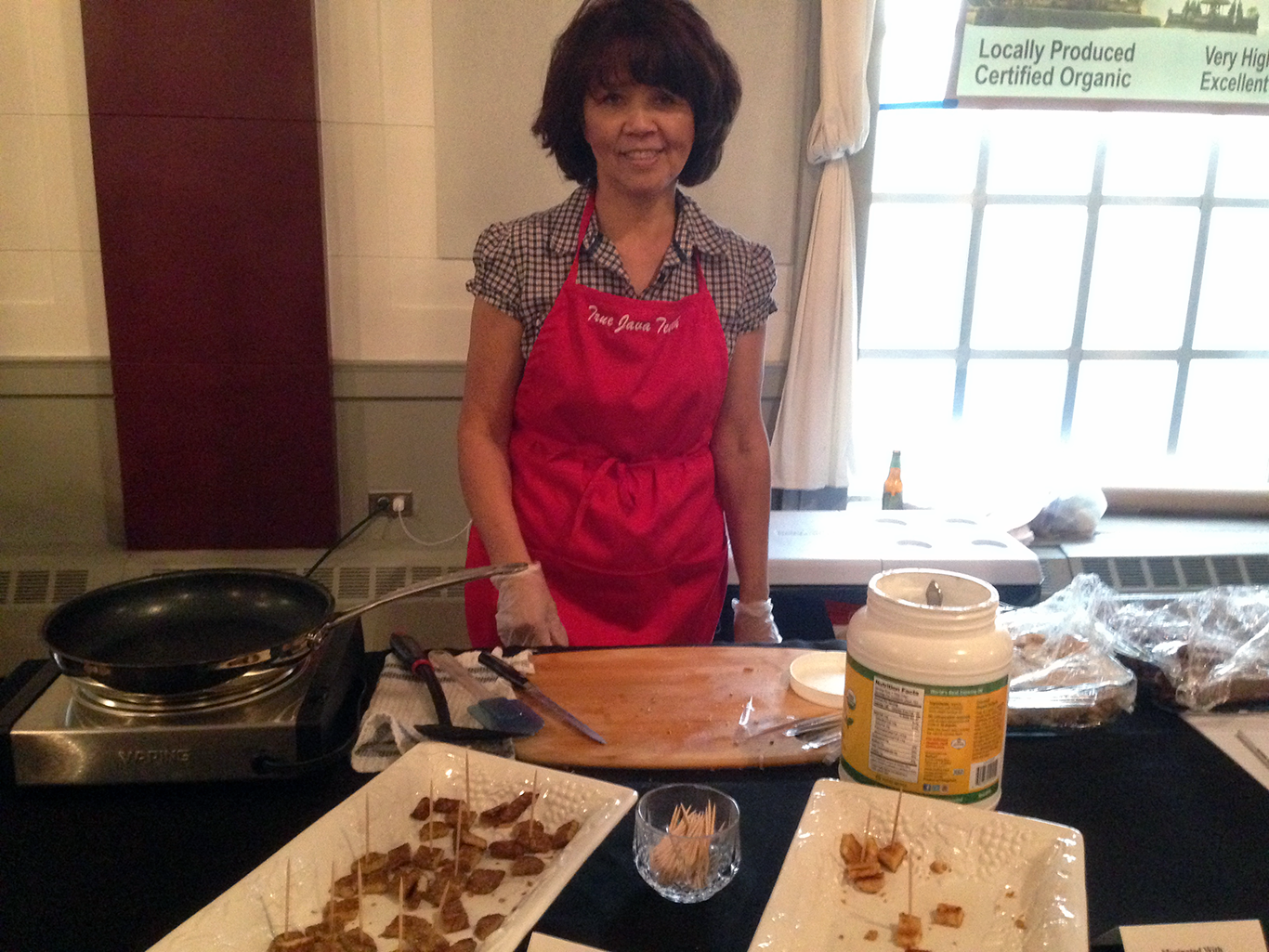 No celebration of fermentation would be complete without beer, and this event did not disappoint. The selection of breweries ranged from established names like Crooked Stave and TRiNiTY to recent arrivals like Baere Brewing Company and Beryl's Beer Company plus even soon-to-open epic-facial-hair-themed breweries like Grossenbart.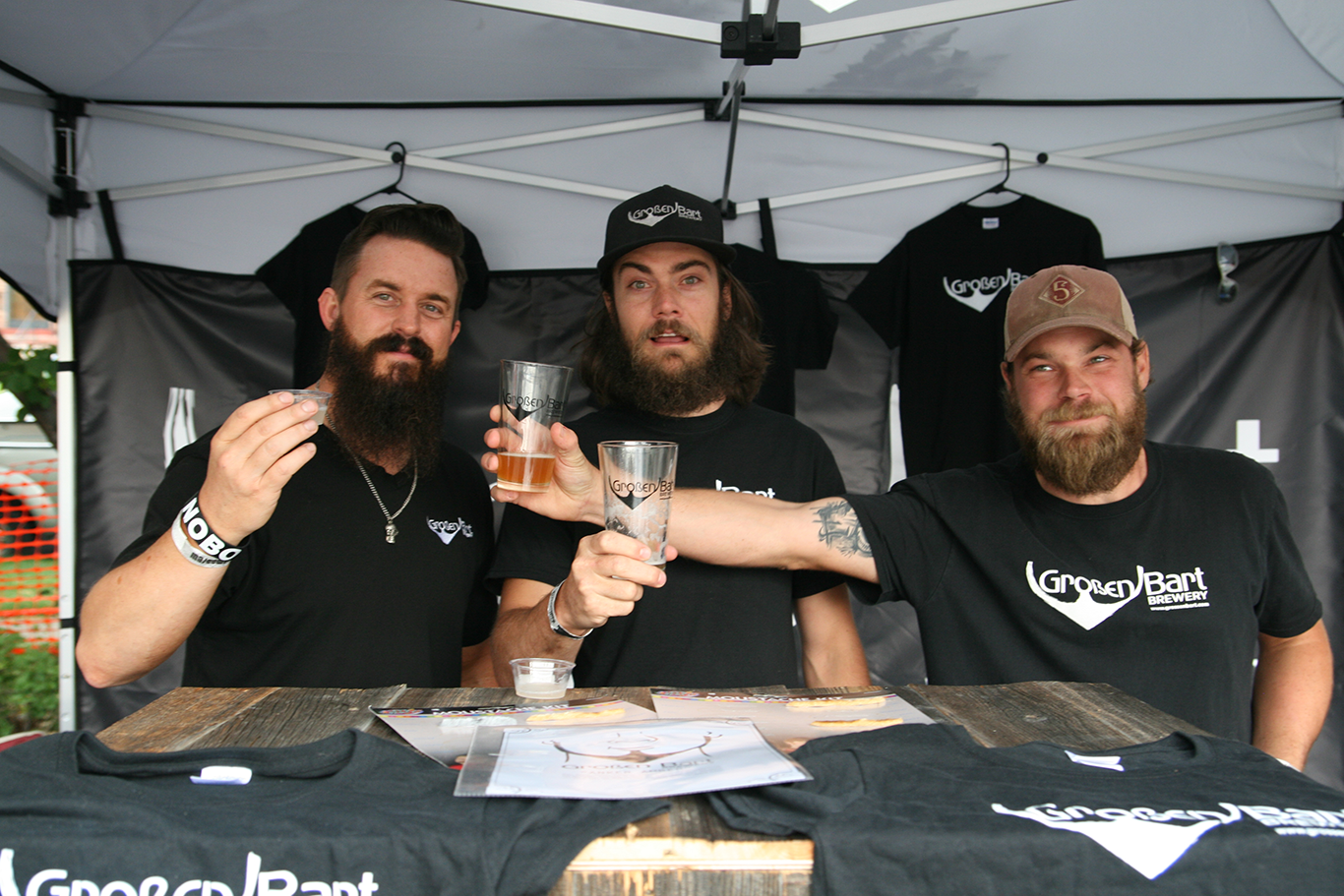 I enjoyed the opportunity to try beer from a handful of smaller breweries I never or seldom encounter at other festivals and found a few real standout brews in the bunch. I was most impressed by the Citra Wheat from 4 Noses Brewing, Baere-liner Weisse from Baere Brewing Company, South Ridge Amber from Crystal Springs Brewing, and Old Growth from TRiNiTY Brewing.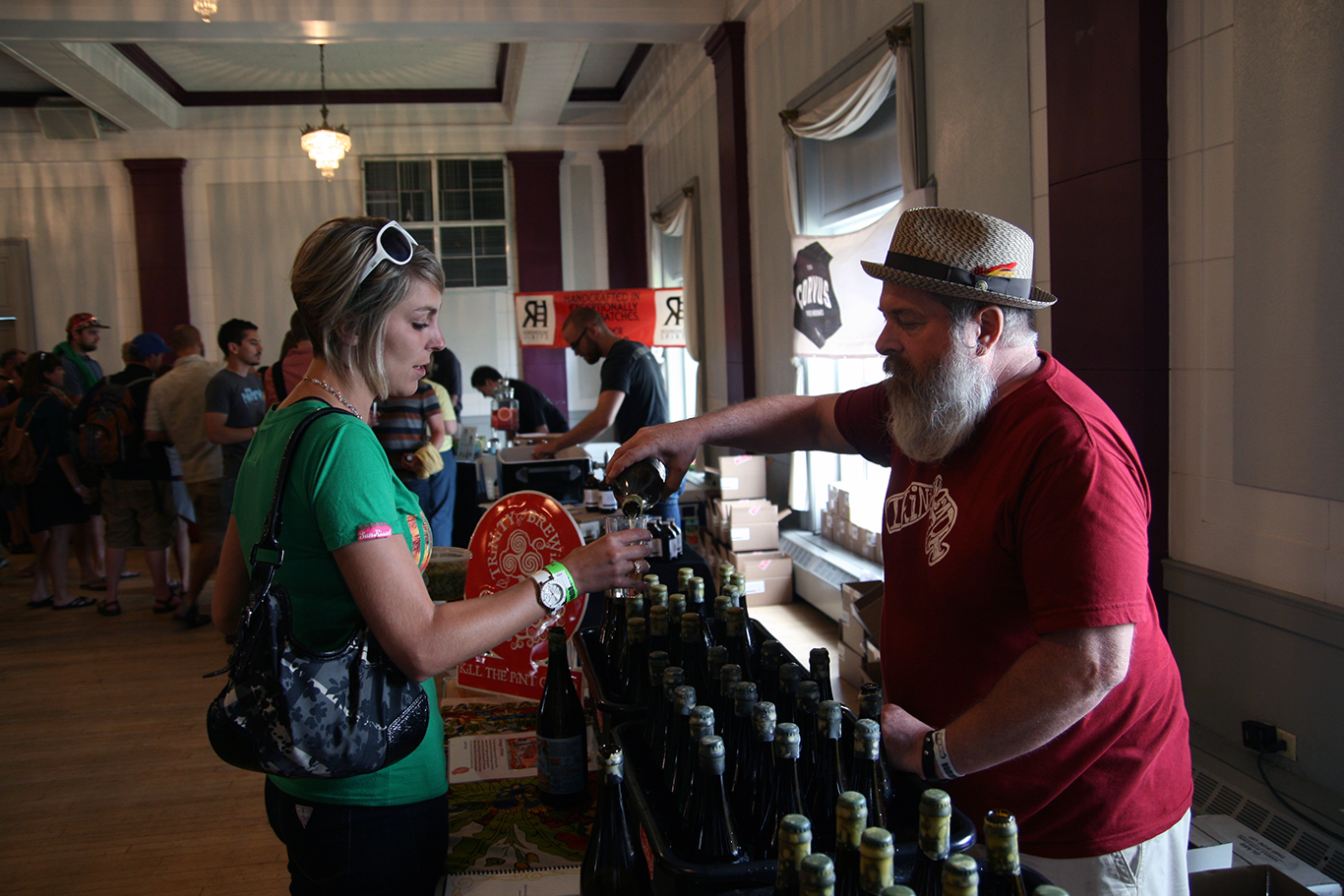 All said, this is a very fun event, and I hope it returns for many years. This sentiment was shared by many of the attendees I spoke with, including a couple who liked it so much the first year that they traveled all the way from Kentucky to come again. Where else can you drink beer, eat kimchi, and throw pickles at your friends? Yes, I forgot to mention the pickle-tossing competition in which brave contestants attempt to catch a pickle thrown by their friends using only their mouths.
The prize? A jar of pickles.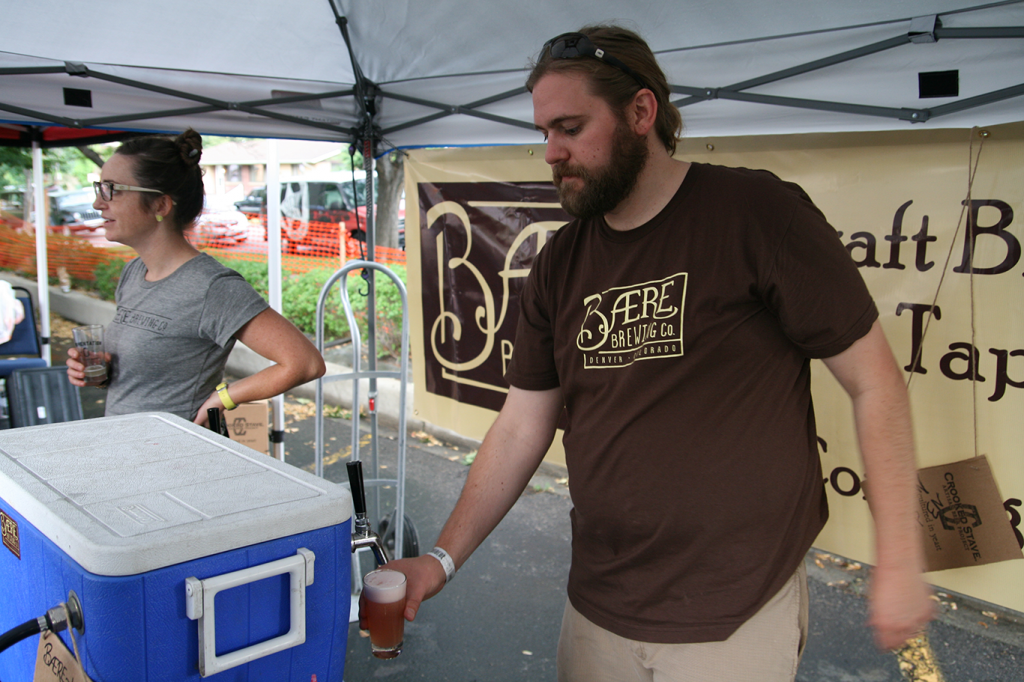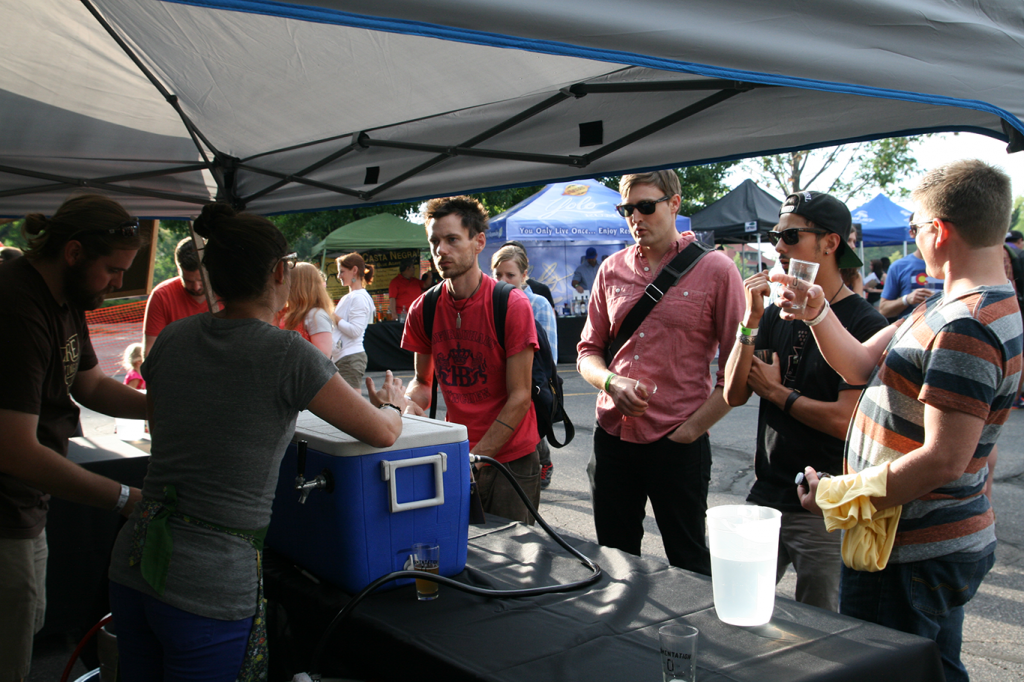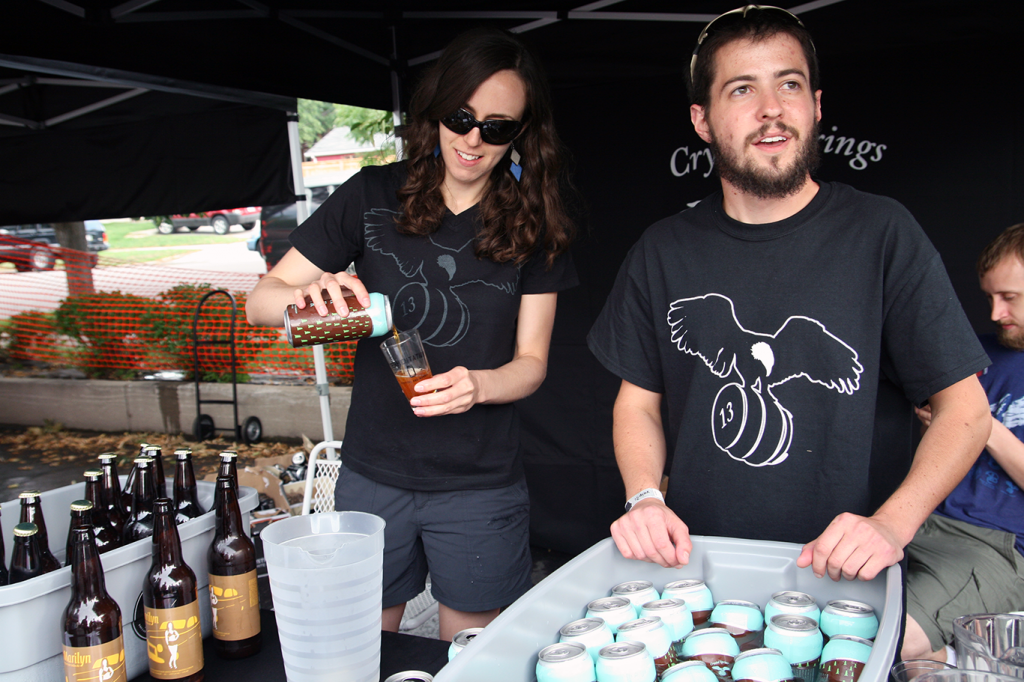 Thanks to PorchDrinking.com Photographer Laura Graham for providing many of these pictures.