No Comments
Ultimate 6er | Six Beers in Six Barrels of Fun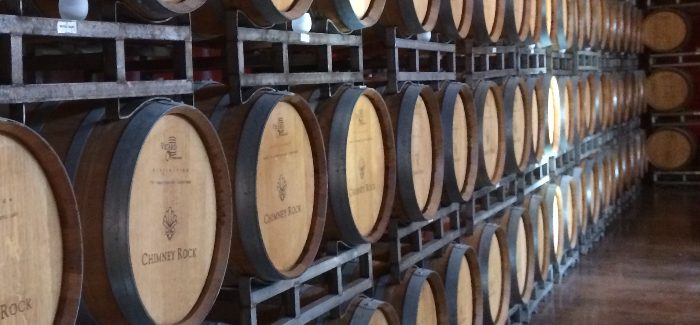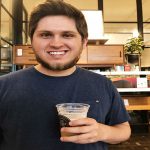 Regardless of where you live, there's a pretty good chance that you have a local brewery with a killer barrel program. From Atlanta to Chicago, from Maine to the PNW, breweries across the country are constantly releasing barrel-aged goodness in the form of thick and boozy stouts or tart and refreshing mixed culture options. Barrel-aging anything takes patience and love, but many brewers are all-in on commitment.
There's a decent chance that when you read "barrel-aged" you immediately thought about a beer that was stored in a whiskey or bourbon barrel. To be fair, that's a very reasonable assumption as the style has rocketed in popularity over the last few years. But, in this era of creativity and variety, there are beers out in the wild that have rested in barrels of every spirit.
One of the best drinking experiences to have is to take a base recipe next to its barrel-aged sibling, to better taste the added complexity the barrel adds to the beer.
Grab whatever barrel-aged bottle you undoubtedly have aging in the fridge, or sort through your bar cart for a pour of your favorite bottle. Either way, the beer style or spirit is likely on this list.
Gin Barrel
View this post on Instagram

Sometimes a little age goes a long way, and that's the case with this Begyle Brewing release. They took their Farmer's Tan Saison and let it nap for two months in a gin barrel from Few Spirits. There's a fresh and floral presence headlined by juniper and wood notes. All Gussied Up showcases the warmth and subtly of gin, and is the perfect summertime sipper, although beware of that 10% ABV!
---
Bourbon Barrel
View this post on Instagram

To literally no one's surprise, bourbon barrel beers are plentiful and diverse in the range of flavors and styles. Bourbon barrels and Stouts seem to have the most common love affair, and for the most part, it just works. The wood embraces the dark chocolate and/or coffee notes and creates an absolute journey in your mouth as these flavors combat and dance around your palate. Atlanta's own Orpheus Brewing is an awesome example of just how well beers and barrels can combine, and honestly any of their options whether it be Stouts or Barleywines are viable choices to enjoy or age for a little while.
---
Tequila Barrel
View this post on Instagram

We all know of the one big Americanized holiday celebrating all things margaritas and chips and queso. Well, let's get one thing completely straight here: tequila kicks ass. It's such a great spirit with so many layers of complexity. Unfortunately, pretty much everyone has had a terrible experience with it  – likely due to having imbibed terrible tequila. Rhinegeist Brewery does their part in completely turning your thoughts on tequila upside down with their always limited release of Marg Monday. This Sour Ale sleeps in tequila barrels for six months before bottling. The end result? An incredible beer for showcasing how well tequila can compliment a beer. Everyone should ask Rhinegeist to put this beer out as much as possible – we'll even say please with agave on top.
---
Rum Barrel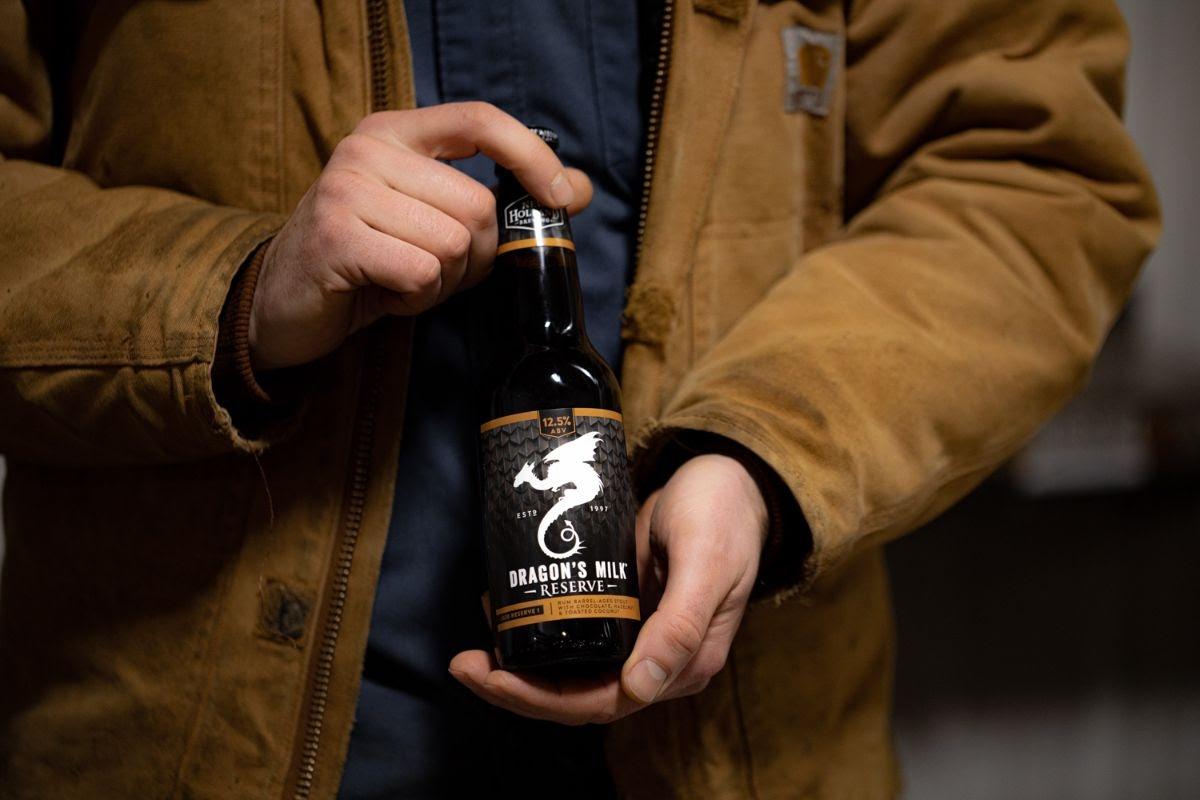 Keeping with the same sentiment of tequila, as a spirit, rum almost always has a bad rap. Piña Coladas and Mai Tais only go so far, I get it, but a good Dark 'N Stormy? Yeah, that hits the spot. Back to beer, though. New Holland Brewing took it upon themselves to release a rum barrel-aged version of their beloved Dragon's Milk Series. You can bet that even if you see it on a shelf now, it's going to come full force and be a perfect representation of how good rum can be.
---
Rye Whiskey Barrel
View this post on Instagram

It was surprising how many rye-aged offerings were out there when getting ready to compile this list. There were even a few recognizable enough to jog a memory of being in the beer fridge. One recurring champion in the realm of rye until dethroned, though, is simply Lagunita's aptly named Willetized. Take a big boozy Stout and age it on Willett Rye (which is an incredible bottle of booze itself) barrels and the result is a stunning masterpiece of the style. The huge booziness is layered with notes of sweet vanilla and toffee with a heavy presence of coffee bitterness and chocolate. This annual release is an absolute must find.
---
Wine Barrel
View this post on Instagram

When most people think of wine, they immediately think classy. When most craft beer drinkers think about classy, they think of Allagash Brewing. This is the perfect juxtaposition of two worlds colliding as Allagash Brewing continues to develop and release world-class beers from their masterful coolship and mixed fermentation program. This release was a spontaneous fermented love affair between beer and local raspberries. The extra step, though? It spent two years aging in French oak wine barrels. Not every bottle of the coolship program reaches the fullest extent of distribution, but if you ever do see one, ignore the year and welcome the dust. Pick it up. You won't regret it.
---