No Comments
Boys Are From Märzen Podcast | Laura Bruns Factotum Brewhouse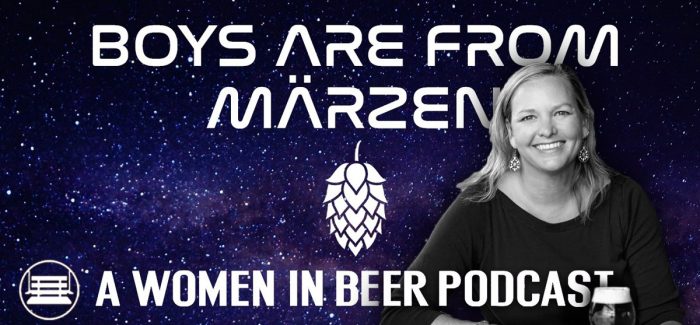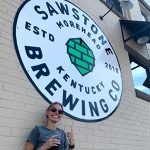 In Episode 46 of the "Boys Are From Märzen" podcast, Kindsey Bernhard is joined by Laura Bruns, owner of Factotum Brewhouse in Denver Colorado.
Bruns and her brother, Chris, founded Factotum Brewhouse in 2015 with a notion of a homebrewer-driven brewery.
Siblings Laura and Chris thought of the concept behind Factotum Brewhouse one night during dinner with their other two siblings. The sister-and-brother pair opened their unique brewery in February 2015 in Denver after years of planning.
Factotum is a brewery where homebrewers can come to learn or practice brewing or just fulfill a dream of brewing a beer on a professional system and serving it on tap. To brew along with Chris and the team at Factotum, you need to follow four easy steps:
Contact Factotum
Meet With Factotum
Brew with Factotum
Drink with Factotum
View this post on Instagram
Kindsey and Laura discuss where the idea for a homebrewer brewery concept came from, running a business with your brother and all things Factotum Brewhouse.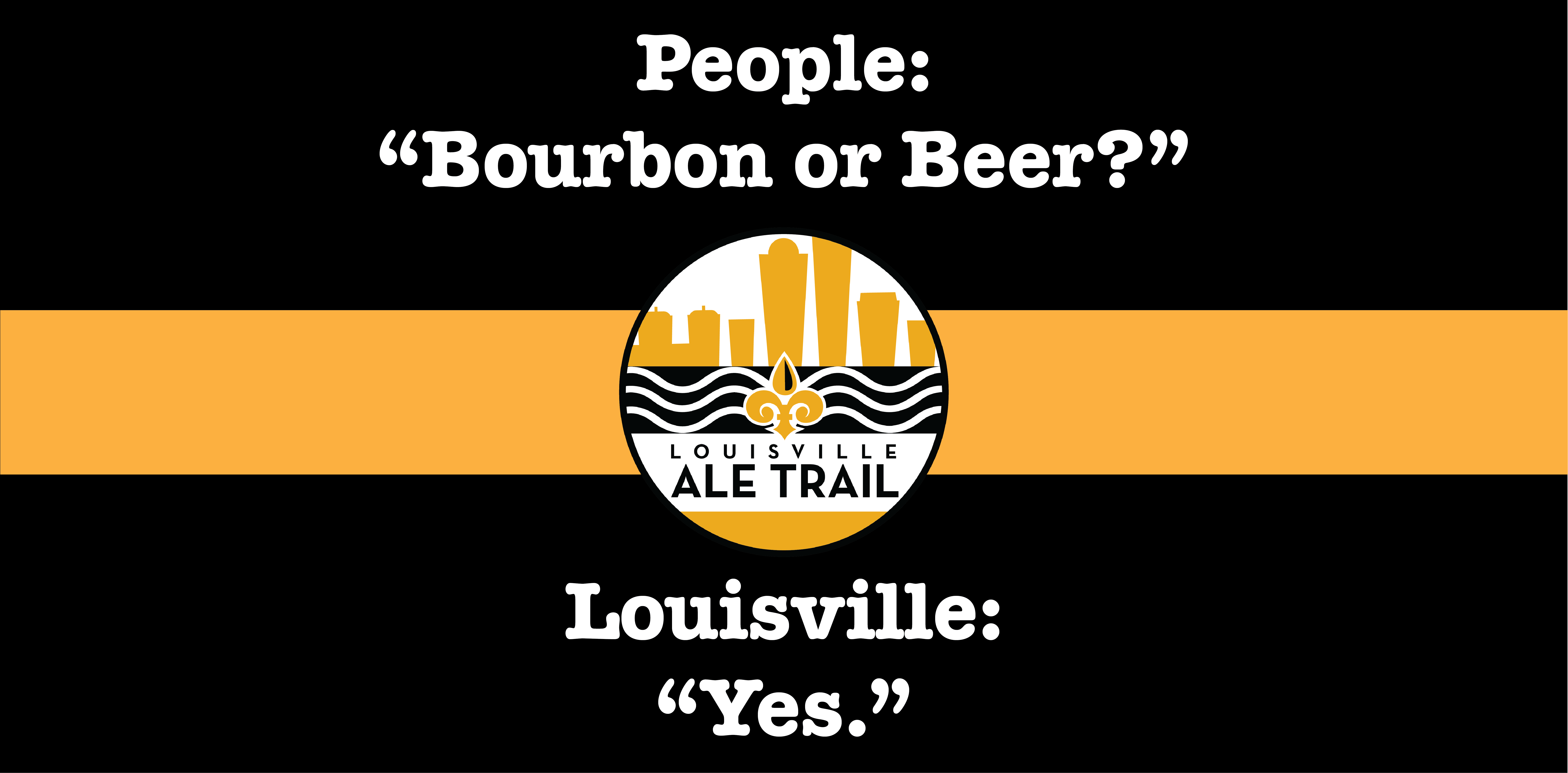 Like what you're hearing and want to support Boys Are From Märzen? We are looking for new sponsors to join the PorchCast family. If you are interested in sponsoring the podcast, please reach out to [email protected].
All episodes are available on Apple, Spotify and Google.
---