#denverb Archives – PorchDrinking.com
June 16, 2021 | Kindsey Bernhard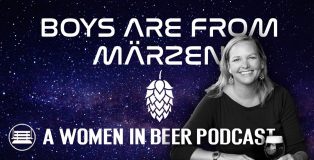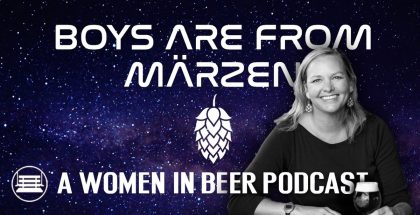 In Episode 46 of the "Boys Are From Märzen" podcast, Kindsey Bernhard is joined by Laura Bruns, owner of Factotum Brewhouse in Denver Colorado.
Bruns and her brother, Chris, founded Factotum Brewhouse in 2015 with a notion of a homebrewer-driven brewery.
January 4, 2021 | Scott Grossman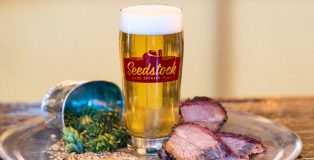 With a tradition of making classical beers, it's no surprise that Seedstock Brewery in Denver won its first GABF medal in the Historical Beer category for a Polish Gratzer. Like many central-European beers, the brew has a light body and mild taste but also incorporates the smokiness traditional to the type.