No Comments
Seedstock Brewery | Polish Gratzer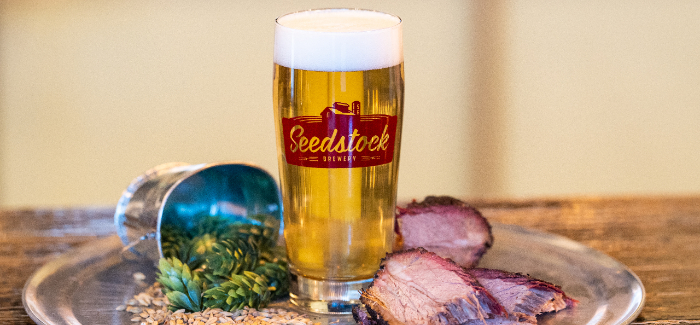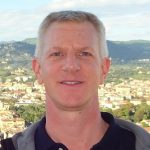 With a tradition of making classical beers, it's no surprise that Seedstock Brewery in Denver won its first GABF medal in the Historical Beer category for a Polish Gratzer. Like many central-European beers, the brew has a light body and mild taste but also incorporates the smokiness traditional to the type.
Gratzer isn't necessarily a familiar style, and breweries spell it numerous ways including Grodziskie or Grätzer, muddling things even further. The beer originated in the town of Grodzisk Wielkopolsi, Poland, over 500 years ago. Gratzer's malt bill uses only smoked wheat. It has gained the nickname Polish Champagne due to its clarity and carbonation. Being a smoked style, it can provoke taproom love-it/hate-it debates.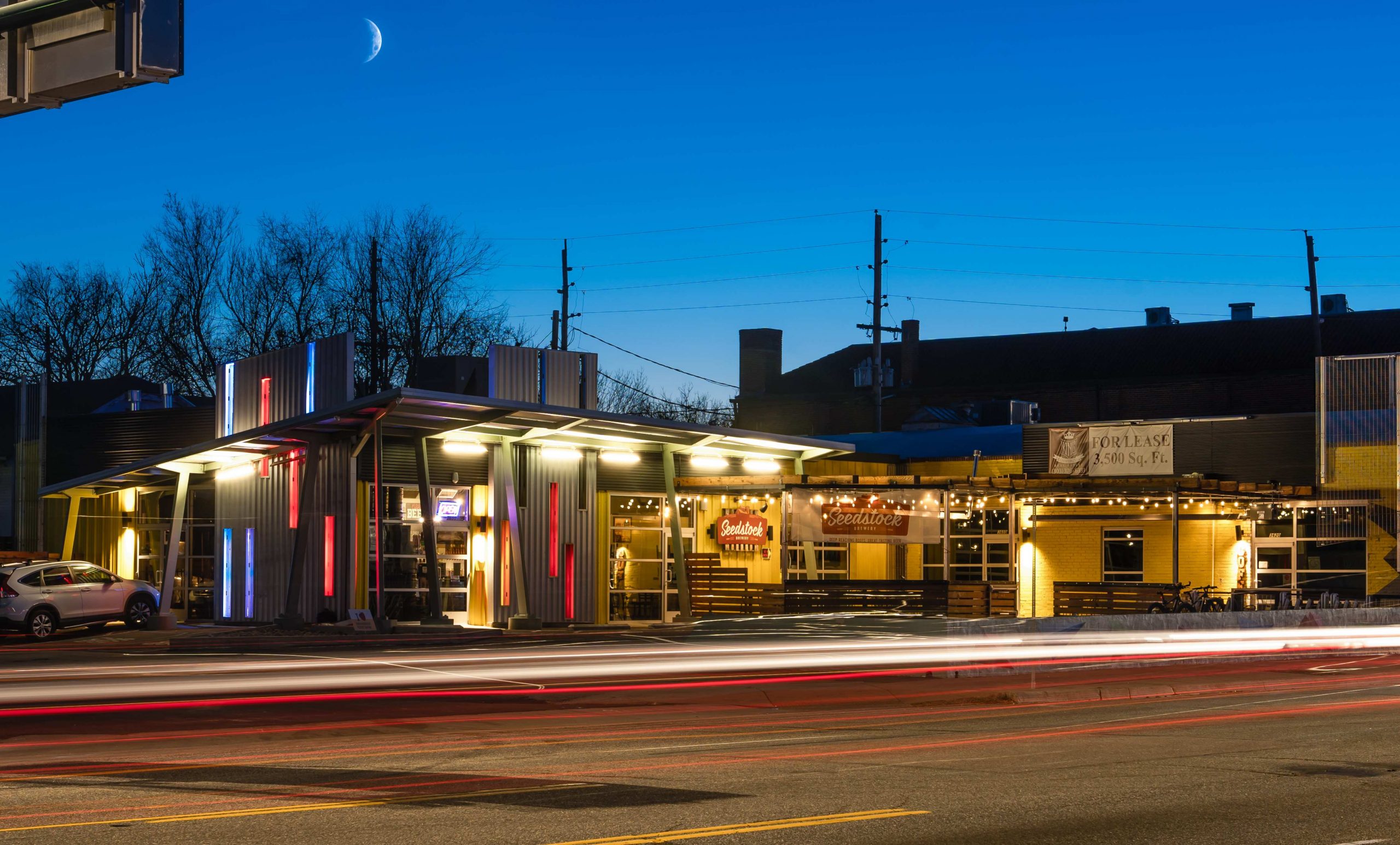 Light, Clear, Smoky & Balanced
At its core, Gratzer is a light-colored, light-bodied beer with a balanced foundation of malt and hops. Seedstock co-owner Ron Abbott describes the style as "smokey, crisp and clear and very, very simple." His brother and fellow owner Jason Abbott elaborates, saying the beer should be "highly, highly carbonated and low ABV. It's supposed to be a very sessionable beer."
Seedstock's silver medal-winning version starts with 100% oak-smoked wheat from Ireland. The addition of Saaz hops and Kolsch yeast completes the brewing process. The finished product directly reflects the ingredients. It presents crystal-clear and light yellow with lots of effervescence. The smoky nose gives way to a lighter smoked flavor that blends with malt and a crispness delivered by the hops and yeast.
"We were definitely trying to keep it as classic as possible," said Jason Abbott. "I wanted to do a traditional beer, which is what we strive to do here, and keeping it as simple as we can." This philosophy epitomizes many of Seedstock's beers. The Czech/German-focused brewery goes beyond the expected Pilsners and Kolschs. Customers often find unique historical beers such as Dusseldorf Alt, Broyhan and Gruitbier on the tap list.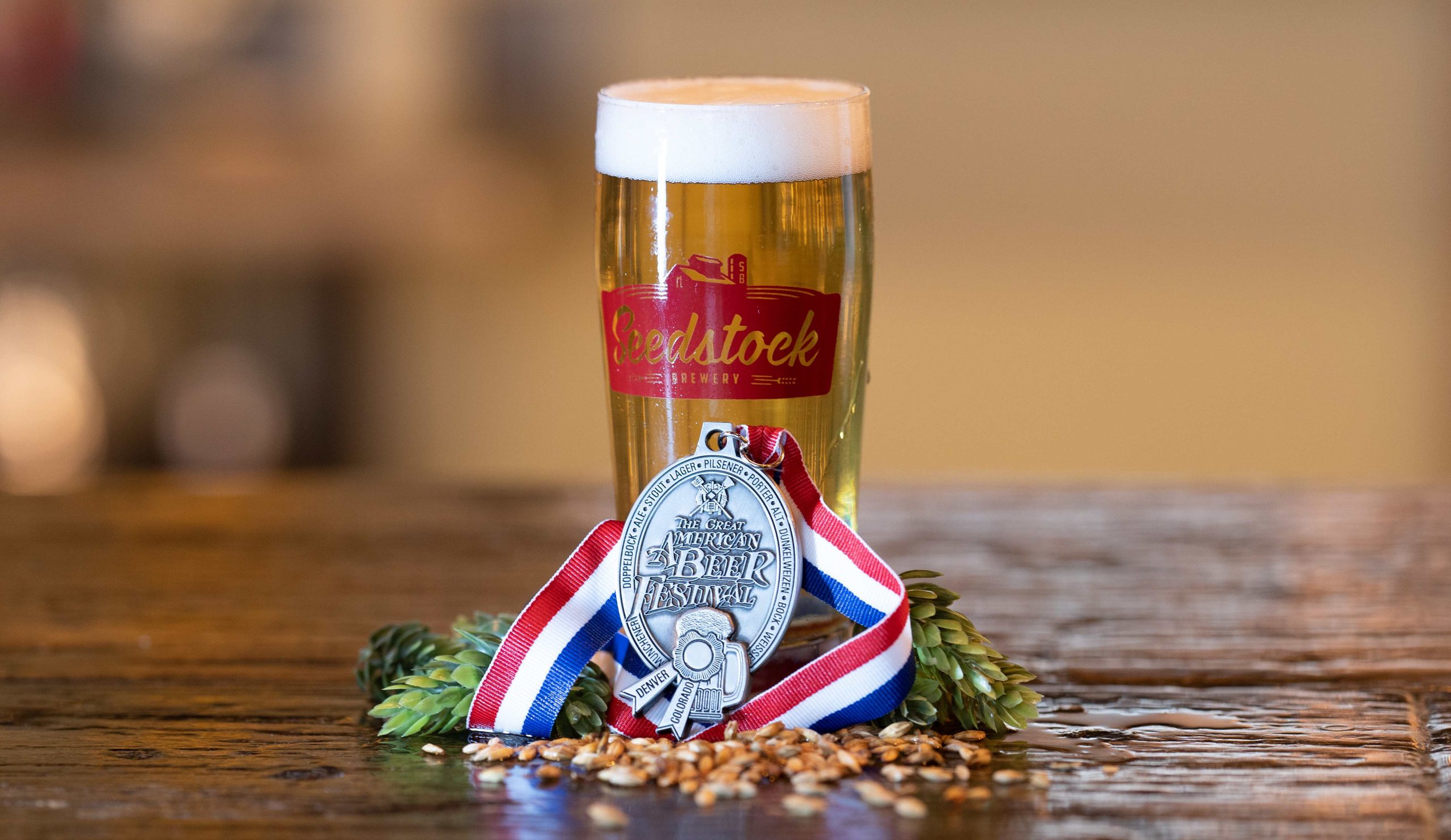 Staying True to Vision Wins Medal
Reflecting on the GABF win, Ron Abbott commented, "The award sort of fits what we're all about."
"I couldn't pick a category that we'd be more proud to win," added Jason Abbott.
Seedstock has stuck with their initial vision to make classic beers with authentic high-quality ingredients during their four years in business. The medal only reaffirms that commitment. "We loved our other beers that we put in there, but if we were going to win a medal, to win the historic division is a really cool thing," said co-owner Frank Thomas. "I think it drives us a bit more to look into more historical beers."
A Beer For All Seasons
While winter may not seem like the ideal time for a light and crisp beer, all three owners look at the brew as a year-round thirst-quencher. At just 3.2% ABV, the Polish Gratzer makes for a great day-drinking option for holiday gatherings and football games. Thomas also looked on it as a harbinger of better times. "It gives you a taste of summer and in these times of COVID, we all need a little something to wish on."
Featured image photo credit: Scott James Photography
---